Joel Escalona is a freelance designer of products, furniture, packaging, graphic design and digital design. He tries to create functional products weather it be Marrano, the playfully big rounded stools or Caracool for children in the garden or Tubo chair, ideal in wet situations or outside locations. 'In my continuous effort to show my ideas, drawings and sketches turned into objects,' says the designer himself.
More coming up after a l'il jump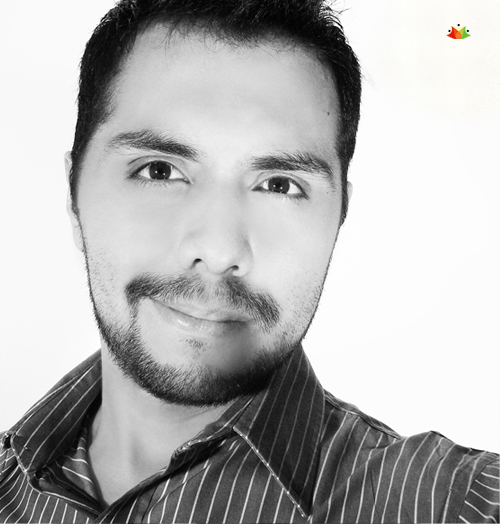 1. Who is Joel Escalona is flesh and blood?
Joel: I'm an industrial designer, more designer than industrial.
2. Please tell us more about the new Volvo C30 concept, for which you also received an award for design contest?
Joel: It's easy. This design is divided in two: form and function. First, they ask to do some design related with some part of the car, so I look at the back of the car, and I copied it, in a subtle way. And second, I'm some kind of nerd talking about tech stuff, and I had a lot of ideas for some kind of watch, so I try to integrate as many functions as I could, like weather, music, cell-phone, as a result we have 12:30 (the time when I finished that design).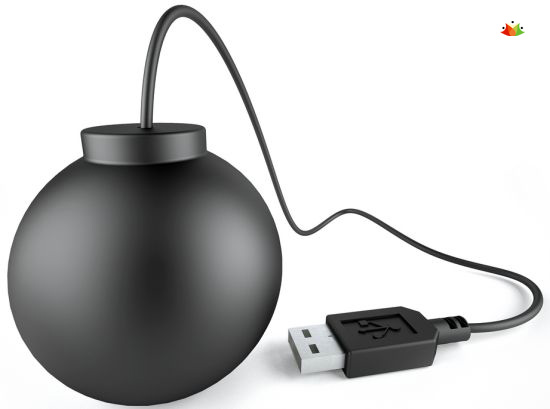 3. How are you able to create such radiant concepts, I mean, who or what is your inspiration?
Joel: I really don't know, I can't say everything that is around me, because it not, you must be selective about from where you take ideas.
4. What do you prefer, a freelance project or a sponsored one and why?
Joel: I like both, the two of them have pros and cons, I have worked on both kinds of projects and I'm open to any project.
5. Do you have a signature style? If yes, what are the hallmarks of the style?
Joel: I don't have any, just simplicity, strange beauty…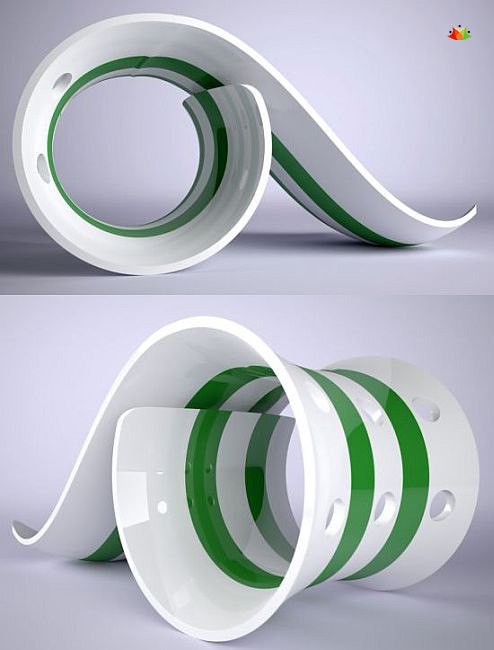 6. What is innovation to you – design, technology or the creative processes itself?
Joel: Innovation is a real Improvement, not just any change. And not only for us humans, but also for everything that is around us.
7. What particular challenges do you think designers face these days?
Joel: Deal with people who don't understand our work, our mission as designers, that's what challenges me sometimes, you can see it more in Mexico, it's difficult but not impossible. We designers must make our best effort in order to make a real change in people's lives.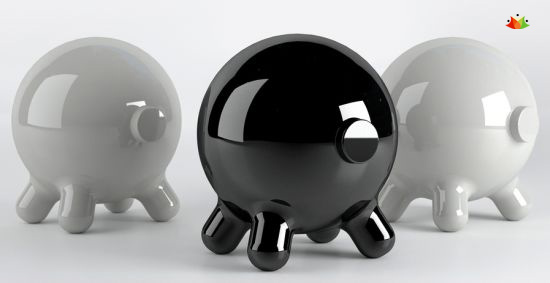 8. May we have the honor of knowing your future plans with respect to your designs? And presently, what are the interesting things that have hooked your attention?
Joel: I'm working in a lot of designs, I'm about to launch my Tubo Chair Collection, and some fiberglass furniture like chairs, daybeds and some plastic carpets with Grupo b 2000 a Dutch Company based on Mexico City. In the Meanwhile I'm looking for more projects.
Technology, electronics devices, cell phones, computers everything related with hi-tech and communications and of course designs.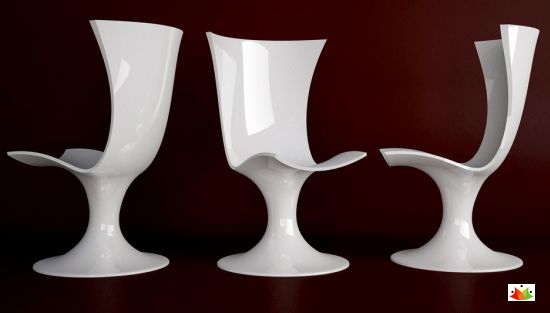 9. Any words of wisdom, you'd like to leave for our readers?
Joel: Sorry I have nothing.

10. Finally, we would like to have your thoughts on thedesignblog.org?
Joel: To be honest, I did not know it, but now that I have seen it, I really like it you have pretty good designs in there.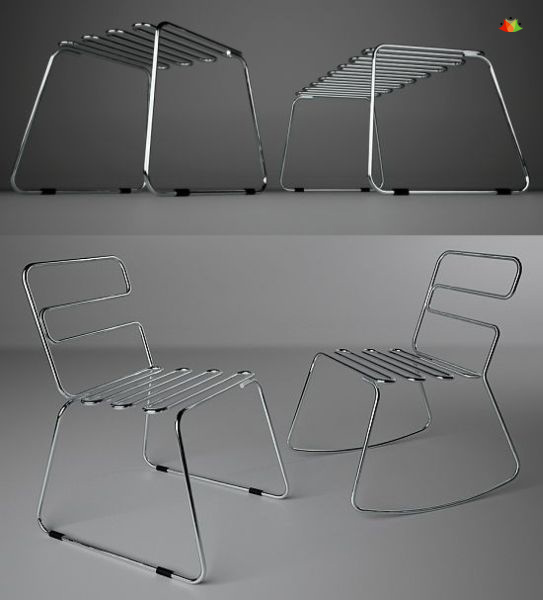 Quick bits:
How does your work reflect your personality?
Joel: Simple, sometimes impossible.
Websites you must visit per day?
Joel: Google, Mocoloco.com, core77, notcot and of course know thedesignblog.org.
Your favorite design magazine would be:
Architektur & Wohnen (Germany), Axis (Japan), Blueprint (UK), Domus (Italy) or Intramuros (France).
Joel: I'm in Mexico so it would be Arquine, Habitat, [ambientes]
If you could choose to make a dream come true, it would be?
Joel: The ability of don't have to sleep.
If given a week's holidays, how would you spend them?
Joel: Traveling with my bike across some forest.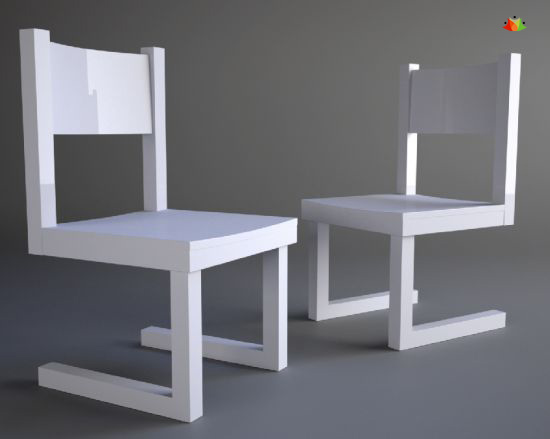 Thank you Joel for sparing out time in doing an interview with us, it is really appreciated, I'd also like to wish you luck for all your future endeavors.