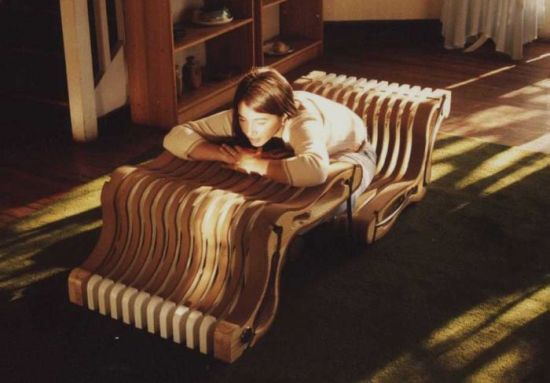 Modern techniques and a unique thought process has resulted in raising the status of furniture from just a static piece of wood. Modern furniture is now more functional and more responsive to the needs of its users. Inspired by different space-restricted postures of young people, the K3 is an innovative furniture unit that can be used in different ways, depending on varying needs and shifting moods of the users. Designed by a young German designer, the lively furniture takes as many forms as a curved resting lounge, low lounge, a garden chair or bench and much more.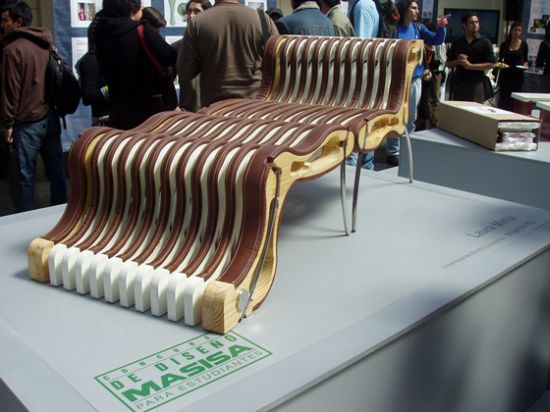 Design Status:
The K3 is a concept furniture design nominated for the national furniture competition 'Masisa.'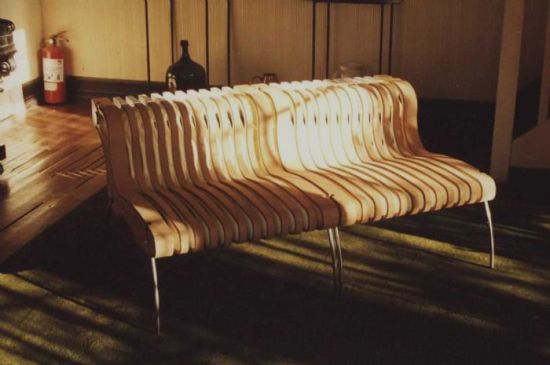 Usability:
The K3 is not just a glossy piece of furniture for modern living spaces, but it gives an altogether different meaning to furnishing, depicting the mind and emotions of the users.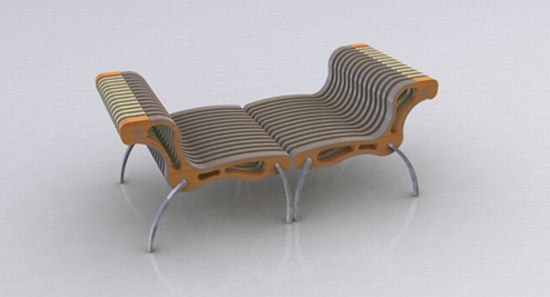 Designer:
Laura Mella is a German Industrial Designer who believes in creating products that contributes positively to our life.