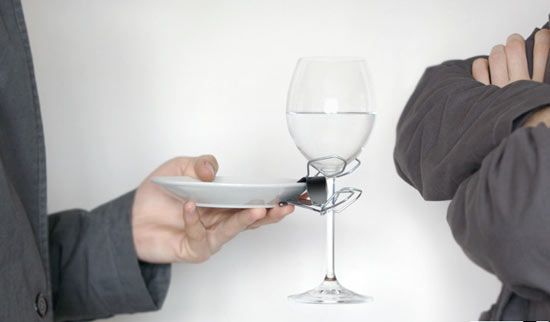 With the festive season just around the corner, most of us will be busy in hosting and attending parties, and meeting up with friends and family members. Partying is all too well, till you have to get to the balancing act of holding your drinks in one hand, the plate of food in the other, while trying to look cool and relaxed and carry on with an interesting conversation! Phew! I am tired just writing about it. And if someone wants to shake your hand – nothing can beat that for sure! However, I think there is respite for us for a Polish design studio has come up with Klypsos, a customized paper-clip which lets you hold your plate of food and your glass of drink in the same hand.


Usability:
'Klypsos' may look simple but it is extremely functional as it allows users to hold a drink and a small snack plate together in one hand in crowded parties and other functions. Now, you may meet and greet your friends and business associates warmly while enjoying your drinks and snacks.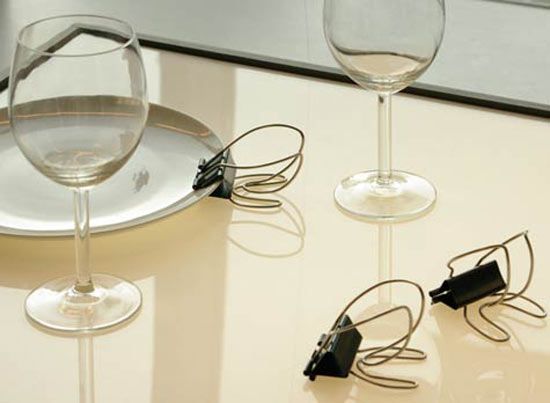 Designspongeonline via Designboom
Designer Firm:
Razy2 is a Polish design studio formed by designers Paulina Krauza and Jacek Ryn.