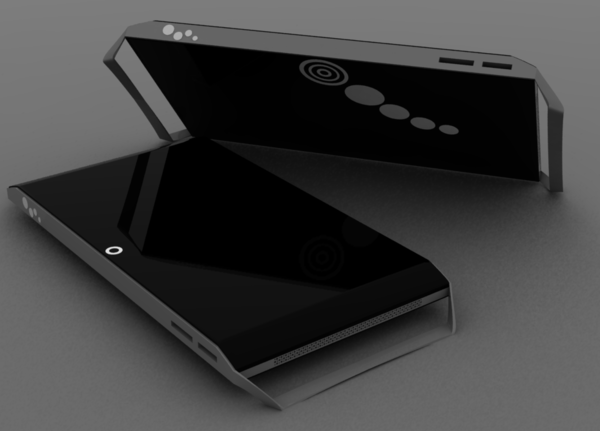 Technology is evolving at a break-neck speed and the number of gadgets in our home is ever increasing. In such a scenario, a multi-purpose device like the Knot tablet that can perform various different functions, is always welcome. It saves space and makes life simpler! Knot is an all-new tablet for domestic use that lets you browse the internet, watch television, enjoy music, click pictures and also use telephony facilities.

Knot can be connected to the TV or a projector; it can also be used to access the Internet through a wireless hotspot feature. It is also capable of providing telephony facilities to an external phone, through a wireless attachment.
Knot comes with a 7" display screen, USB and HDMI (High Definition Multimedia Interface) functions. It also has a front as well as back facing camera, 2W (1+1) speaker and also a 3.5mm audio jack that provides superior physical connectivity.Knot has three dedicated wireless channels for audio, routing and telephony purposes. A haptic feedback scroller and capacitive buttons make navigation a smooth job. Knot is designed to be placed on a desk and the tablet has extremely ergonomic handles. Knot is a sleek device, which can look great in any sort of interiors.
Via: Behance