Assistive technology has been developed to help people who are differently abled. This technology can help adults and children with learning disabilities, dyslexia, ADHD, limited vision or other conditions, reach their true potential. Their everyday living becomes easier and their functional capabilities are enhanced, thus allowing them to be part of the mainstream seamlessly. They can work independently and can work in any organization, keeping pace with others. Take a look at the latest assistive technology trends which have made life a lot easier for those who need help.
Latest assistive technology trends
Accessible technology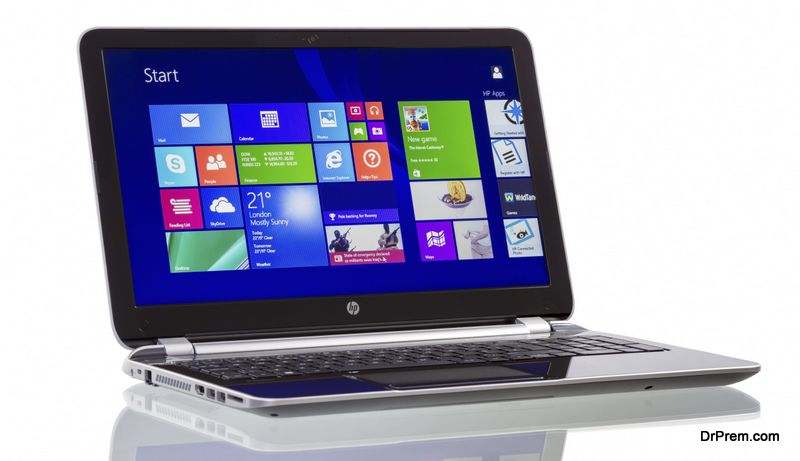 Accessible technology includes products which are not only mainstream, but also designed to meet the needs of diverse users, and incorporates assistive technology solutions. Microsoft, Apple and Google have followed the assistive technology trends and come up with products which have in-built features to help those with disabilities individualize their use of the product.
For example, Windows 10 and Microsoft Office 365 have accessibility tools such as the Magnifier and Narrator, and other customizable apps. Google has focused on ensuring that it is accessible to people who have dexterity, cognitive, hearing and vision needs. Then there's ChromeVOX screen reader, adjustable magnification/contrast aid and more.
Apple has integrated features such as the Voice Over, Switch Control and Live Listen into their devices to benefit those with disabilities.
Artificial Intelligence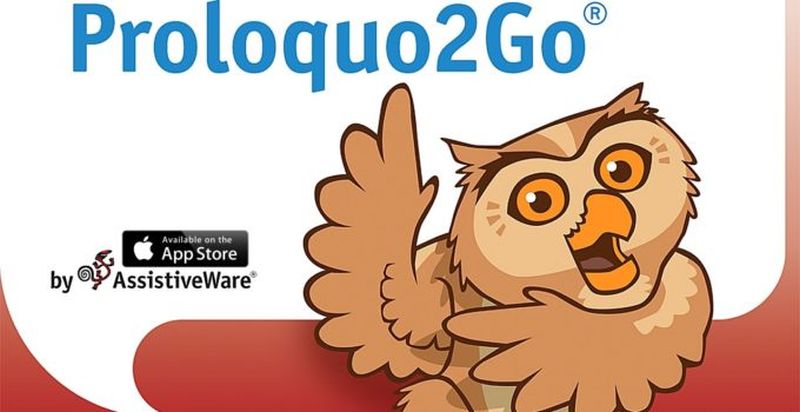 Image Source : aacreview.com
One of the latest trends in assistive technology is using AI to improve the experience of people with disabilities. From developments in visual recognition, predictive text and speech to text transcription has led to the development of assistive technology products. Such as Seeing AI from Microsoft which describes people, text, as well as objects for those without vision or with low vision, Prologuo2Go is an app which can be customized by those without speech to communicate easily using symbols. Another example is the IntelliGaze, a system meant for people having physical disabilities as well as dexterity needs, to help them operate computers with eye control.
Healthcare trends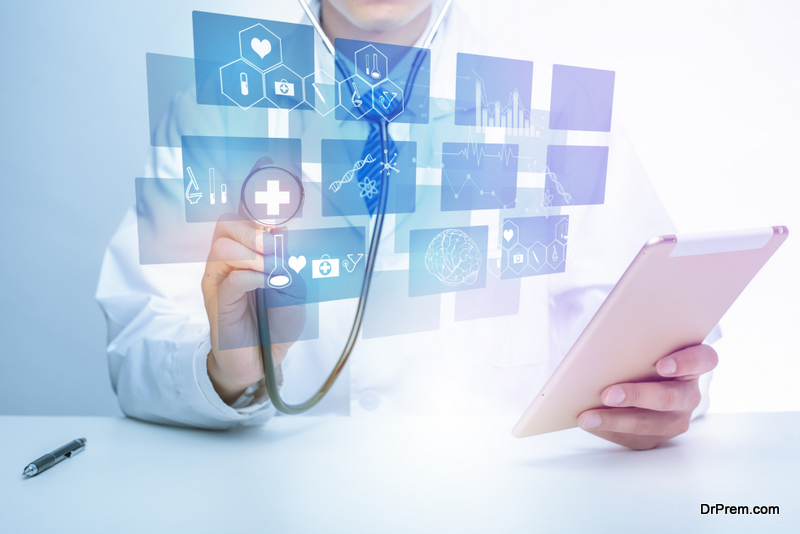 Healthcare is a sector which has a lot of potential for the development as well as application of latest assistive technology. Electronic storage of patient records, telemedicine, virtual reality, cloud storage and population health will be more integrated. The technology will benefit all patients, but especially the people who have chronic disabilities and conditions. IoT is one of the trends in assistive technology, as it encompasses a huge list of things which are connected and can share information and data. Wearable assistive technology products using IoT can be used to monitor patients with various disabilities, such as those who are prone to frequent falls, people suffering from dementia and so on.
Intelligent Voice Assistant technology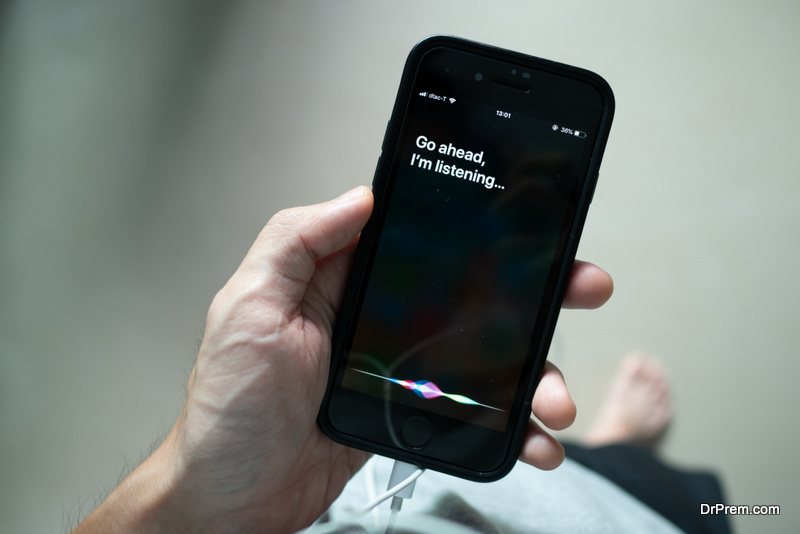 Voice assistants are usually classified as AI, but as it is much more widespread in use, it is mentioned here separately. Devices such as Google Home, Amazon Echo, Siri, Bixby, Cortana, Alexa and Google Assistant can be treated as assistive technology apps/devices. These can be connected to tons of things and the voice response tools can allow people with disabilities to make calls, schedule appointments, adjusting appliances and gadgets (light bulbs, thermostats) and much more. The trend to integrate voice assistants in devices meant for those with disabilities is on the rise.
Assistive devices for people with disabilities 
TTS software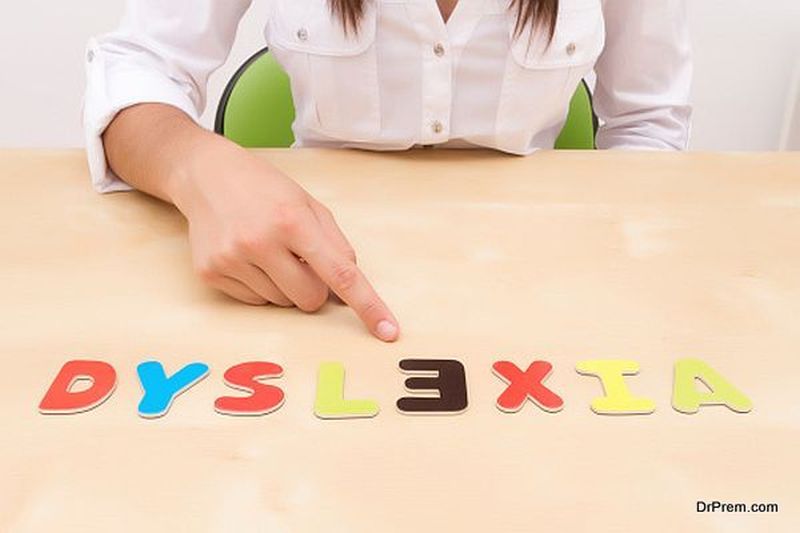 Text to speech software is especially designed to help adults and children who have difficulty reading standard print. The disability can be blindness, other visual impairment, learning disability, dyslexia, and other conditions which hinder reading ability. Autism, ADHD and those suffering from intellectual disability are also benefited. IN this technology, the words are scanned and then read aloud in a synthesized voice.
Autism Parenting Magazine is an award-winning publication aimed at improving the quality of life for families affected by autism. We believe in the potential of every child with autism and the magazine has become an essential resource for parents around the world.
Intel Reader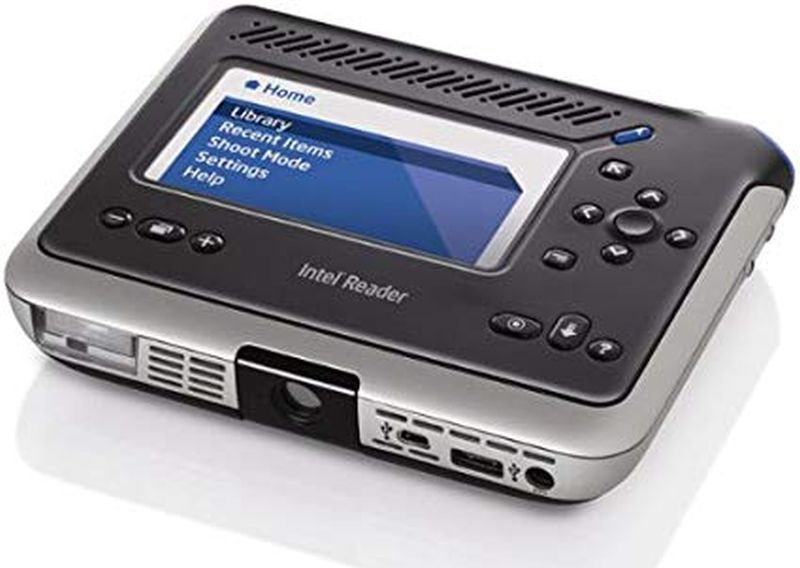 This is one of the portable, handheld assistive devices for physical disabilities, which is the weight and size of a regular book. The high-res camera prints text, converting it to digital and plays aloud the text. The words being read are highlighted, and the user can pause the device as well as make it spell the words highlighted. Content can be transferred to it from home computers, and even save the audio versions of text on the computer. The user can choose the gender, speed and pitch of the voice.
Kurzweil 3000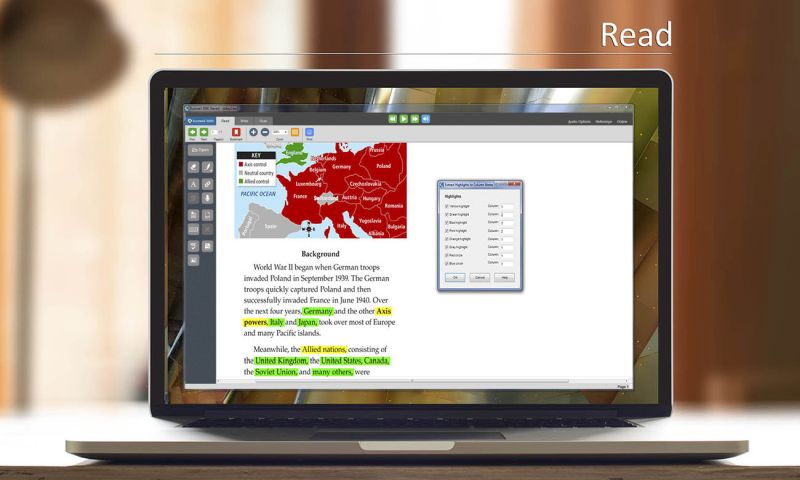 Image Source : kurzweiledu.com
This is another TTS software, also for those who struggle with reading. It has multiple voices, supports 18 languages as well as dialects, talking spell checker, picture dictionary for over 40,000 words, tools for note taking, test taking, essay writing, reference and more. Text magnification is possible too. And it is compatible with Mac and Windows.
TextAid webReader – ReadSpeaker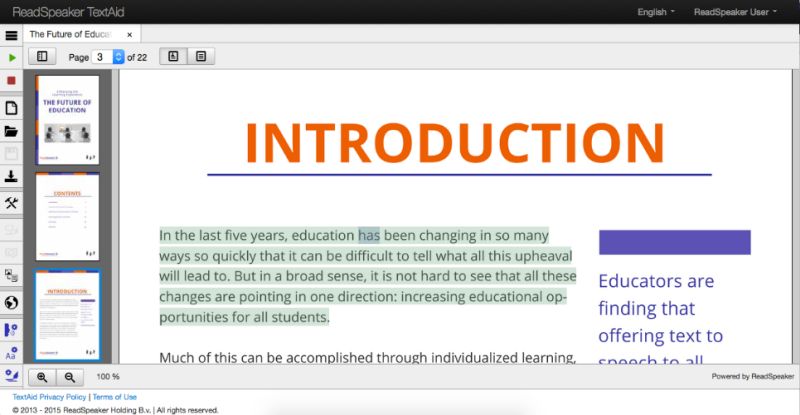 Image Source : wpengine.netdna-ssl.com
In a natural voice, selected web content is read out. It has One-click Web Reading feature which enables people to listen to their favorite books or news site or official document. It is very handy for those who have dyslexia and other reading disorders.
IRIS reading and writing tools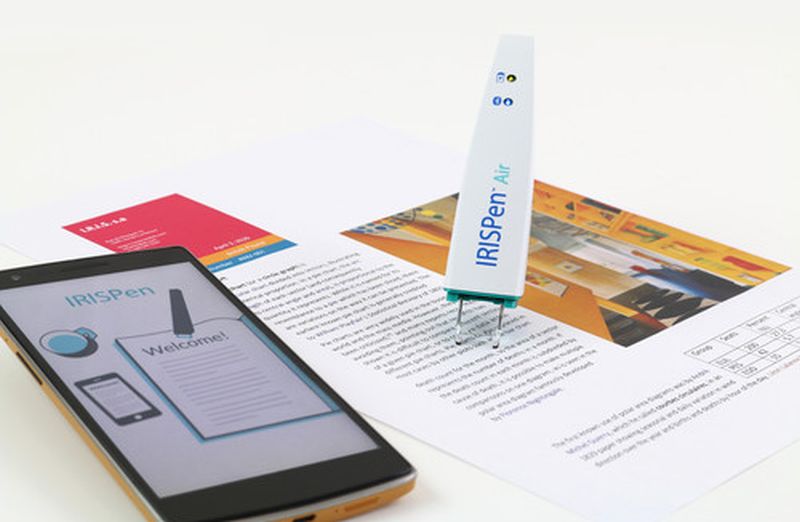 Image Source : static.bhphoto.com
A range of portable devices such as the IRISPEN Air 7 pen reader can be used as highlighter to scan any typed text enabling editing and translation. The TTS tech allows the text to be read aloud. The IRISNotes Air 3 converts any handwritten text into digital text which can be edited. Another very useful device is the Readiris 17, which converts images, texts and PDFs in images and scanned documents to be reedited in the user's format. Using TTS software, all files can be converted into audio files. 
Sip and Puff Systems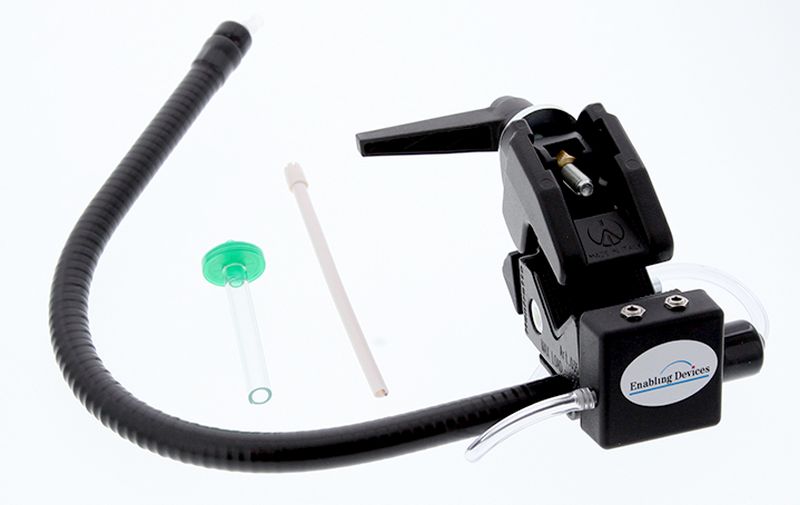 Image Source : enablingdevices.com
Sip and puff systems are assistive devices for physical disabilities such as fine motor skills disabilities and paralysis. With the help of these devices, computers, mobiles and other technological apps/devices can be used by people by moving the devices with the mouth. It is quite similar to joysticks, and the person can move the controller in any direction, and click on navigational tools or type, using a puff or sip. These devices can have buttons and/or other objects which a student can push, touch, pull or kick to perform other simple actions to control the device. 
Jousse3
Jousse3 is a sip-and-puff system, which allows children/adults to control compatible devices using any part of their tongue, mouth, chin and cheek. It can even be used for computer games and drawing.  It can be mounted to a desktop, bed frame or other structures, without a headpiece or other placement on user's body. The Jousse3 can be used on computers running on Windows, Linus, Unix and Mac, as well as iOS and Android mobiles.
Sip-and-Puff Systems – Origin instruments
This is another of the assistive devices for physical disabilities that is of great use to children and adults. It can control any electronic device with a gooseneck or headmounted user interface. Mouse, joysticks and keyboards can be controlled easily. The technology can be used on computers running on Linux, Windows, as well as Macintosh.
Graphic Organizers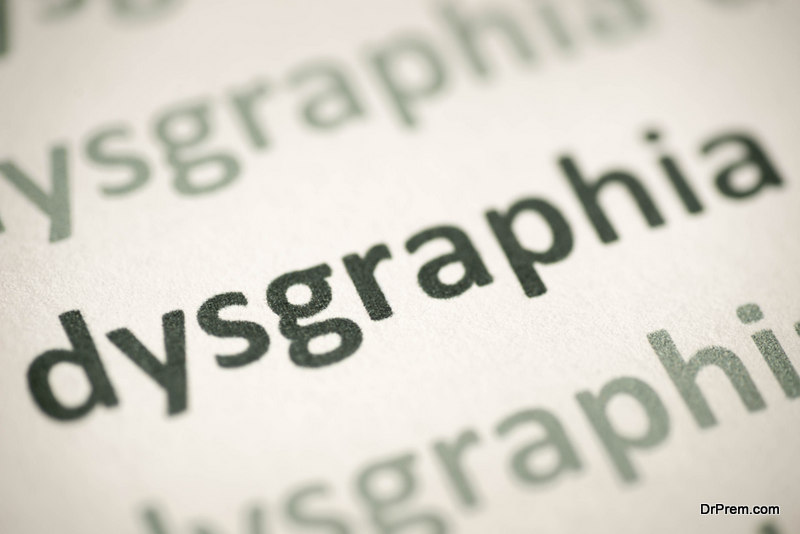 Graphic organizers are highly effective for people who have dysgraphia or other disorders or written expression, particularly dealing with concept based writing. The graphic organizers are assistive technology devices which help students and workers to organize thoughts during writing process, and map out their action plan.
Graphic organizers are often classified as low tech assistive technology devices, even though there are advanced versions.
Charts
Simple handouts, such as sandwich charts, can help students in paragraph writing. Sequence charts help with placing events in the right order and narrative writing. Sense charts are designed for descriptive writing, in which writers are assisted to characterize and express any item. There are numerous other charts which help students with almost any kind of writing. These are also low tech assistive technology devices but result in being of great assistance.
Draft: Builder
This is a graphic organizer which is a tool for writing. The program helps students to break down any writing project to three steps. It helps students to feed the information in the segments specified, without the need to conceptualize the entire process. Then it automatically creates the paper, and creates the rough draft. It has talking spell check, bibliography tool, dictionary and can be used on Mac and Windows computers.
Assistive Listening Systems
These devices are designed for those students who are hard of hearing or deaf.
Sound-Field systems
These systems are recommended for classrooms which need assistive listening devices for the entire classroom, as it benefits those with listening problems as well as those who have learning problems. The Sound-Field systems work via a microphone which projects the sound through mounted speakers in the classroom.
Orcam MyEye2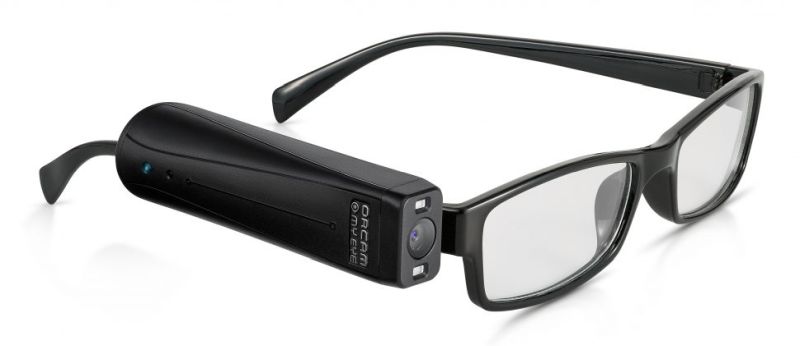 Orcam MyEye2 is a small device that can be attached to eyeglasses. It helps those with limited vision, reading/learning disabilities/dyslexia, slow readers, those with low vision. As it reads any printed text, from labels, menus to newspapers, it has been a gamechanger for those with vision and learning problems.
FM systems
FM systems are best for children who have sensorineural hearing problems. It uses radio broadcast technology, with a transmitter microphone as well as receiver. The student and teacher can maintain consistent sound levels even in the midst of background noise and irrespective of distance.
Saarthi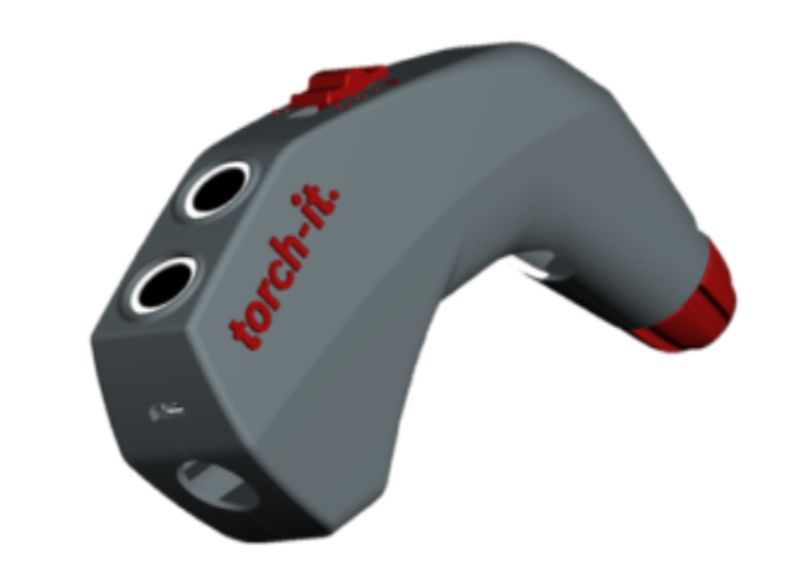 Offering 99.7% accuracy in detecting obstacles and 98.2% angle accuracy, this is an assisted device for the blind which can be mounted on white cane. It is charged via USB, with one charge lasts for a month.