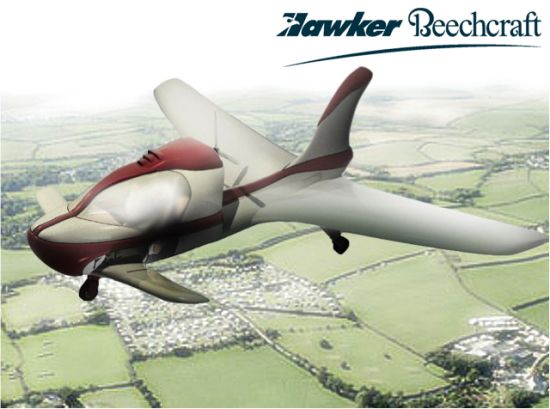 Conceived in conjunction with Hawker Beechcraft of Wichita, KS, the "Light Sport Aircraft" by Matthew Palmer is a two passenger aircraft that seems to establish air flight as an attainable mode of personal transportation. Inspired by the sports cars of 1970s and early 1980s, the canard style airplane puts horizontal stabilizer wings in the front and the main lifting wings at the rear. This wing configuration provides less drag and therefore requires less fuel consumption to attain a desired velocity. The front wings are also used for entering and exiting the aircraft, as they comes integrated with a retractable step.

The engine and propeller are mounted above and behind the cockpit, making it a "Puller," meaning that the propeller produces forward motion by pushing air backward instead of pulling it like most common aircraft. This provides for storage space directly below engine as well as in the nose cone. The gas tank is located in the central fuselage, directly below the propeller, keeping the center of gravity in the middle to maximize pitch stability. The overall construction is a carbon fiber shell which allows for a lighter and thinner side wall, as the structural ribbing found in most LSA is unnecessary.
The control system is a steering wheel that more closely mimics the car driving experience. A computer screen display, the Garmin G500, works as an instrument panel to provide all the necessary information for flying as well as synthetic vision allowing for a clear representation of the landscape even in inclement conditions. This system could be installed on the main pilot side only or on both sides, if it were to be used in an instructional setting. A backup set of three instrument dials are provided along the center dash for emergency use in case of electrical failure.
Powered by a single engine (Jabiru 2200 4 cylinder 4 Stroke 85 HP, or Rotax 912 4 cylinder 4 stroke 80 HP), the two-seater is capable of moving at 120 knots. With the wingspan of 30′ 5″, the aircraft measures 20′ 3″ in length and weighs just 1,320 lbs.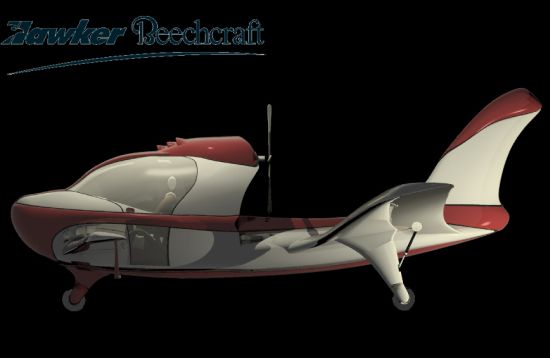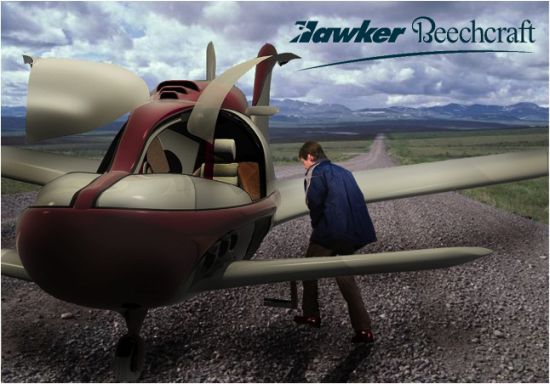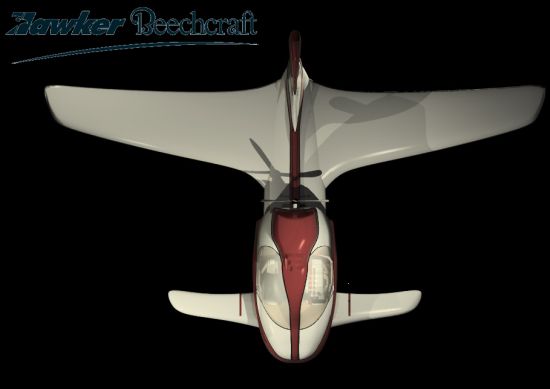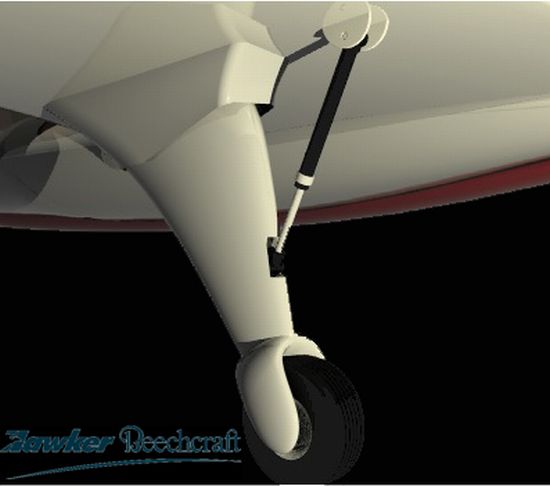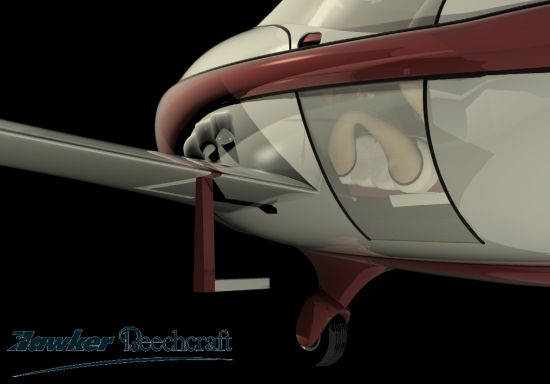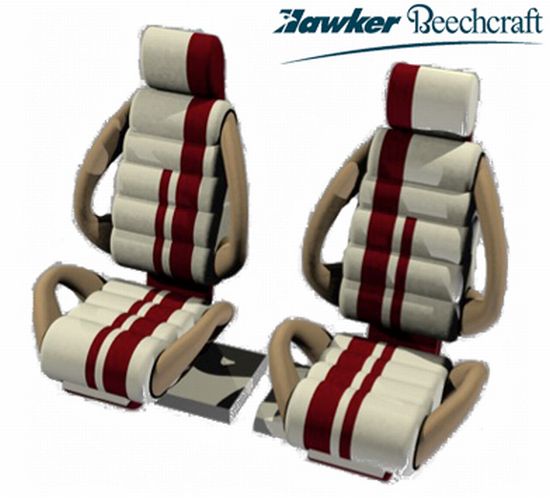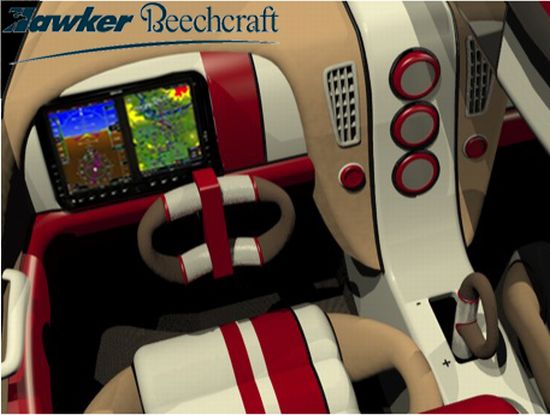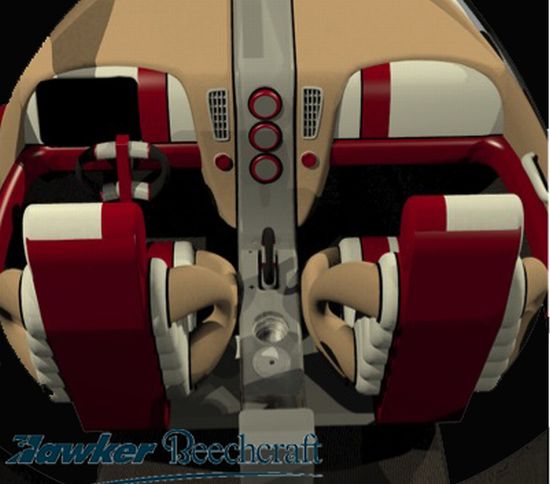 [Thanks Matthew]