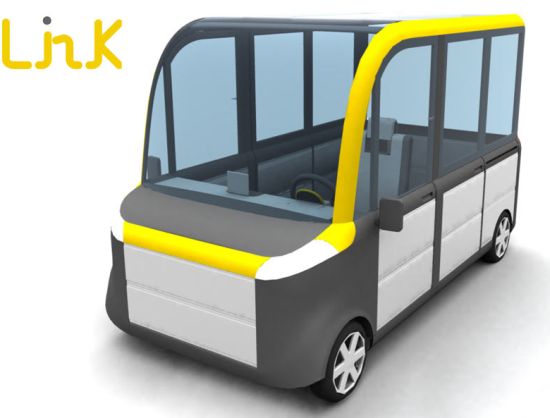 Goods carriers may not have the comfort of sleek personal cars but they certainly boast of powerful engines, that is hard to come by in standard city cars. How would you feel driving an automobile that not just comes with a stylish interior but feature a powerful engine as well? Bridging the gap between power and comfort, the 'Link' is a futuristic city vehicle that can be used for transportation of goods as well as a regular family vehicle. Supporting the car sharing activities, the city car is finished with luminescent modules to make the communication simple as well as effective.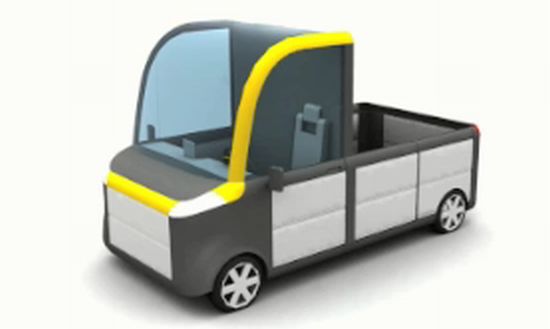 Design Status:
The 'Link' is a concept vehicle design that visualizes a sustainable mobility system for the transportation of goods as well as commuters in an urban environment.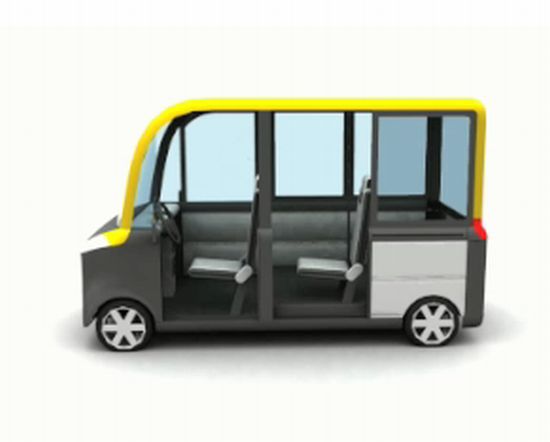 Usability:
The Link with its modular characteristics can turn out to be a perfect utility vehicle for urban commuters. The simple design of the vehicle is carved out of folded aluminum modules, making it sustainable and durable.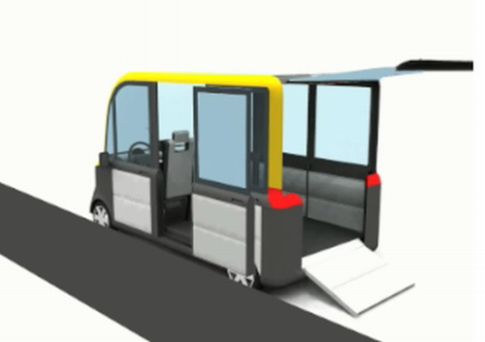 Designer:
Roberto Giolito is an industrial designer with expertise in Interaction Design and Visual Communication.