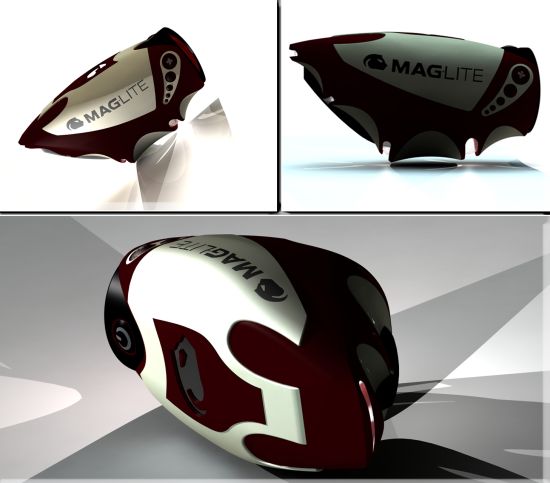 Inspired by a hand grenade, the Maglite is a multifunctional flashlight for extreme conditions that easily fits within the palm of the user. The flashlight, using the buttons on the side, changes the color of the light that makes it useful for different occasions and users. The light also reflects back at the holder, apart from the surrounding floor, and makes it easy to see the person holding the light. Maglite, measuring 5 inches in length and 2.5 inches in width, is as compact as can be imagines and can easily be fitted on the belt of cops, mariners or even regular users. All you have to do is pull the trigger, like a grenade, at the bottom of the light to turn the light beam on.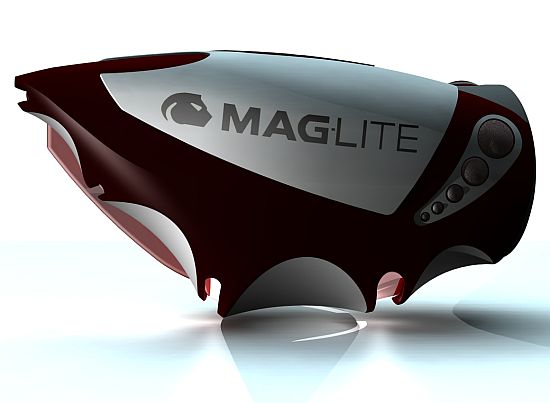 Design Status:
At the moment, Maglite is a concept design that after completion, will make a unique and multi-purpose light.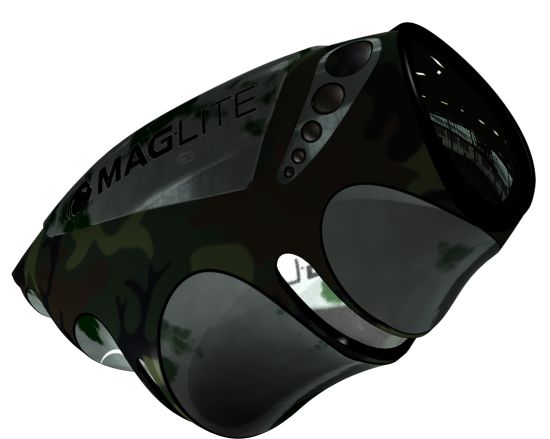 Usability:
Apart from its multifunctional usage, the palm light helps in sustaining the environment as it runs on solar powered LEDs that charges during the day to glow in the dark nights. The portable flash light is easy to carry and switches on very quickly as it fits comfortably and firmly on the palm.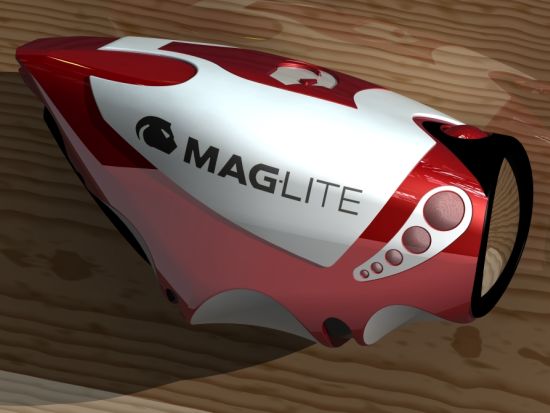 Designer:
Daniel Bailey is an Industrial Design student from England, studying at Montclair State University.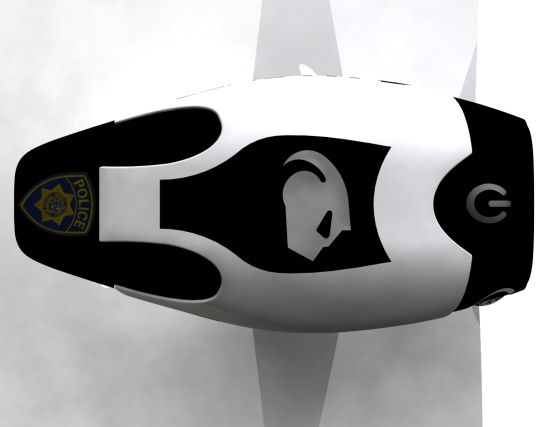 [Thanks Daniel]