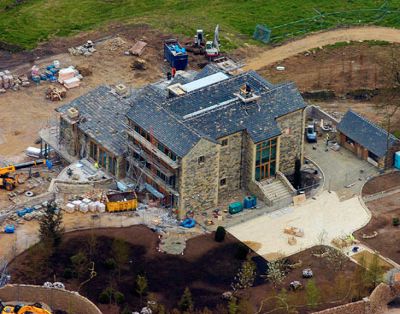 The Manchester United captain Gary Neville has taken up a property and around 200 builders are racing to complete the Neville-Neville Land. The footballer's property will include 12-bedroom monster, a private golf course, cinema, swimming pool, stables and gym. The property will unleash itself most probably before his wedding this summer with Emma Hadfield.
However, historians and neighbours are not very happy with Neville. The land owned by him is actually a historic property that dates back to 16th century. Jim Francis, 81, a historian said: "It doesn't so much stick out like a sore thumb as an entire sore fist."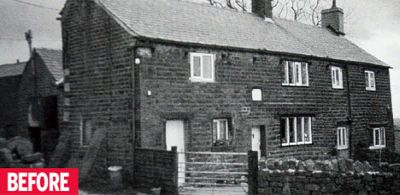 Neville bought the Top O' Th' Knotts farmstead three years ago for £2million from James Joule. Joules family is also not happy with the decision. Joyce Joule described Neville's new home as a "monstrous blot on the landscape.' He said, "The building is an absolute eyesore – it is far bigger than the plans and bears no resemblance to the original building. James never told us he was selling it to a footballer because I suppose-he probably had a good idea what was going to happen to it."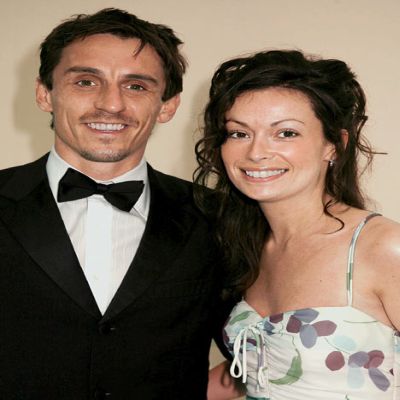 However Neville seems to be concerned only about finishing the place in time for his wedding. The footballer and his fiance are currently putting up in £1.5million apartment in central Manchester.
Source: Dailymail