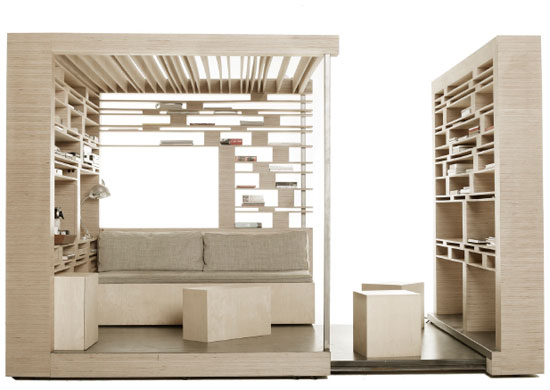 The mobile cubes by Paris-based micro-architecture studio Atelier 37.2 are destined to lend an organized character to French photography studio Le Petit Oiseau Va Sortir (LPOVS). The prototype is clearly marshaled to whip into shape studio clutter. Atelier has fabricated three different mobile cubes according to specific functions they would help perform. The first one called the production cube has been configured bring some order in the making process. The cube has been carved out of massive plywood block with random spaces for the shooting unit to stack its related stuff.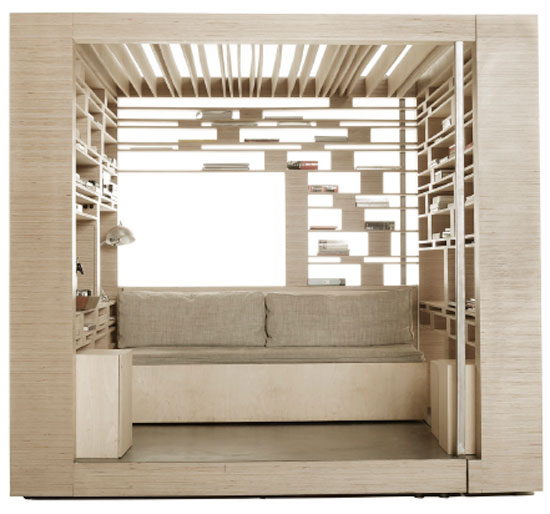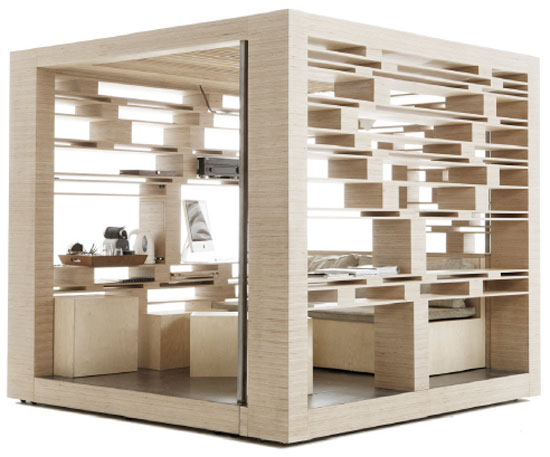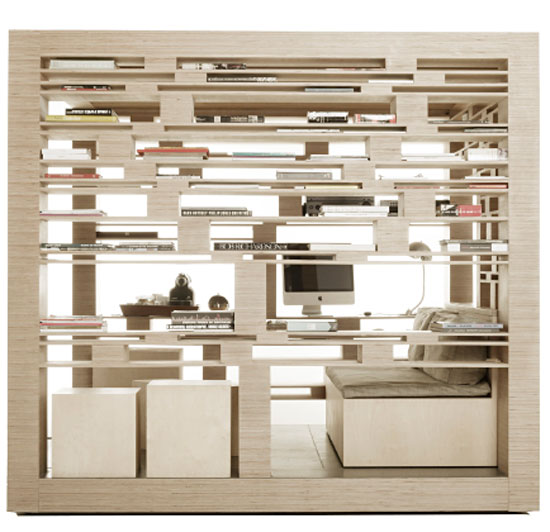 The second cube with its more relaxing vibe and an inviting sitting arrangement has been designed for the production team to relax, hence the very pleasant oak strips for the outer covering.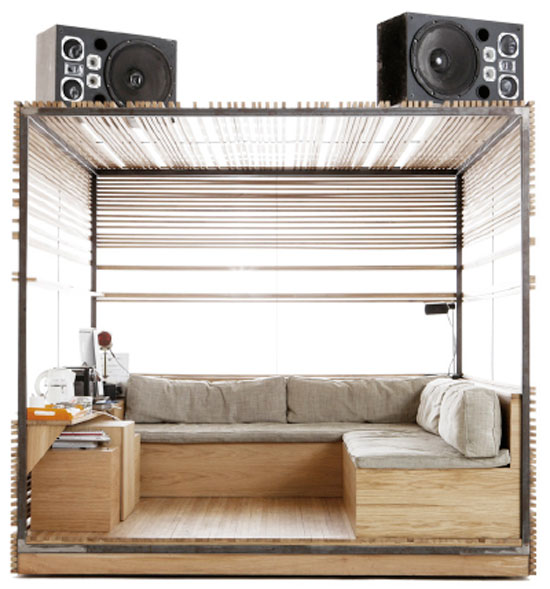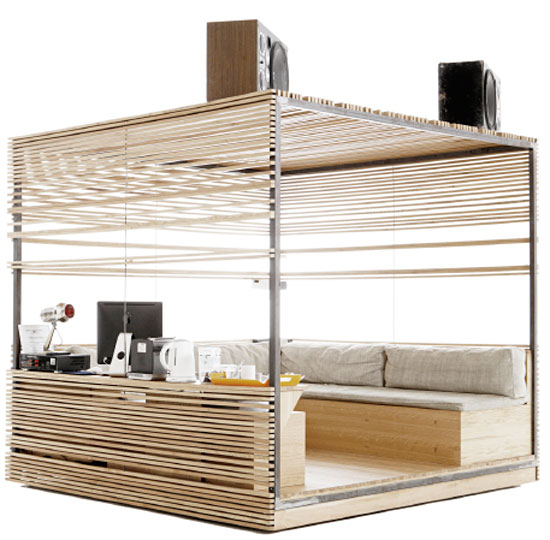 The third cube has been designed subtly to be a hair/make-up cube. Made from 3mm micro-perforated steel, the cube provides both privacy and intimacy while at the same time ensuring sufficient air circulation. One side of it has famous photographers' quotes cut out of steel in the Braille alphabet.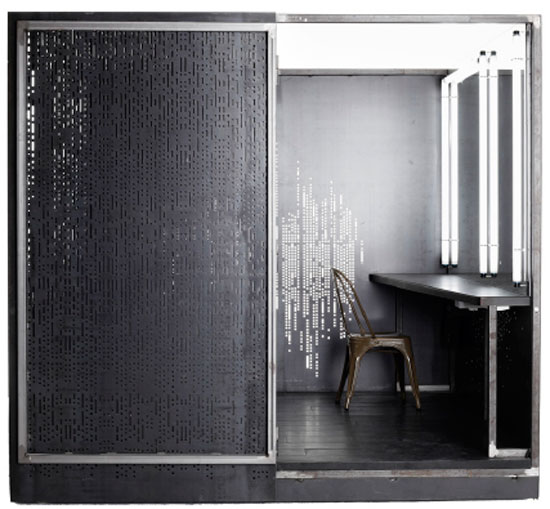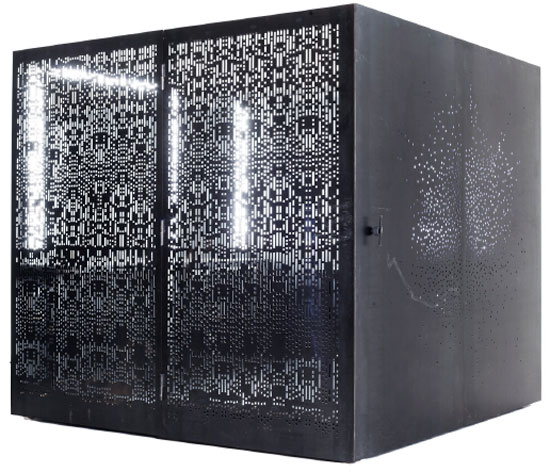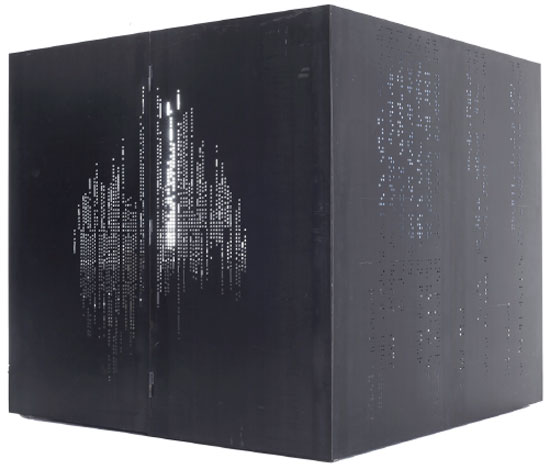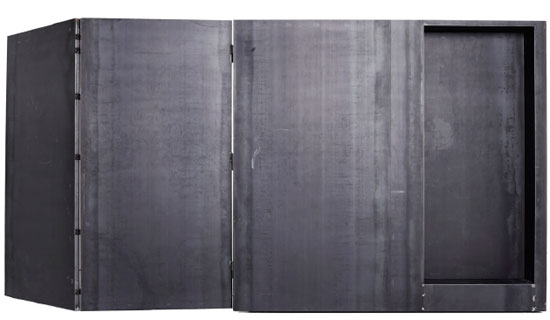 Via: Design Boom