This week Barcelona, Spain will witness an Open Mobile Alliance (OMA) demonstration day in which several industrial leading operators and vendors gathered to display next generation technologies in mobile. The event will be organized at the world's leading mobile industry, Mobile World Congress this week on 27 February, 2013, Wednesday.
The demonstration and the presentation on the upcoming mobile technologies by global industries including: Telecom Italia, Huawei, Comverse, CSR, Interop Technologies, Sensinode, Gemalto, Fraunhofer Institute for Open Communication Systems, Invisitrack and Red Band Software and OMA members, audience will witness the new technology across wireless value chains, certainly some of them might not be commercially available.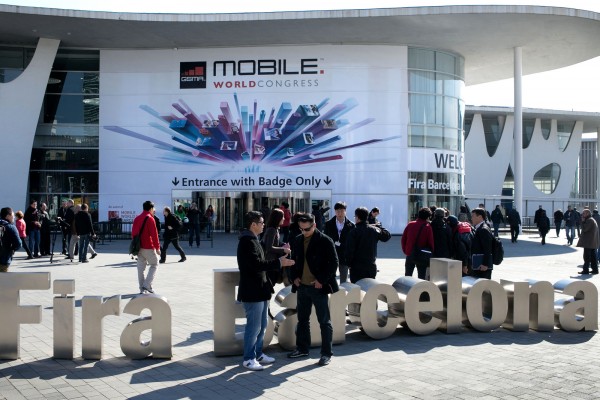 M2M, Rich Communications Services, Mobile Federated Social Networks, Location Based Services, Small Cell Networks, Augmented Reality, Future Internet Mobile Advertising will be some of the hot topics of the agenda.
Telecom Italia is going to inaugrate its first Smart Home Integration solution into M2M Mobile Operator Network, influencing an OMA – DM gateway for M2M. Ferruccio Antonelli, Head of Wireless Devices at Telecom Italia said that the infrastructure of the Device Management Standard can help the operators to make value propositions stronger for the business of M2M. He added that it is possible with Devise Management Standard infrastructure to go ahead of M2M section of niche market and build more cost – effective solutions.
The General Manager of Open Mobile Alliance, Seth Newberry added that their company is very eager to demonstrate the work of OMA Enablers and how they are bringing developments in mobile industries and this is achievable to display the technology of next generation at the world's primary mobile event. Further he said that they are very proud of working with the world's leading operators and vendors who are participating in the event and are using OMA Enablers before now to set mobile applications in a wide range.
Mobile Demonstration will be seen on February 27, 2013 Wednesday  at Theatre District, Theatre C, and Hall 8.0 from 3:00 PM to 7:00 PM.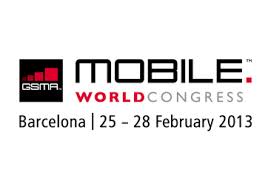 Notes for the Editors
What is Mobile World Congress 2013?
A must – attend affair in Fira Gran Via in Barcelona will be held from 25th February 2013 – 28th February 2013. The Mobile World Congress 2013 is all set to draw the attention of about 70,000 audiences from the world's leading operators, equipment providers, software companies industrial sector organizations, Internet companies and industries such as healthcare, transport, utilities, media and financial services. Government Delegations are also expected to be a part of the attendees.
Mobile World Congress comprise of industry headed conference which has speakers of C level from all around the world. The event will showcase innovative mobile technology, developer focused programs, products & services, government & ministerial programs along with educational programs. Free seminars will also be there for the attendees.
OMA
OMA commonly known as Open Mobile Alliance release open specifications which are used to generate interoperable services which can work across the physical boundaries on all the bearer networks. OMA carries billions of existing as well as new mobile terminals with multiple mobile networks. With huge requirement of mobile services across the globe, member parties of OMA accept all the new and improved communication, information as well as entertainment solutions.
The logo and the name of the OMA or Open Mobile Alliance are the Open Mobile Alliance Ltd's registered trademarks whereas other company or product names mentioned above may be trade names or trademarks of their holder or the vendor.