With the growing demands for new stylish as well as fuel efficient cars in the market most automobile manufacturers have to come up with new tactics to beat competition and be the best. The Chinese automobile giant Chery Automobile Co. has also come up with its own ideas to better its car styles and who could do it better than Porsche. Porsche has always been manufacturing one stylish car after another from years and is a huge favourite of car enthusiasts. Chery has hired one of the best Porsche designers Hakan Saracoglu to improve the style of its cars and make it more popular.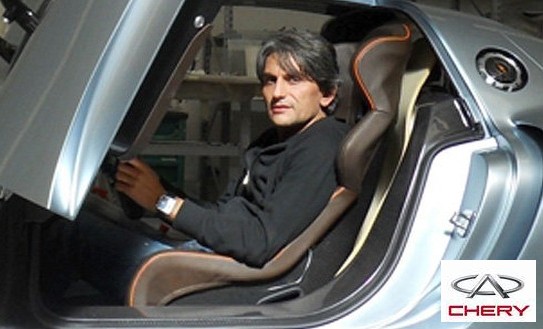 Experience counts
Turkish born Hakan Saracoglu has a vast experience and knowledge of 15 years with Porsche and has been closely associated with the concept as well as designing of many of the most stylish cars like Boxster, 918 Spyder and the GT2 and GT2 RS versions of the Cayman from the house of the international automobile mogul Porsche. Armed with a Bachelor of Science in Transportation Design degree from the Art Center in California, the 47 year old former Porsche designer had a promising stint with Ford Europe and was a part of the designing team of Ford Mondeo and Ford Focus before moving onto Porsche. Chery Automobile is looking to tap the huge knowledge and resource from Hakan Saracoglu and use it to design and manufacture more stylish as well as efficient cars. Chery is not a very well known name worldwide but with this appointment, they plan to widen their market and try to make their own place in the international arena too.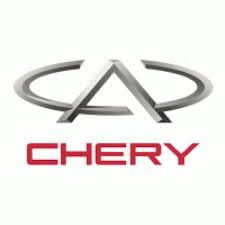 Hakan Saracoglu will be based out of Shanghai in China and will head a team of 30 promising designers who will conceptualize and design cars under the direct supervision of the former Porsche designer. They would be concentrating on getting the best designs in terms of style as well as sophistication bundled with efficiency.  According to sources Hakan Saracoglu is being paid a huge pay packet that could be 3x more than what most automobile companies pay in Europe or in the US. Chery is not the first Asian company to lure and hire international designers with fat pay packages, there have been many other Asian companies like  Beijing Automotive and Great Wall Motor Co. that have also brought in designers from international design houses to improve their car styling and also make them more international.
Company prospects
Chery is most popular for its QQ car which is a mini car that is known to be very economical, but the company is now looking to expand its horizon to other car segments too. With the induction of Hakan Saracoglu the company would like to start increasing its market value in SUVs and Sedans too. The company is looking to enhance its image and market value and provide good competition to international car manufacturers like Volkswagen and General Motors that have a good foothold in the Asian market.  Although this change will not happen overnight the company believes that its process of redefining its image has begun and they will leave no stone unturned to meet their goal. With a good designing team and a strong willingness to beat competition and shine the state owned Chery Automobile Co. is all set to face and conquer new challenges that it may face in this process.
Now only time will tell how soon and efficiently Chery Automobile Co. is able to convert its big visions of redefining its image and market value in Asia and worldwide after the appointment of Hakan Saracoglu.