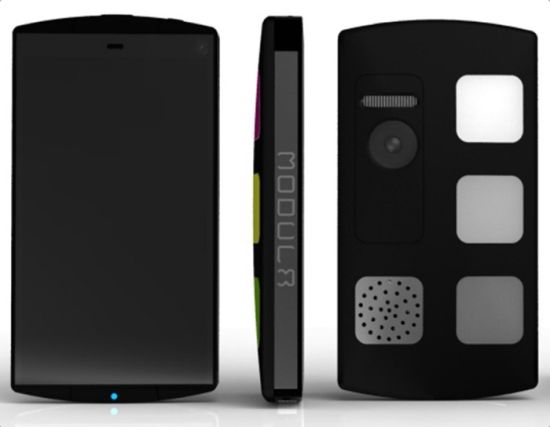 Technological advancements are taking the telecom industry by storm.
Such is the rate of innovation that your latest mobile phone gets replaced by a newer version even before you have exited the plush plaza with your hottest buy. Modula by designer Simon Lyons is an inventive mobile phone concept which lets the user develop their phones with evolving technology.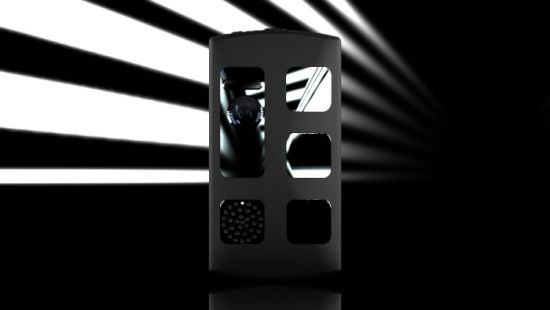 As with a desktop computer, the user can update the Modula hardware with the help of different modules which assign different features to the phone. Without any need to buy a new phone, the user can simply by a new module to update the mobile phone. Each module is assigned with different features such as a camera, wireless networking capability or memory.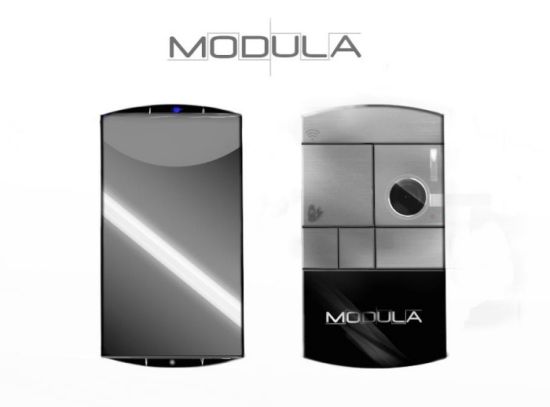 Modula is equipped with integrated features such as 16:9 fingerprint resistant multi touch display, dual SIM, built in stereo speakers and a mounted camera for portraits and video messaging.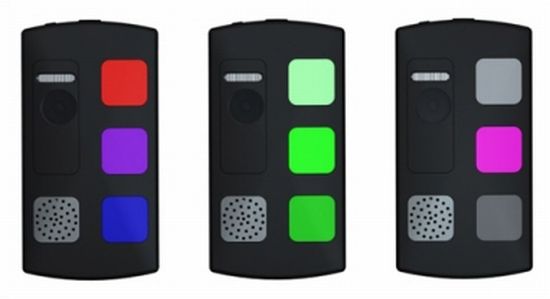 Via: Simon Lyons