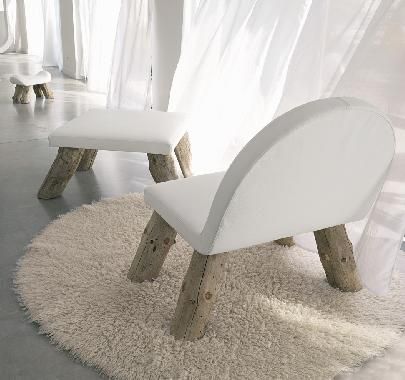 Nature mystifies, nature stupefies, nature mesmerizes! Nature lover? Bring a piece of nature to your home. The designs from 'Blue Nature' are the most innovative and closer to nature.
Talk about the mysterious northern arctic poles or depth of ocean, heights of mountains, darkest of jungles, motifs of a high nest of a falcon, these designs seem to have captured the very heart of nature itself. Made with wood, leather, cushion take you to the lap of nature, not discarding the comfort factor.
Ideal for your unique and extremely out-of-the-box interior, take a night lamp, or a fashionable dresser, cozy sofas, functional footstools, nestled garden chairs, you are amazed at the conceptualization to the product.
True, somebody said 'Art is man's nature; nature is God's art.'

Source: Bleunature