Sporting a trendy watch on your wrist surely makes you keep in touch with time as well as adds style. How about a GPS powered watch that will track all your moves? Sounds cool, isn't it? Nike has come up with a sports watch that will ensure you live life the healthy way. Working in combination with a shoe sensor the GPS will keep you updated. Going for a jog and want to count the number of calories burnt to distance traveled grab the Nike+ SportWatch GPS powered by TomTom.

Having won two CES (Consumer Electronics Show) Innovation Awards in the Health and Wellness and Personal Electronics categories, it will precisely evaluate the tempo at which you move and also inform you the exact period you were springing with action. Set new goals and compete online with other enthusiasts. Such a connection will inspire you to leap ahead stick to your goals.
Feeling lazy and planning to skip your jogging? Well you better tie your shoe laces as this won't happen anymore. With constant reminders this sport-swatch will get you moving in no time.
Charging and data uploading can be done by plugging the watch directly into the USB port. With your actions sealed onto your wrists, keeping an account and leading a healthy life have never been more stirring.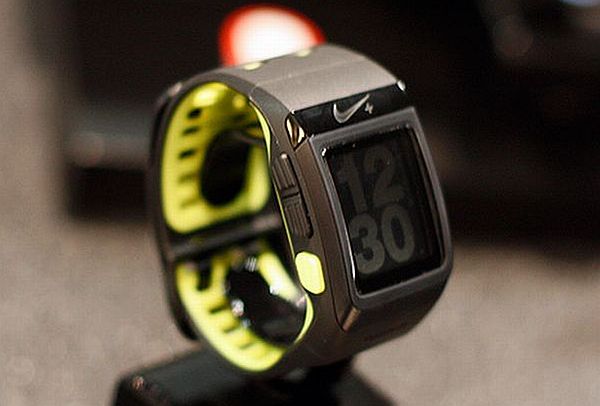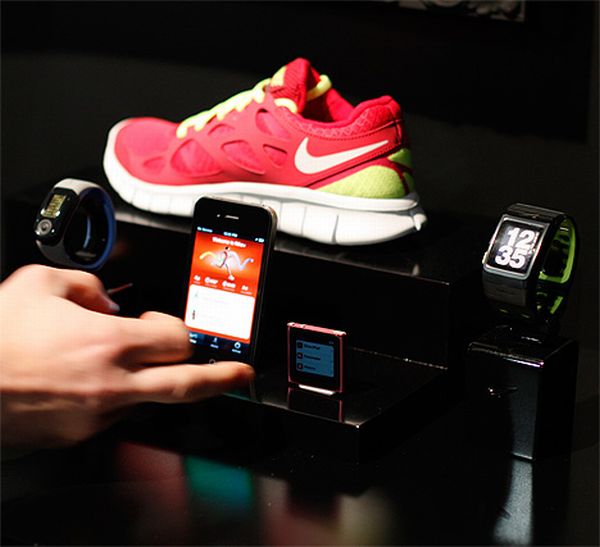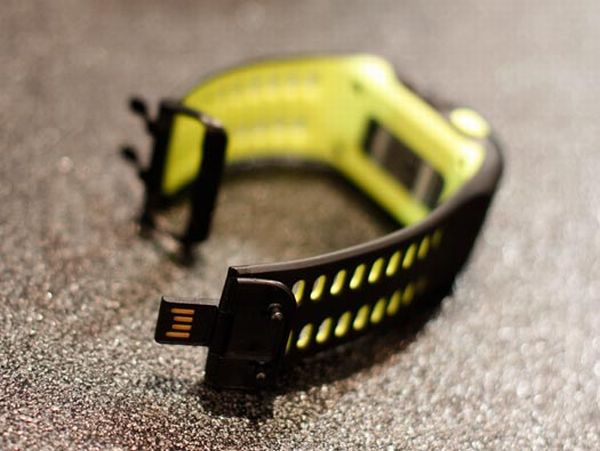 Via: Mocoloco