Straight out of a fairy tale, these mesmerizing pieces of furniture from Studio Tord Boontje collection give you the advantage of sitting inside a beautiful garden.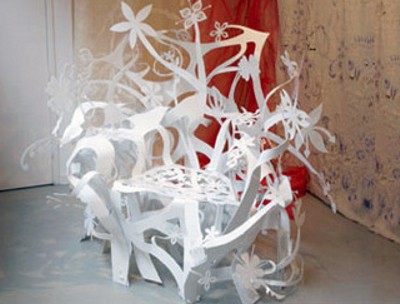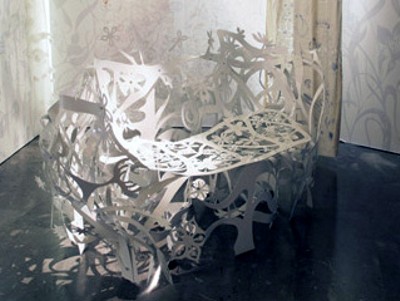 The Petit Jardin bench and armchair is created in laser cut steel, zinc and white powder coating. The sturdiness of steel is elegantly moulded to look like branches of a plant, complete with blooming flowers to give you a unique feeling.
Both the pieces are created in an edition of 10 in white colour. Apart from being amazingly beautiful, the Petit Jardin pieces are durable enough to be used indoor as well as outdoors.