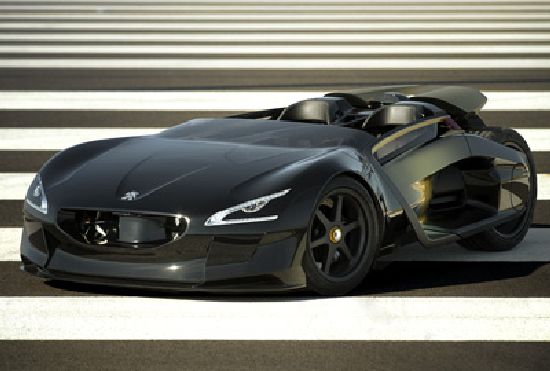 Developed as part of Peugeot's celebrations of its 200th anniversary, the "EX1" is an all-electric car concept that other than creating new driving sensations also touts responsible environmental credentials for a clean, green future. Presenting an ultra-light exoskeleton structure resembling a water droplet, the futuristic vehicle includes company's new stylistic design codes, such as floating front grille and flowing contours, while the doors are decorated by polished aluminum components. Featuring a body finished in a carbon/honeycomb composite to optimize weight and rigidity, the EX1 roadster reduces the size of the passenger compartment for optimal weight distribution.

Running on two electric motors backed by lithium-ion battery, incorporated in each axle, producing 250 kW / 340 bhp, the concept car comes with a low center of gravity and improved aerodynamics to ensure exceptional acceleration capabilities. Accommodating two passengers comfortably in sports bucket seats, the performance car also includes instrument panel screens for each occupant to view the performance of the vehicle.
Controlled by two handles like an airplane or video game, the vehicles comes with a rollover protection bar to allow enhanced safety of passengers. Slated to be launched at 2010 Paris Motor Show, the Peugeot EX1 is sure to break all barriers in speed, performance and sustainability.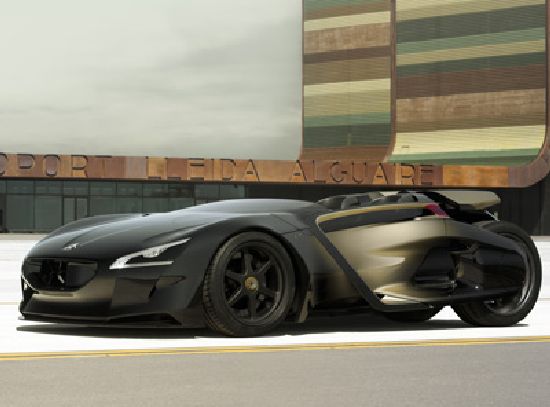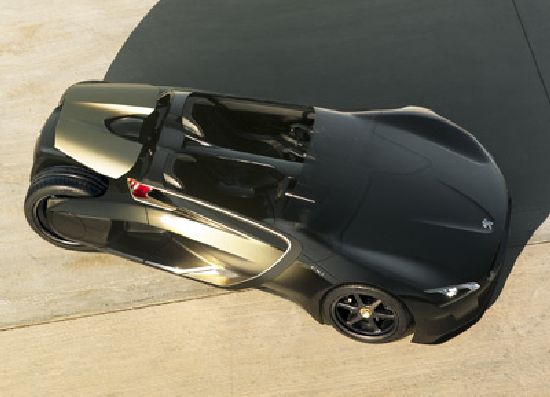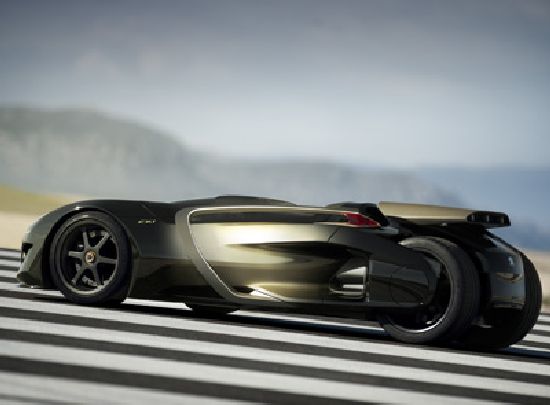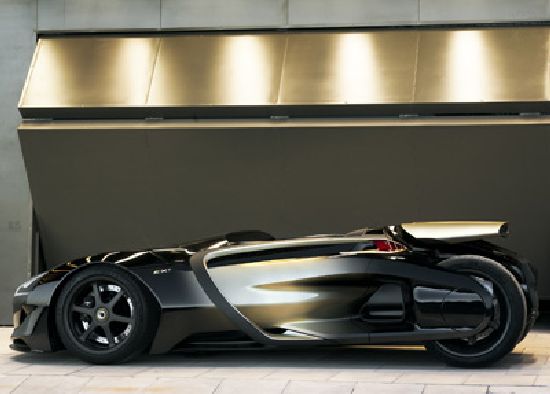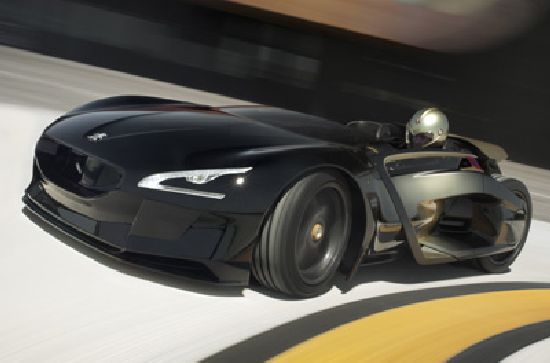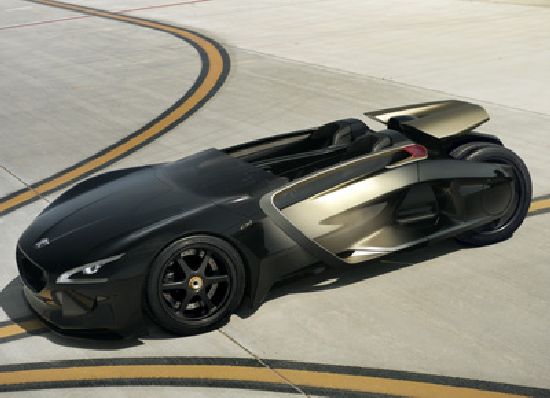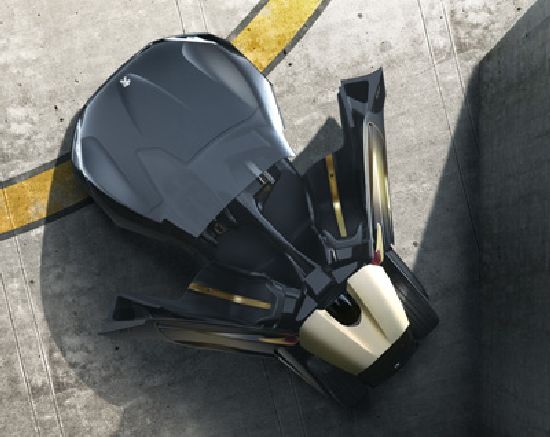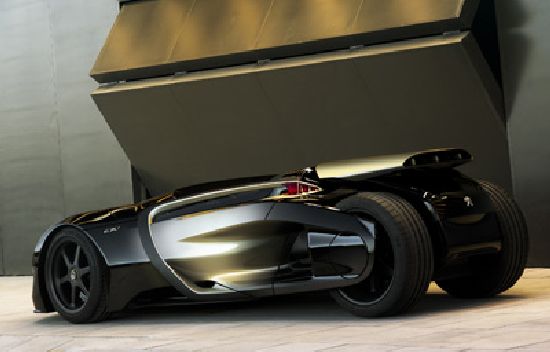 Via: Diseno-art