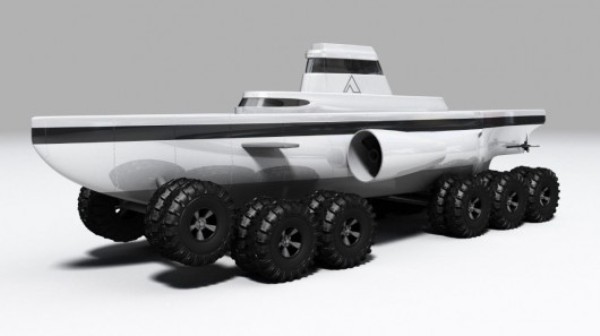 Philip Pauley, a British designer, has come up with an innovative submarine design that aims to walk along the ocean floor as a part of its mission to cross the Atlantic from Great Britain to the US. This design, called the Pathfinder, was developed for the Transatlantic Seafloor Research Challenge. The challenge asked designers to develop watercrafts that could be physically close to the ocean floor for most of the distance covered through the journey, and also to discover the shortest possible route from the United Kingdom to the United States. Pauley, therefore, created the Pathfinder submarine that would have tracks or wheels for walking on the ocean bed.
Pauley believes that the time taken for the completion of Pathfinder's journey would be between 2-4 weeks. The submarine would be submerged in 2.5 miles/4,000 meters of sea water and would be tracked by supporting back-up vessels equipped with underwater Remote-Operated Vehicles (ROVs). The ROVs will provide SOS to the crew on board the submarine, and will contain necessary cables for recharging batteries and life saving equipment.
The Pathfinder (approx. 33-49 feet in length) will be powered by a lithium battery mechanism that would power the tracks/wheels, a rear propeller and some 2-4 side thrusters. The submarine would be maneuvered by three people on crew. All the waste material produced during the journey will be accommodated within the sea-craft.
However, there are remote chances for the Transatlantic Challenge to actually take place. However, the designer believes that if his project attracts investors, then his subs would be beneficial for scientific exploration and research purposes.
However, there appear to be certain flaws in Pauley's model as the huge and heavy tracks/tires seem to go against buoyancy of the submarine and the big windows on the submarine would not be able to withstand the pressure at 2.5 miles underwater. The same stands for windows, which were mainly to make the design attractive. The original Pathfinder will not have the glass window feature.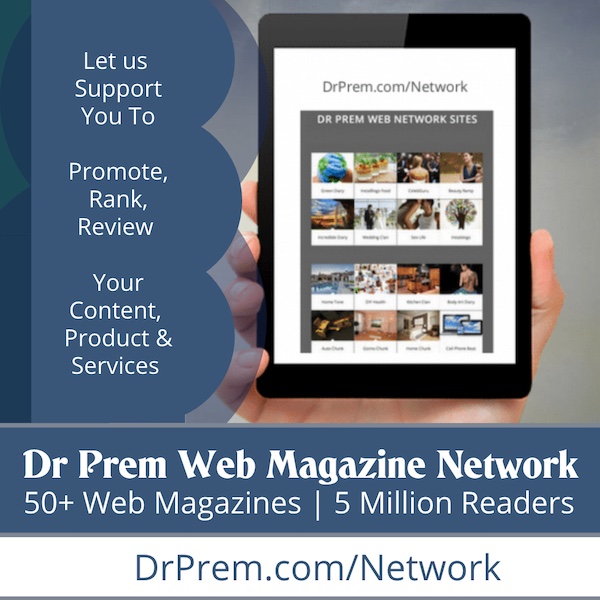 Via: Gizmag