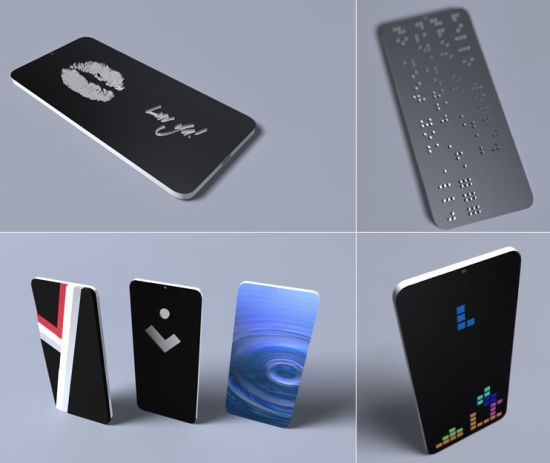 Designed for a future mobile design competition, held under the theme "Design the mobile phone of 2020″ last month, designer Mac Funamizu has come up with a unique mobile phone that boasting a futuristic technology (possibly quite similar to the braille or 3D) will allow even the blind users sense, read or use the touchscreen. Dubbed "PHYDI" (Physical and Digital Message), the revolutionary mobile phone is capable of transforming the shapes (front face and the sides) with contoured graphics according to the expressed information or status, making concavity and convexity on the surface. Dressed up with a kimono-like graphic or including a concave clock, the PHYDI lets the blind user check the time with minimum fuss.

Featuring a flexible surface, to support a brisk expression of the information on the screen, the PHYDI lets the users receive an email message on a protruded paper, manage file in 3D format and open a folder to take out movies and photos, as we do in the physical world. Moreover, the concept phone includes a 3D map to tell the visually impaired about the exact location and navigate safely to their destination. An embossed present box can be pleased, to make your email message stand out, on the screen.
Presenting RSS feed on a book-like shaped surface, the PHYDI locates a curl (on the bottom right corner) to take the users to next page with a flipping gesture, while physical keyboard ensures fast texting. In addition, you can leave a hickey mark and handwritten message to send a personal message for the loved one. Braille also makes copy-and-paste possible, on the touchscreen, for the blind as well. The PHYDI, if came in production, will definitely change the life for the visually impaired.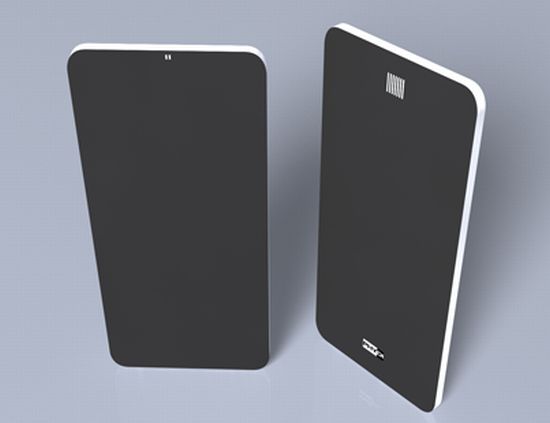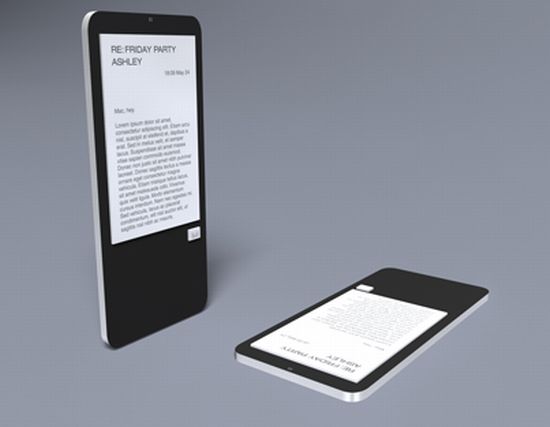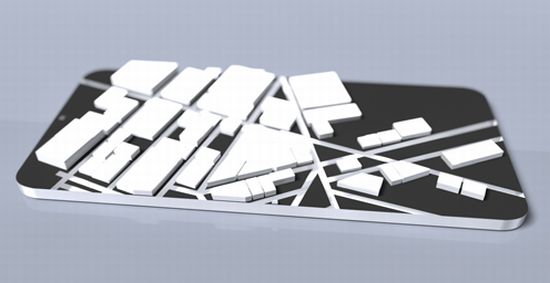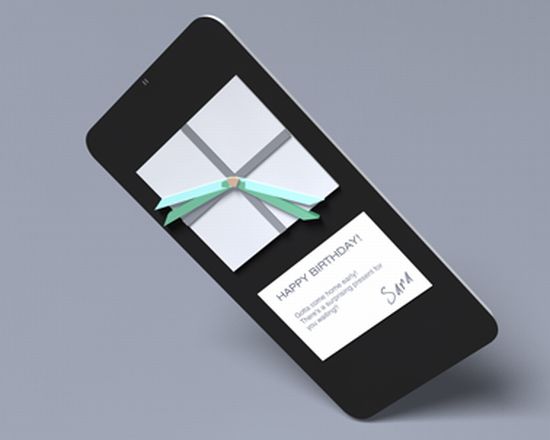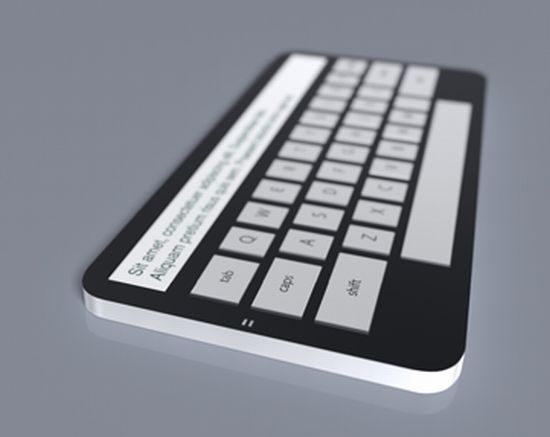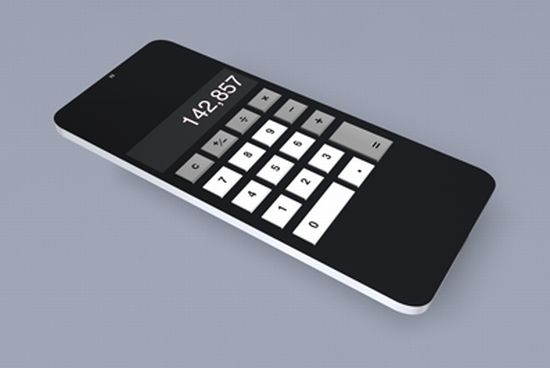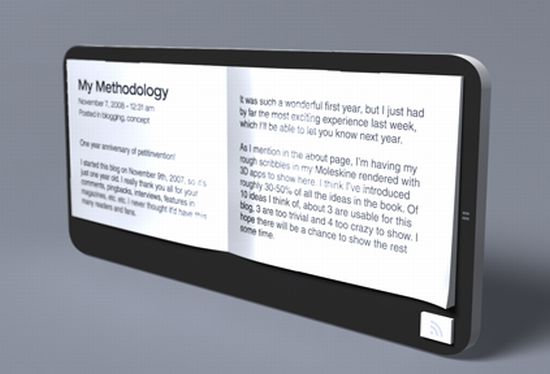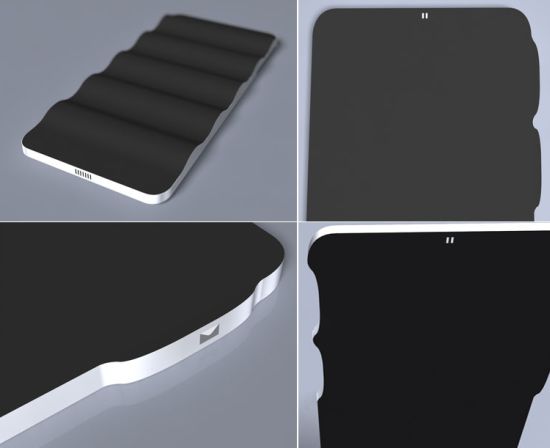 [Cheers Mac]