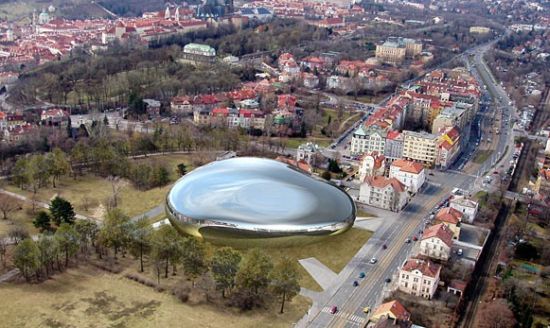 Design House: HŠH architects.
The design for the National Library in Prague is inspired by the arrangement and the logical structure of a cell. The futuristic looking library building appears to be a giant drop of water. The depository with the conservation fund makes the structural core of the cell-shaped building. The offices and workshops arranged in rings around the core can be used to manage the library collection in the huge cylinder. In this way, the heart of the building stores the national treasure. On the other hand, the areas open to public are located in the next layer. The innovative design helps the employees work efficiently with the entire contents of the depository and the public part of the building.
The transparent casing with a metal coating protects the building from external conditions. This shell even fills the library with natural light and offers the beautiful view of Prague castle from walkways on the southern side. The design for the National Library in Prague looks appealing enough to turn more than a few heads.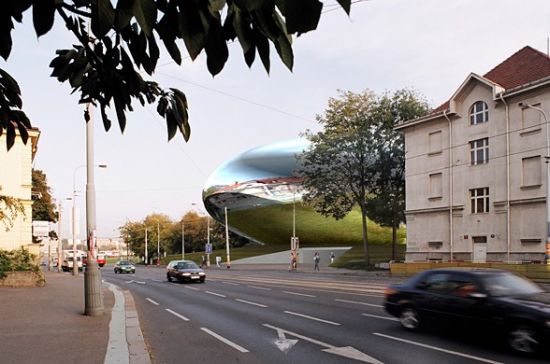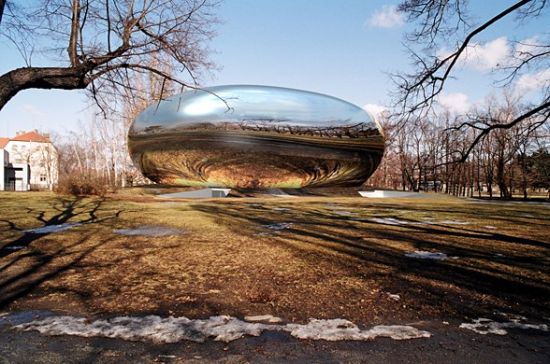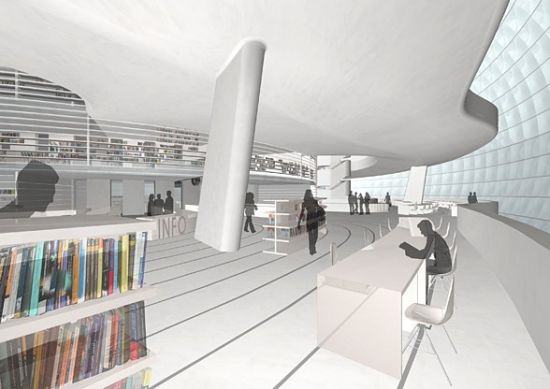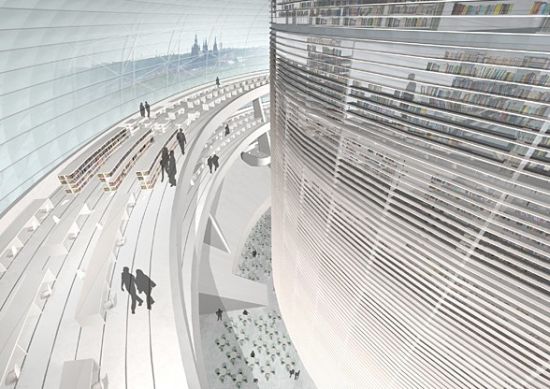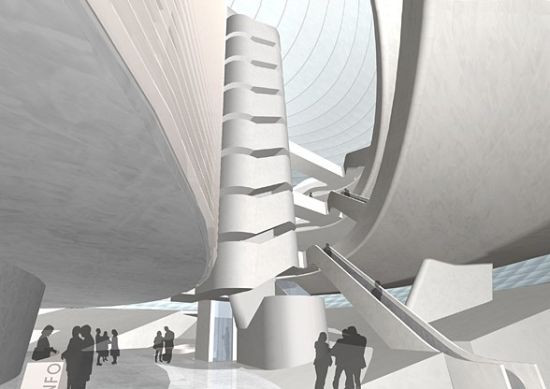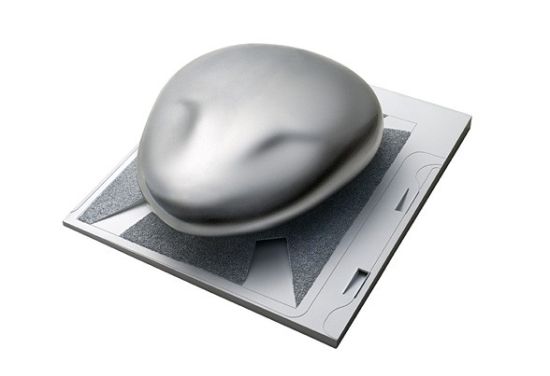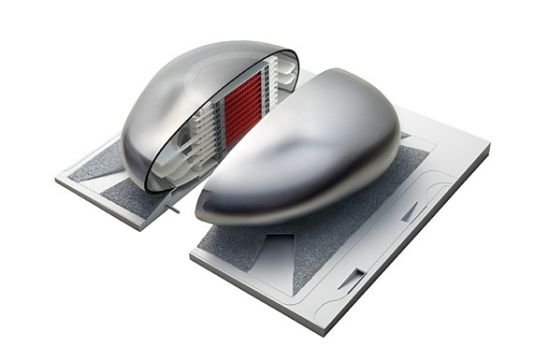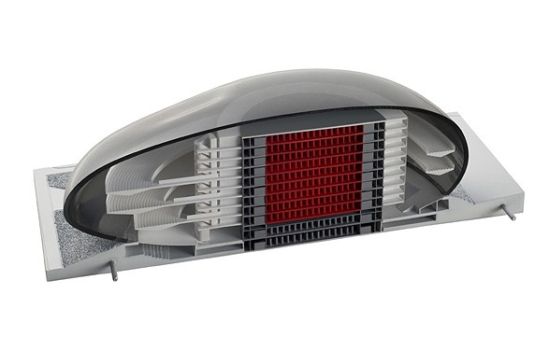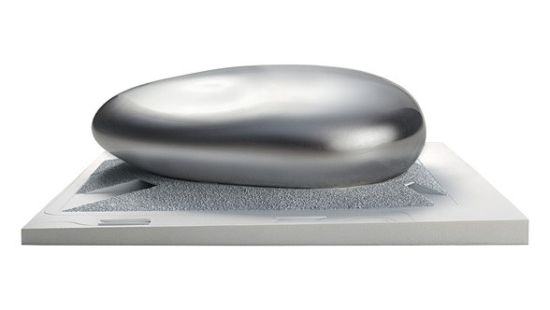 Via: HŠH