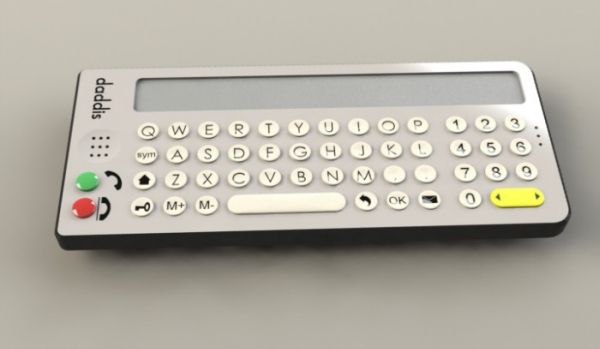 Older generation gets confused with advanced technology, and prefers sticking to simpler devices. Close placement of keys on a phone and a normal-sized display also poses trouble while making or receiving a phone call. Keeping unavoidable old age factors in mind, Greg D'Addio has designed the Quey Phone.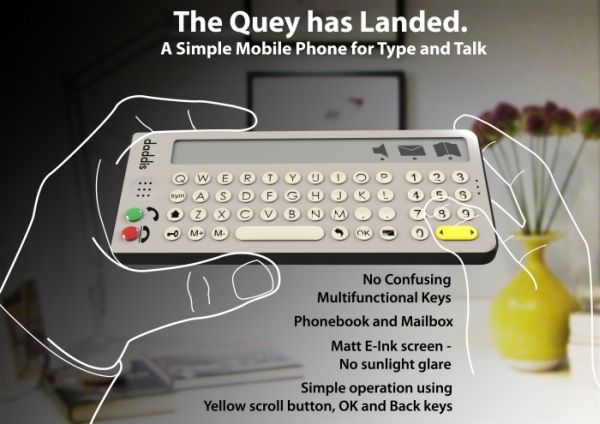 The designer has fetched inspiration from Amazon Kindle and Rams' Braun Calculator. The phone has given multifunctional keys a miss, a source of high confusion. All the keys are placed in a spacious manner, which will offer easy usage just like a QWERTY keypad. The green button will be used to answer a call and the red one to hang-up/disconnect. The scroll button has been painted in a yellow hue for easy recognition. The cell phone also has OK and back keys, which will make it user-friendly.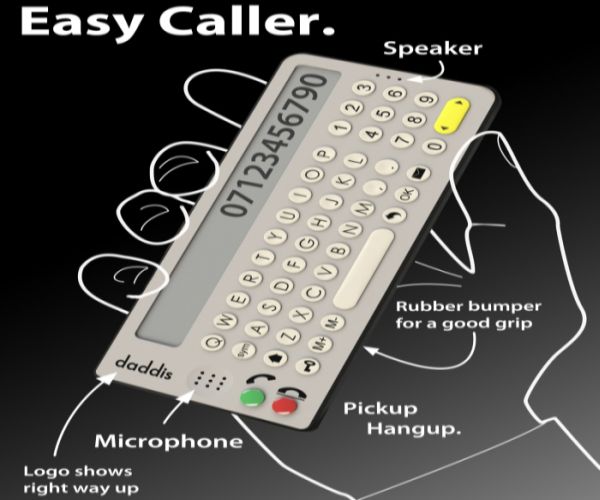 Quey Phone comes wedged with an anti-glare, matt E-Ink screen, which will offer a crisp display. It has been fitted with a rubber bumper near the edges that will ensure a great grip. So, type and talk with this amazing phone and keep confusions at bay. Quey will prove to be a great communicating partner for the elderly.
[Cheers Greg]