One of the best things about opting for the Landing Page content creator service of a RADAAR is that it can be used anywhere and at any time.  One of the best things about using an animated content is that it makes even the most complicated subject seem to be very easy to understand and simple to follow. With the animated content facility, you can make a difference and connect to your customers easily. This facility gives you a flexibility and accessibility whenever you need.
With animated contents the best thing is that, it can be used anywhere and at any time and is a lot cheaper than just a text box. It also allows you to connect to your customers and bridges the gap in the most convenient ways.  This is also ideal when you want to create a difference and make a good impact on your customers. 
How does

RADAAR

help?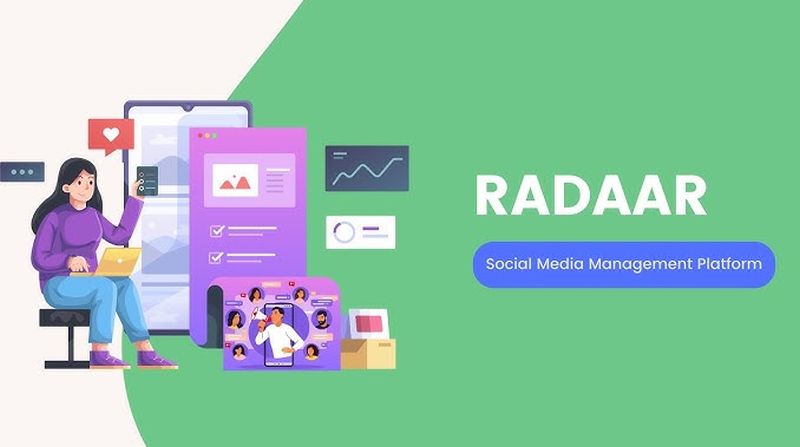 Image Source : radaar.io
It also makes it easier to break down stats, facts and figures as you can explain them easily with the help of the supportive pie charts.  The best part about animated contents is that you can place them across your website on any page and it will not affect any other part of the page where it is placed. Through animated contents, you can also explain complicated processes in the easiest ways and attach the relevant graphics that can help enhance the visualization of what you are saying.
While this service may come in handy for any field, however, people in the medical field, marketing, data analytics, market and research and other such professions can gain the most out of using Landing Page content creator service available with RADAAR.  This tool is really effective when you want to redesigning your present website to make it more meaningful and complete. 
Using animated videos and 3D images is effective
Animations are always fun to watch and still gain the necessary attention that is needed. Companies take the benefit to discuss more serious matters in the most effective way. If you are looking out for a way to put a particular point across, then taking the help of a Landing Page content creator like RADAAR does the trick. 
Using Animation and Animated content with RADAAR Landing Page content creator
This is a platform, which specializes in various kinds of tools and services that you would need while working on company branding landing pages. It caters to the different needs of the various industries and businesses. Animation is an ideal way to give an audio and visual treat to your customers, you can let them know about the various aspects and methodologies that can be used as well as give a good explanation about the point you want to put across. It is also ideal to use this as a demo on how a particular product can be used and the different ways it can be modified. 
Why are landing pages important?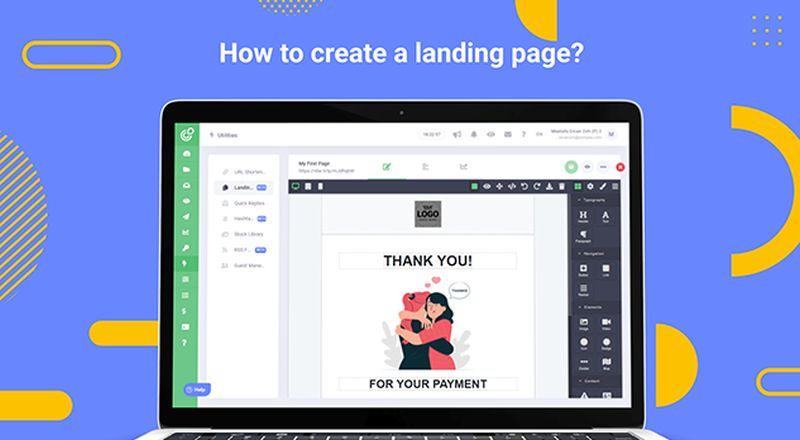 Image Source : radaar.io
The professionals who create Landing page customization with RADAAR are technically sound and have the knowledge and creativity to make the best landing pages that will allow you to easily put the much-needed point across. You also have the ability to go ahead and ensure that your customers can understand things in the easiest manner. Along with that, you also have the added benefit of creating a bridge between your company and your target audience since the gap is filled easily through companies that cater to 3D imaging and animated videos.
·         The Landing Page content creator saves time and energy
When you are in the exhibition; it is natural that you will be busy answering questions that people will put across. By making a banner, a few essential points can easily be placed to cut short the question-and-answer round.
·         You can highlight your products and services through Landing page customization with RADAAR
It is necessary for people to know the kind of product or service you cater to, with the help of the banner, this can be done easily since you just have to go ahead and put in all the services or products you specialize in.
·         Provide the necessary details by creating landing pages with animated content
By taking the help of a designing company, you can easily provide the necessary information along with your company logo. The Landing Page content creator will do all the necessary things that will ensure your information is put across easily along with the company logo. 
A final note on RADAAR Landing Page content creator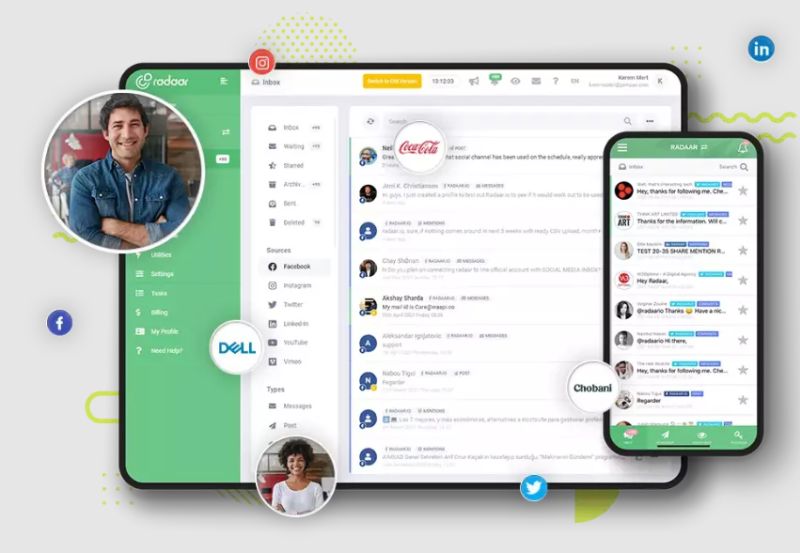 Image Source : radaar.io
Creating landing pages with animated content is not an easy task especially when you do not know coding. However, RADAAR makes this task easy for you. Through the platform you can create new landing pages within no time. You can easily update it on regular basis and also make changes whenever you need without wasting too much time.