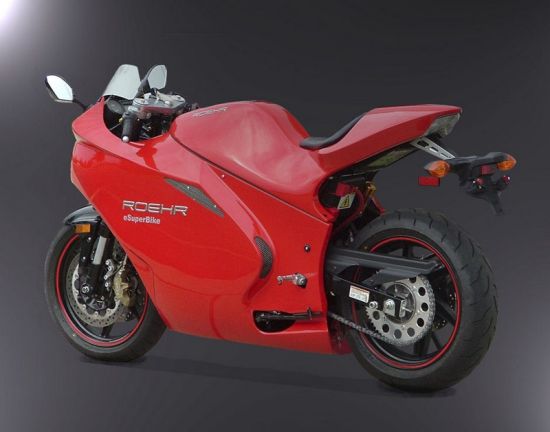 American manufacturer Roehr Motorcycles is offering an array of Roehr electric sports bikes for order. All the bikes look stunningly aggressive with their sleek and slippery bodywork. Minimization of vents due to absence of ICE pumping out the heat gives the bike smooth, shiny, lustrous look. The three different models eSuperSport, eSuperBike and RR model come in differing range.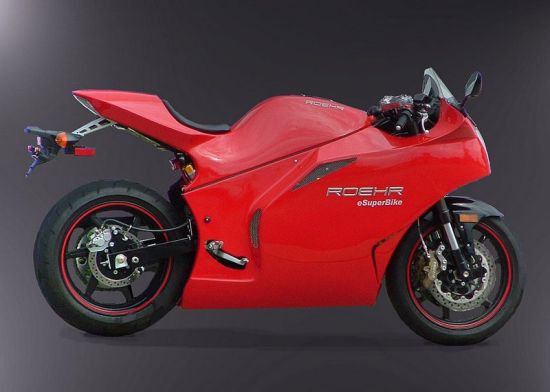 The road raging eSuperSport is the lowest-spec, with a 48hp motor followed by eSuperBike with a combined motor power of 96hp and finally the RR model.

To start with these bikes cost around $16,995, with the eSuperBike costing $27,595 and the RR model going way up to $34,495. These performance machines are custom built once the order has been placed by its buyer.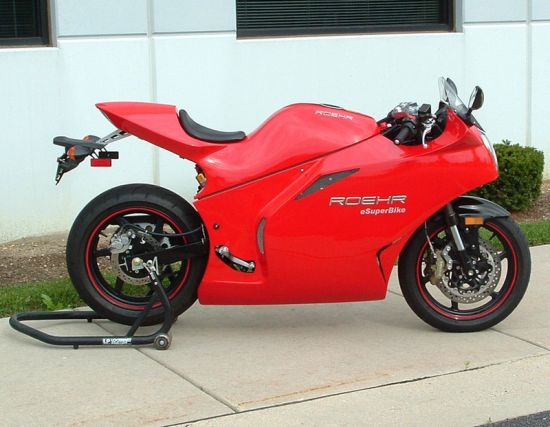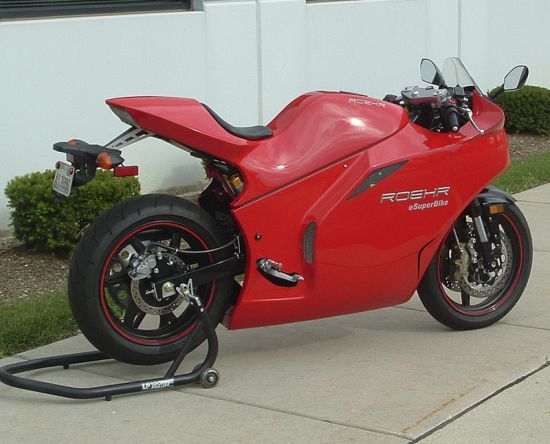 Via: Engadget