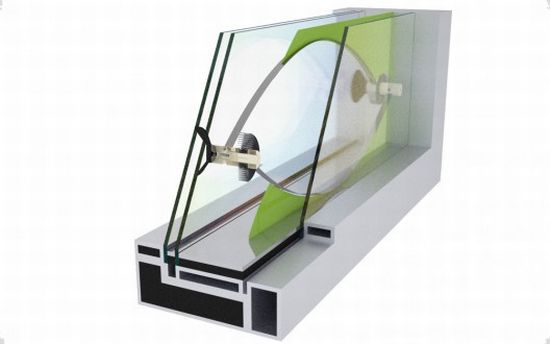 Designer Brent Wander Werf has devised a Compliant Shading Enclosure which regulates thermal conditions and amount of sunlight to maintain the desired comfort level within building interiors. The contraption is a bi-stable structural mechanism with a passive thermostat coil actuator.
Powered by solar energy and made from elastic spring steel strips, using pin connections, the device's aperture passively expands and contracts according to varying thermal loads and direct solar radiation sensed by the thermostat.
This arrangement of the self adjusting shade system has been developed as a passive glass enclosure for the east and west facades of buildings after conducting several prototype experiments.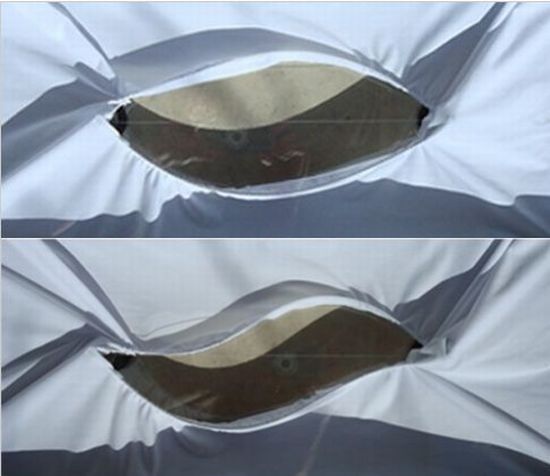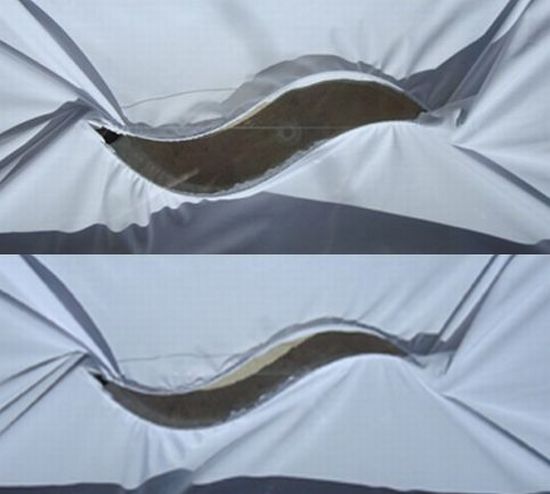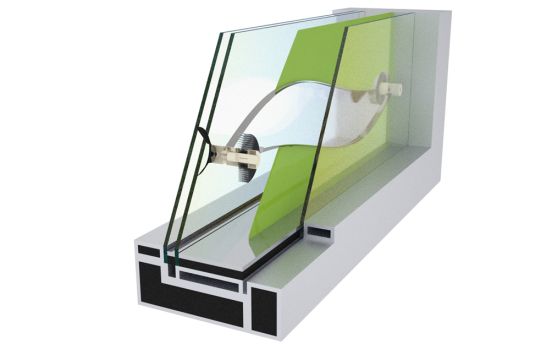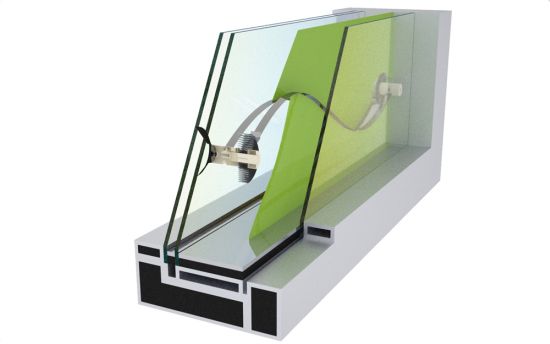 Via: ArchDaily