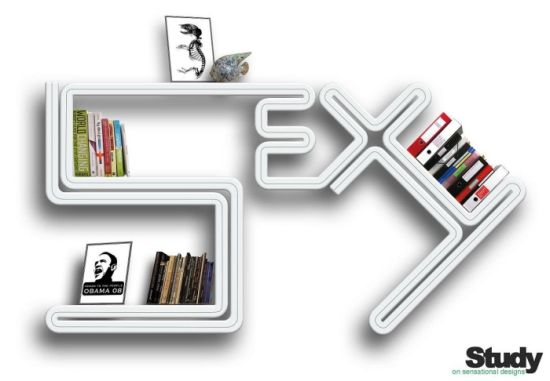 "Sex" is the biggest selling word on the internet, while teens are making merry, parents are wracking their heads to find something beyond the internet to interest their tots. Books could have been an option – going back to the good old era, but this bookshelf design by Arun Kumar Francis has marred the point in case. Do they still have a place to go…throw in some words to let us know, and you know where?
Thanks, Arun Kumar Francis
If you wish to move beyond those books on shelves, SexLifeGuide.DrPrem.com is the ideal destination for you to head to!