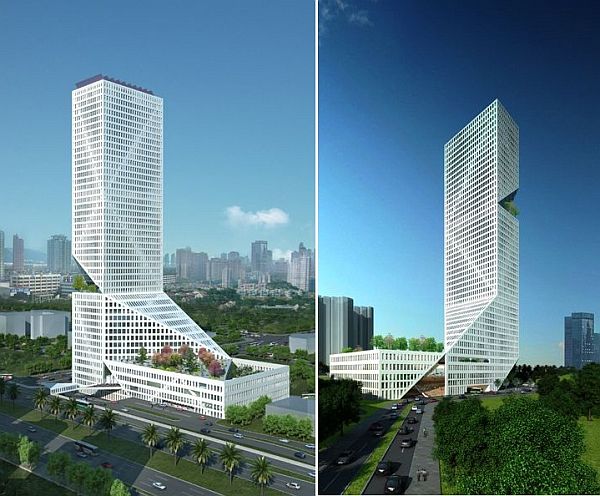 WORK ac, New York based architectural company, has designed a state of the art skyscraper in Shenzhen, China. The vertical building – ShenZhen Interchange – is designed to accommodate sustainability, connectivity and innovation. The ultramodern skyscraper allows diversity with the integration of office, hotels, metro and bus connectivity and shopping pedestal all at one place.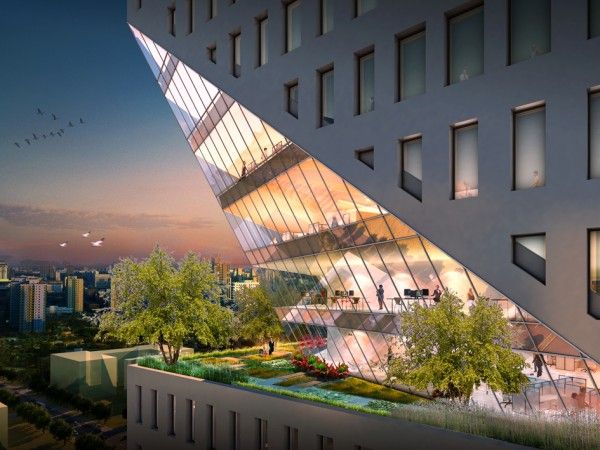 The design follows the diagonal paths of the Metro Line establishing connections all through the skyscraper. Clubbed with the ground level bus station, the design caters to the need of the office goers as also the hotel guests and the shoppers.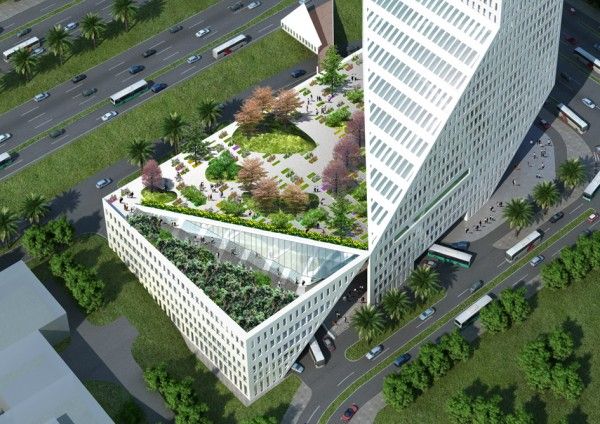 Additionally, the elevators are designed in a fashion which straight away leads to subways thus making them easily approachable. With the aim of linking the underground to the sky, the architects have successfully established the Interchange as a city within a city.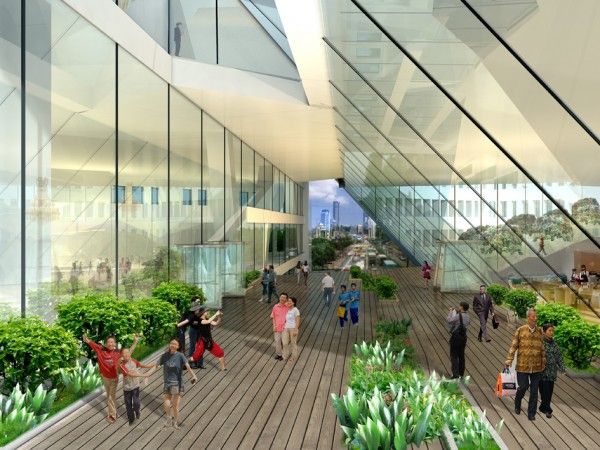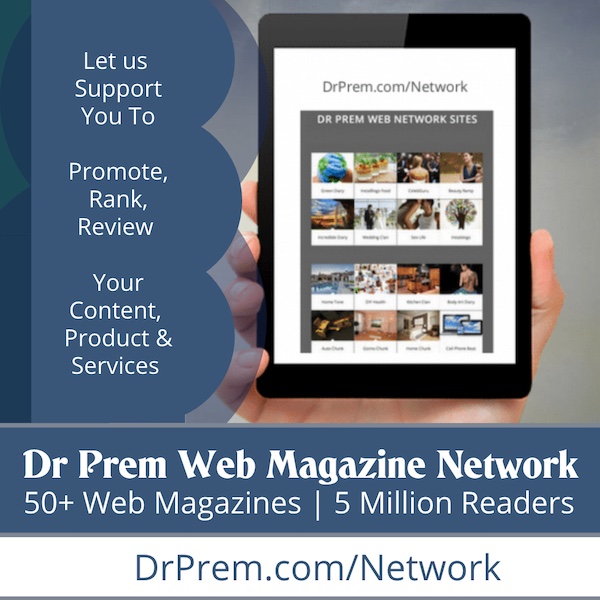 The benefits of the interchange are extended with the eco friendly characteristics of the design. The skyscraper edges out at two stages with plantation in the space carved out. Architects have made wise use of the floors beneath the two green edges by utilising the refuge floor clubbed with the structural truss as space for natural water filtration. Also, the rooftop comprises of solar panel catering to the need of additional energy requirements.
With the excellent combination of creative design, use of advanced technology, diversity, sustainability and connectivity, Shenzhen Interchange stands as an avant-garde architectural design.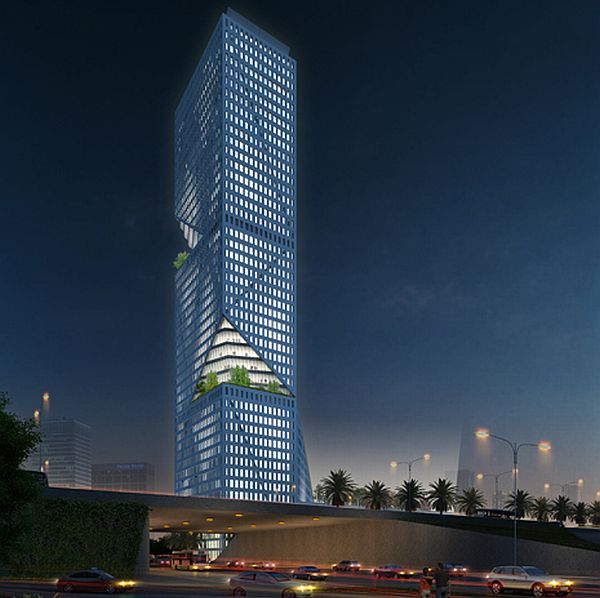 Via: WORKac