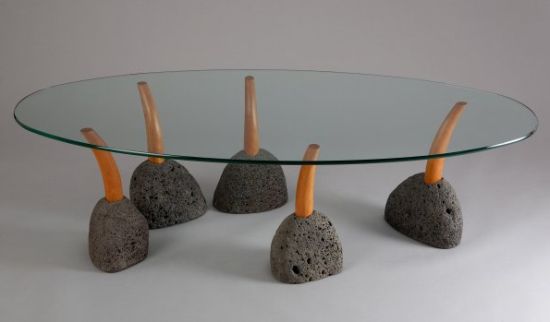 Introducing modularity in his designs, Seth Rolland has come up with a unique furniture that allow the users to interact with the design and modify it to suit their interior design needs or likings. Called 'Sprout,' the coffee table features a glass-top that is supported by movable legs prepared by natural stone and organically-harvested cherry wood. Since each leg is self-supporting, users may move, rearrange or cluster them to display their own artistic variations.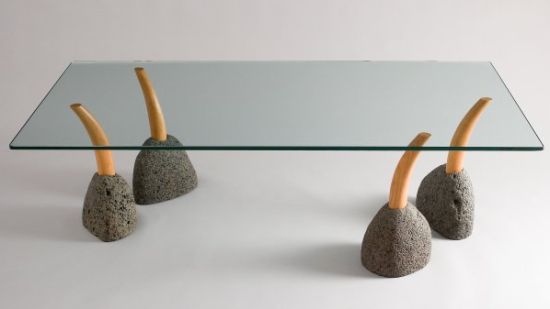 Usability:
Apart from its modular or interactive design, the Sprout is an eco-friendly furniture as it is finished with natural stone and sustainably harvested cherry wood. Moreover, it just employs minimally processed materials with very little waste.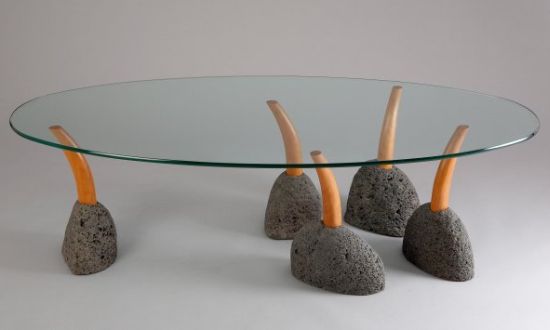 Via: Trendhunter

Designer:
Seth Rolland is a designer and producer of custom furniture located in Port Townsend, Washington.