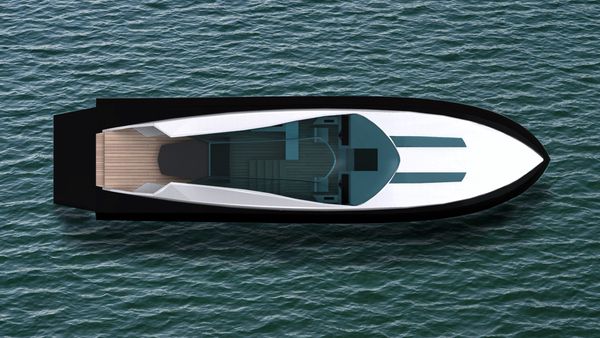 If your adventure senses crave for something different, yet totally out of this world, then you need to glance at Sunseeker Zen 0609 once. As per your choice, this 15 m long vessel helmet has all those groovy requirements to pacify the craving inside you.

Inspired by the Japanese Yin and Yang, the color schemes have been skilfully plotted, using the black and white color to enhance the boat's features. The white part would highlight the rock, whereas, the helmet can recall the sand waves.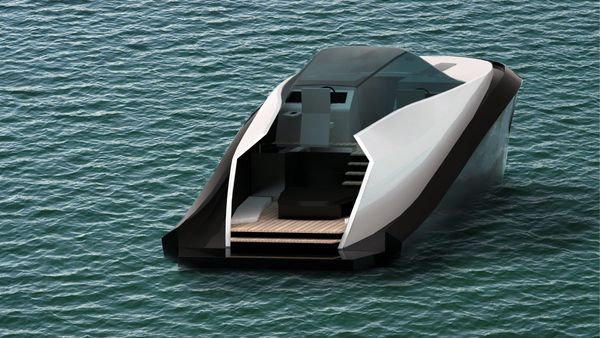 The interiors have been designed with inspiration taken from Japanese houses. Built aesthetically with a glazed roof to enhance those romantic nights under star spangled skies, the lack of tables and chairs will make the user sit on cushions on the floor, making you go as close to each other as possible without possible interruptions.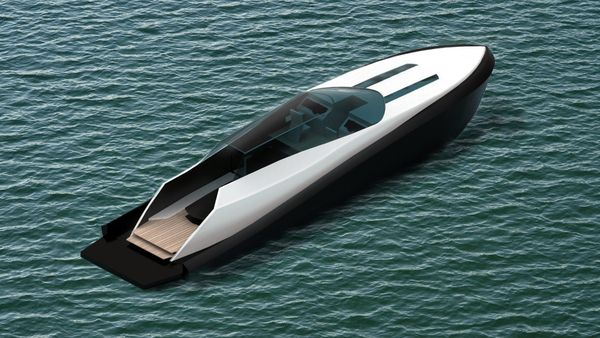 Last but not the least, Sunseeker Zen 0609, has a retractable ramp which is built at a small angle into the sea, offering you an option to enjoy the "wave feeling" at open sea while simultaneously, helping you get an access to the boat from the sea.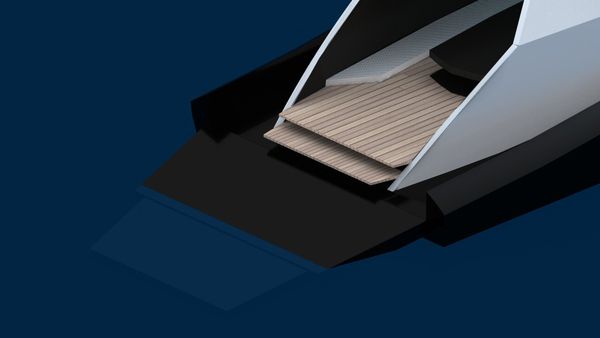 Crafted in a manner to provide the best of everything, the Sunseeker Zen 0609 is out to woo all those who know the value of good things in life and love to live every moment in the best possible way.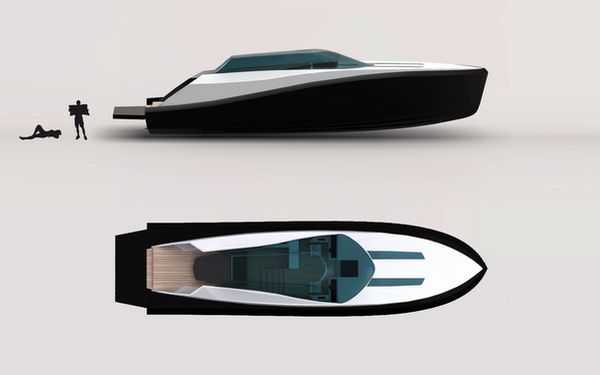 Via: Behance