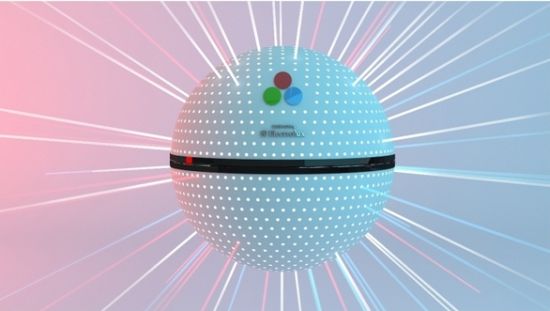 Looks are deceptive and Supernova is no exception. What looks like a charming decorative wall hanging ready to brighten up your room is actually a robot that handles your cleaning, washing and laundry sans water and detergent. No wonder if you are left speechless after reading this. So how does this marvel work?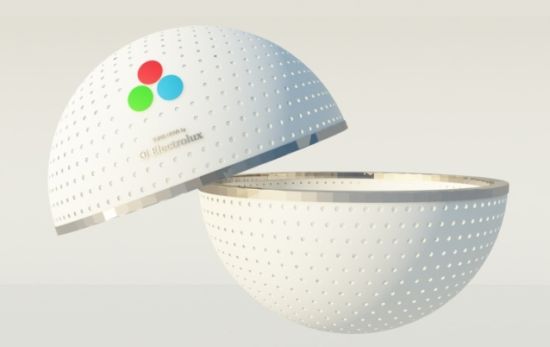 Supernova is a next generation robot equipped with smart lasers that scan dirt particles to burst them without using any detergent or water. The laser also cuts all sorts of items to utmost perfection. The Supernova works automatically all you need to do is make a choice from a range of modes such as cleaning, washing and cutting followed by library of secondary options for various functions.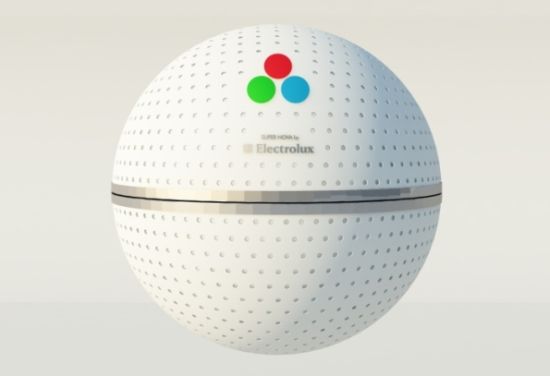 Compared to its range of functions the Supernova's size is definitely compact. It measures just 40 cm in diameter with an actually usable volume of 95 percent considered enough to accommodate different types of processes.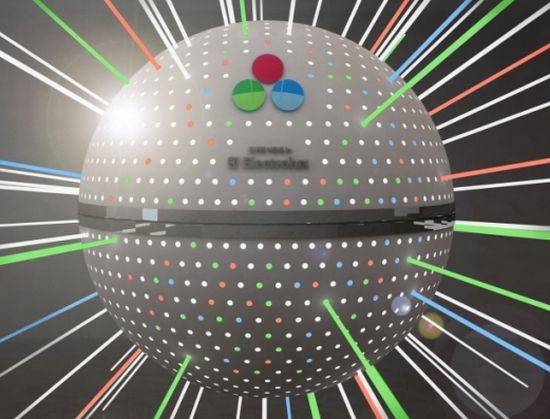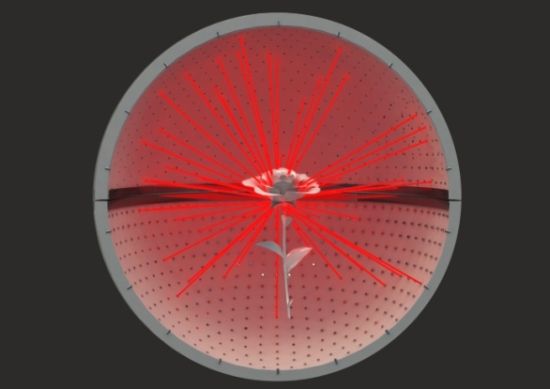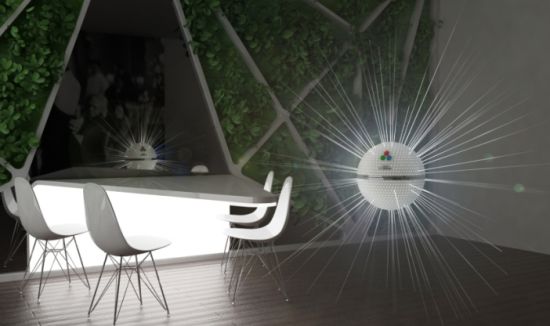 Via: Desislavasredkova