Bullets were invented to destroy and damage the intended objects. But have you ever thought that these destructive projectiles can ever be used to create things that will be beneficial? Following are some creative things made out of bullets that you would have never imagined.
Rings made out of bullets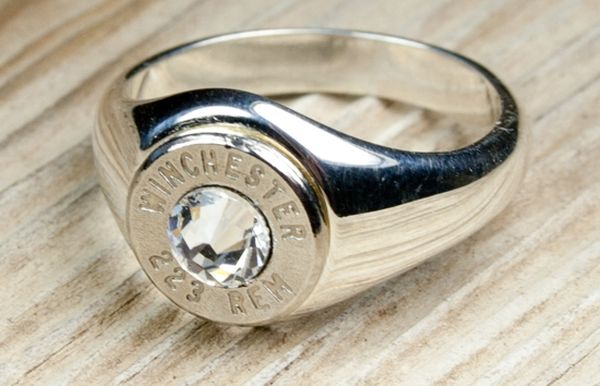 Almost everyone presents his or her loved ones with a ring as a token of love. But if you want to surprise your beloved with something really different, then you should have a look at these rings that are made out of bullets. The bullet rings are versatile as they come in different size and design. If you like keeping your style on the simple side, then these rings are available with simple and delicate designs. For those who are loud and appreciate the fancier side of life, there is an ornate, filigreed and the unique rope band. With these bullet rings, you can bullet proof your relationship.
Bullet pen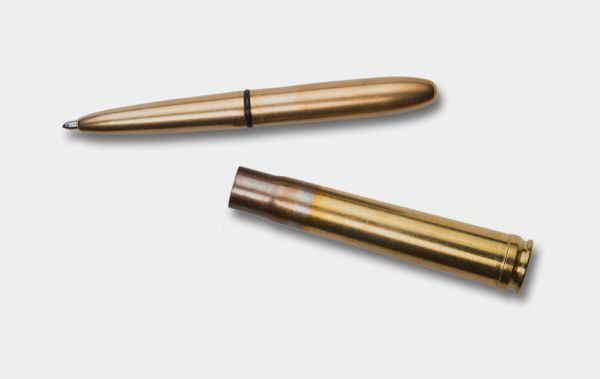 You can even carry a bullet in your pocket! Confused? Bullets can be turned into very useful objects, like a pen. The bullet has same outer features like any ordinary pen, so any used or new bullet can be transformed into an amazing pen. This new invention will provide you with entertaining and unique way to use your pen. Some designs have unique bolt-action bolt on the centre of the back of the pen, gives you a feel as if you are chambering a bullet in your gun.
Bullet Cufflinks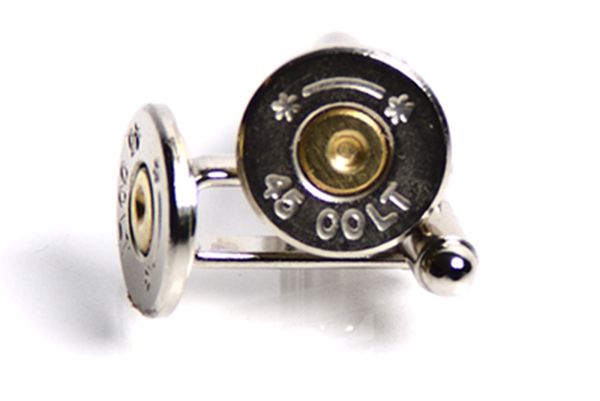 These cufflinks will add some elegance to your outfit, made out of recycled bullets. You can present these bullet cufflinks to newlywed groom and it will even serve as a perfect gift to polished gentleman.
Canvas Bullet Hole Art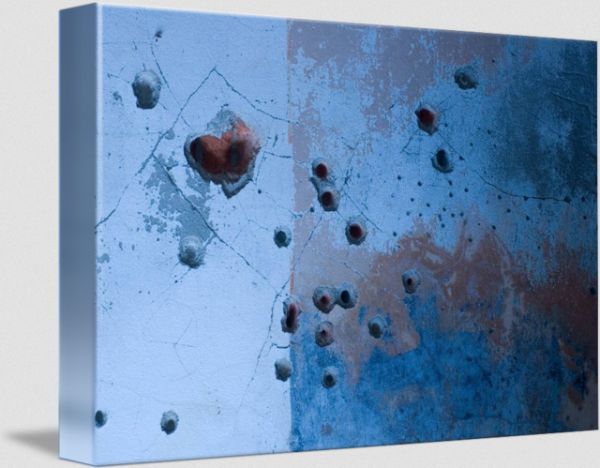 The white metal sheets acts as canvas and the gun will act as a paintbrush. You don't need to be an artist to create bullet-hole pictures, you can also add images and text to you canvas.
Steampunk Insects Made from Bullets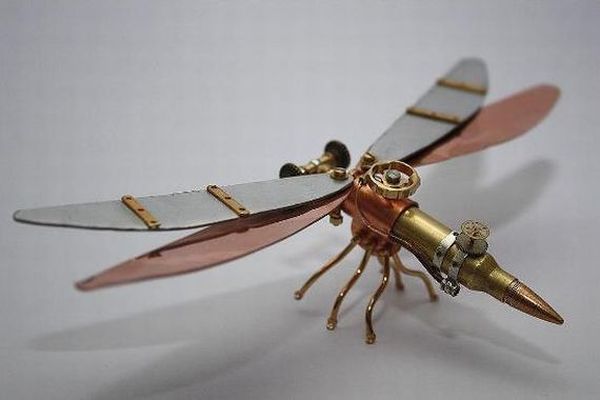 A bullet can also used to create some amazing Steampunk insects. Each statue uses a bullet as part of the body, which gives the steam punk insect an unique style.
Summary
If you are a fan of bullets and have interest in things being made into creative objects, these amazing creations made out of bullets will certainly satisfy your appetite.