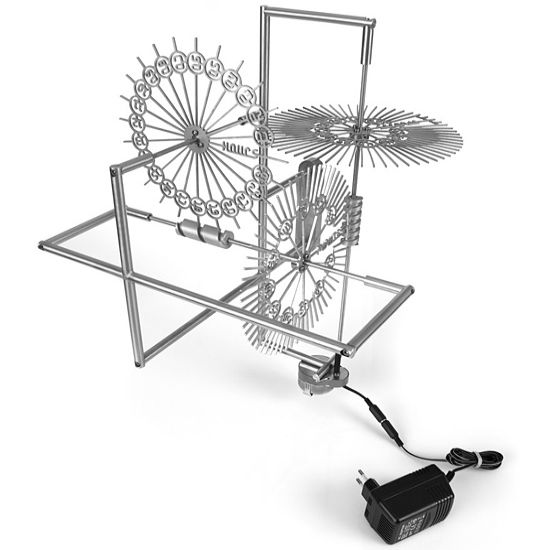 A clock stands for punctuality and teaches you the value of the precious moments lost in the hands of time. Hence it comes as quite a surprise that a timepiece should be named 'Clock Delay'. Betraying the very essence of its virtue, this stainless steel and aluminum creation keeps you mesmerized with its working motions. To decipher the current hour, one needs to focus on the point where the three cogwheels meet. This latest creation by Bas van Leeuwen for Studio Bloomm is designed to make you ponder, and retrospect on the beauties that life has to offer.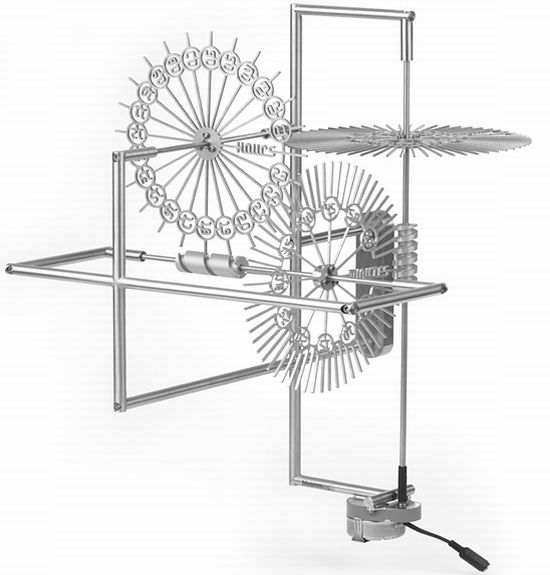 It brings to memory Robert Frost's poem…
But I have promises to keep,
And miles to go before I sleep,
And miles to go before I sleep.
The Clock Delay is available at Studiobloomm site for a princely sum of $1,962.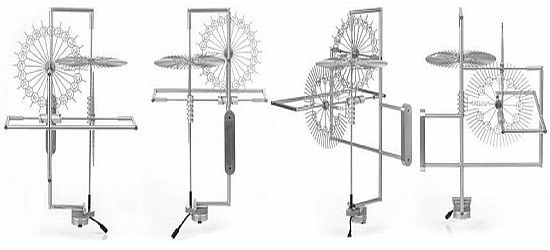 Mocoloco via Dvice via Likecool