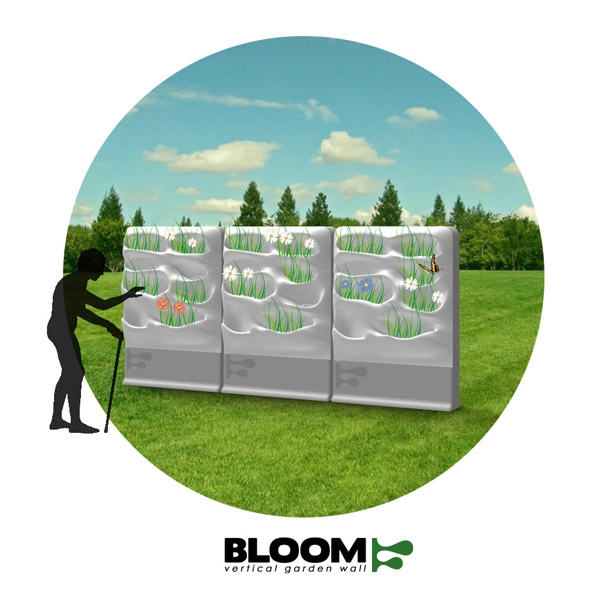 Old age restricts humans to take up various kinds of activities, one of them being gardening. A favorite amongst many, it requires leaning down till the ground to pamper plants, which mostly is a hindrance once old age symptoms set in. Keeping this in mind a student designer from Queensland University of Technology, Conor Horwood, has come up with the Bloom vertical garden wall. This modular gardening structure brings the whole gardening experience from the ground level to a more reachable height.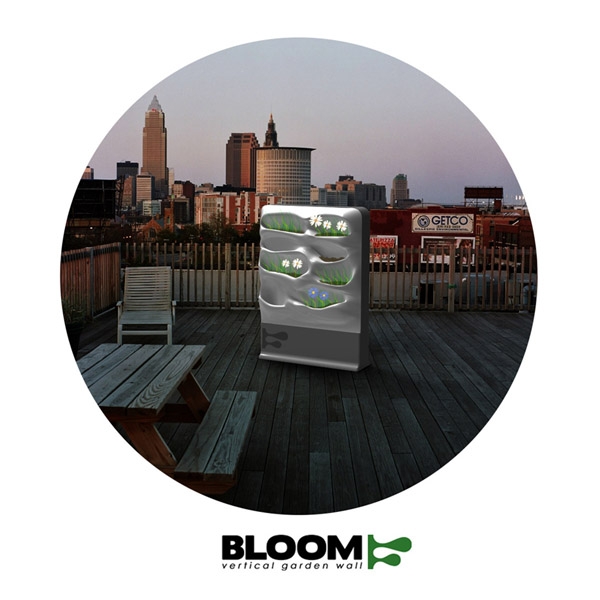 Vertical gardens available in the market make use of hydroponic type system in which plants can grow without the use of soil. But this doesn't make one experience the real charm of being in a real garden. To keep this aspect alive, Conor merged the original gardening values with the current garden. The Bloom wall frame allows the plants to grow in soil alcoves, through which structural growth of roots is possible. Garden tools, gloves, fertilizers, seedlings etc. can be piled up in the storage alcoves positioned on the front fascia.
The Bloom vertical garden will also prove to be an apt fit in today's shrinking residential spaces. Such a setting can be easily positioned on the terrace or rooftop, since it does not require a lot space.
Via: Designawards