The 'Buden' is a highly-customizable platform bed from Viesso. Made from bamboo, this low-height platform bed is the perfect epitome of sleekness and functionality. Its invisible leg support slightly elevates the bed from ground level, giving it a floating appearance. The clean look of the 'Buden' is further highlighted with the help of a sleek design consisting of edges perfectly carved to hold the mattress in place.
The bed is available with or without headboard and comes in two versions – a clean and sleek version or a highly functional version with storage space. The optional storage space is skillfully incorporated in the bed as a cut out at the foot of the bed and in the form of retractable drawers in the headboard.

The minimalistic design of this platform bed will give a new dimension to the beauty of your modern bedroom. The bed is available in various sizes and layout options.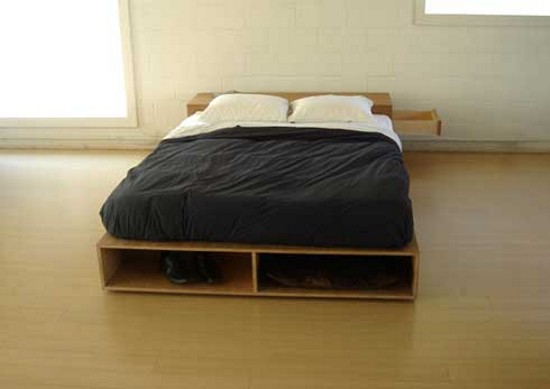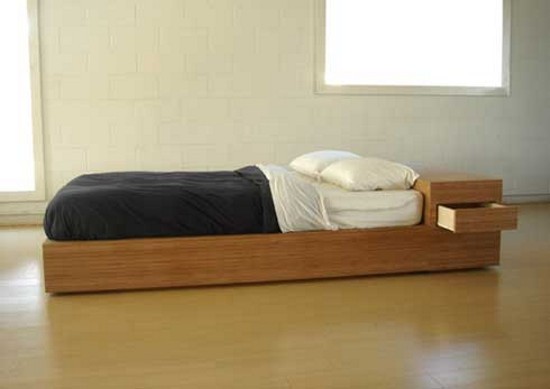 Click here for more details.