The internet is making buildings smarter. IOT (or the Internet of Things) can be simply described as a network of electronic applications comprising of sensors, meters and various devices and appliances capable of exchanging data. Simply put, all things connected in the loop should be able to communicate with each other.
This, if integrated to buildings, it can create a system of optimum utilization of energy and equipment along with other benefits. Your refrigerator, AC, central heating system, lights, media, entertainment gadgets, air purifier, and security alarm all will be connected to each other for cost-effective operation management.
The occupants will be able to make substantial financial savings on utility spending and equipment costs. Given the rapid urbanization all over the world and resource crunch, Internet of Buildings is set to be instrumental in facilities management. Smart building IOT is able to deliver the right information at the right time to the right persons, enabling them to act promptly and more responsibly.
IOT-based automation in commercial building showing appreciable growth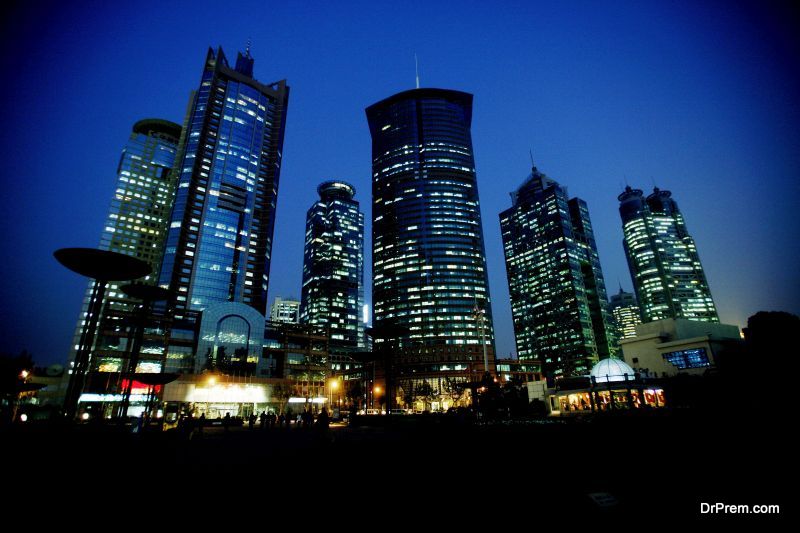 A worldwide market survey conducted by Berg Insight shows IOT-based automation units installed in smart commercial buildings was an estimated 151 million by 2018 end. This is projected to touch 483 million units by 2022 growing at a CAGR of 33%.
Of these, nearly 4.5 million devices were connected via cellular communication. The number of such connections in building automation will touch 19.4 million in 2022 growing at CAGR of 44%.
Connected devices in smart IOT buildings all over the world generated over $1.2 billion in revenue in 2018. This is expected to touch $2.7 billion in 2022. One of the prime objectives of the internet of buildings is to be energy efficient which is often seen implemented in HVAC and indoor lighting.
IOT in facilities management:
In IOT, one common IP platform is used to connect all sensors and devices of the building for information exchange and analysis, automatically optimizing building controls. Building facilities management means progressive and regular value addition to the building with optimum utilization of resources, manpower and other assets. Most importantly, it should be cost-effective in delivering quality facility services in the building.
IOT application in building facility can be more or less spread over 4 categories:
Energy: This includes wireless energy monitoring applications.
Equipment: For optimizing HVAC (Heating, Ventilation and Air conditioning) use and lighting.
Air quality: Devices measuring particulate matter or carbon-dioxide.
People or spaces: Applications measuring occupancy or space utilization. Like how many people are living in a room or how many people are passing through a special entrance.
IOT integration in the Internet of Buildings: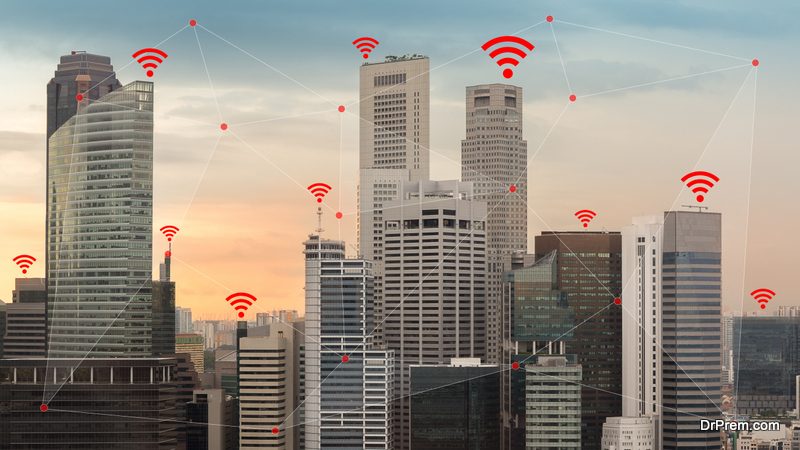 Each of the components like central heating, air conditioning, lights and curtains, smart media, central AC, air control, music, security, video intercom can be IOT integrated with a smart home/building.
Hardware selection is important depending on the expanse of IOT integration. Equal attention should be given on firmware selection that will handle your information, deal with data transfer and act on different operations enabling the above components to communicate ably.
For the new age digital consumer, the projected goal is to create a wider range of IOT applications aiming full-fledged domestic automation ideally matching the concept of the Internet of Buildings. Some specific areas where customers can look in for more connected automation are:
Managing lighting
HVAC
Managing lawn/gardening
Smarter domestic appliances including fridge, microwave, washing machine, other kitchen appliances even healthcare wearable
Better safety and protection at home
Exceptional indoor air quality and water usage tracking
Voice-based assistance
Higher inflow of infotainment
Smart switches and locks
AI-driven virtual studies
Care for the elderly
Beneficial applications of IOT in the Internet of Buildings:
Video cams for surveillance: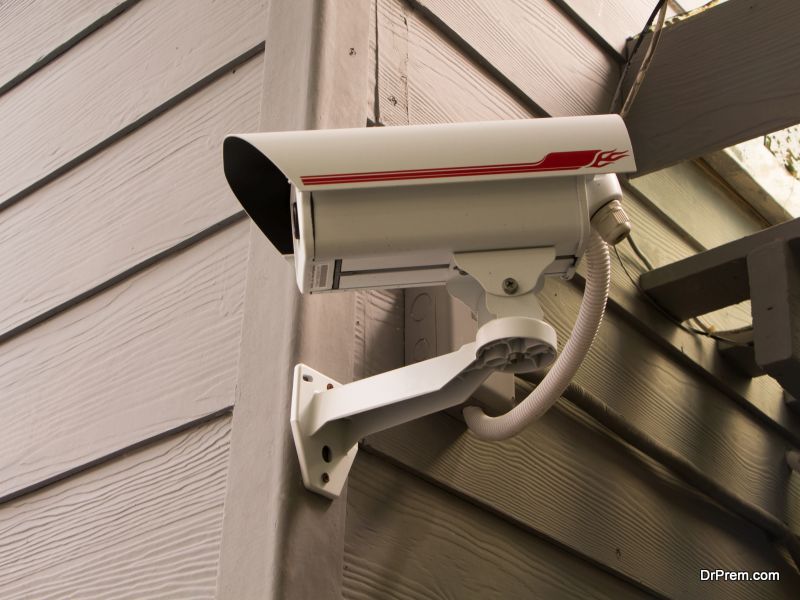 For building surveillance, normally a range of cams with specific hardware requirements are used. The Pi cam is an extremely efficient model for building surveillance for real-time video or any form of video processing essential for building security.
Energy efficient buildings with smart integrated approach:
Average citizens dread high-energy bills. Daily operation in buildings constitutes roughly 40% of the energy consumption in most of the countries. 90% of carbon dioxide emission occurs at the operational stage of the building mainly from the HVAC, electrical and lighting systems. Therefore, the integrated approach through IOT has become imperative to improve building performance and energy efficiency.
Controlling building lighting: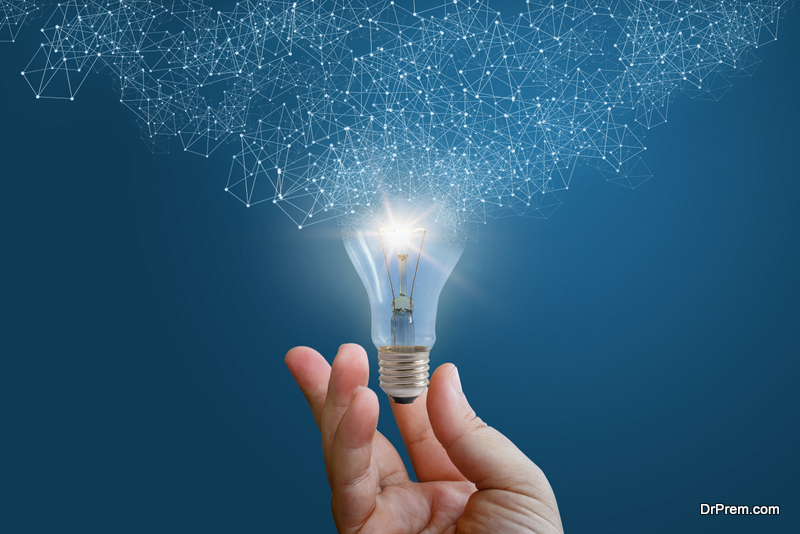 Imagine the energy wastage when the lights are on throughout in certain areas of buildings which are not in use. IOT enabled communication between the building's lights can help you turn off and on the lights on specific times of the day. You can control this remotely too!
Environment conditioning:
One of the finest demanding situations of the internet of buildings is to control the varied elements of the environment from the construction phase. Building materials, way of construction and weather contribute a lot to building performance.
With IOT, the design structure can be enhanced coping up with the current conditions. Crucial data and analytics help in creating the engineering statistics to create durable and efficient buildings in all respects given the specific conditions and surroundings.
Pre-programming heating and cooling: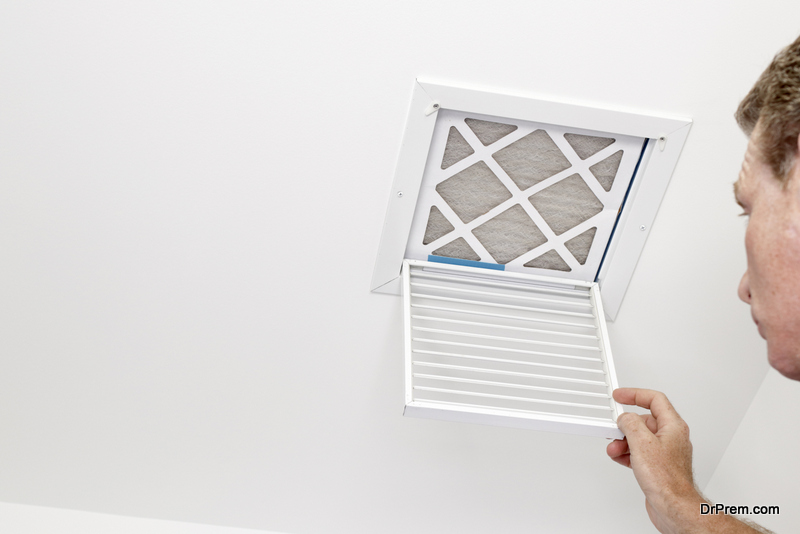 Uncontrolled heating and cooling in buildings cause heavy energy wastage. Connecting your HVAC system to the IOT network will help you in pre-programming the building's heating and cooling system. This can be adjusted automatically to variable temperatures at different times of the day. When there is less demand for cooling or heating depending on the weather, the IOT system of the internet of buildings will automatically adjust the temperatures.
Controlling plug load:
Plugged electrical gadgets and appliances, even if they are turned off, will not stop energy usage. But is it manageable to unplug each and every appliance of your building? Connecting electronic gadgets to on open architecture software via IOT allows to completely cut-off the appliances from the electrical source when not in use.
Sound detection: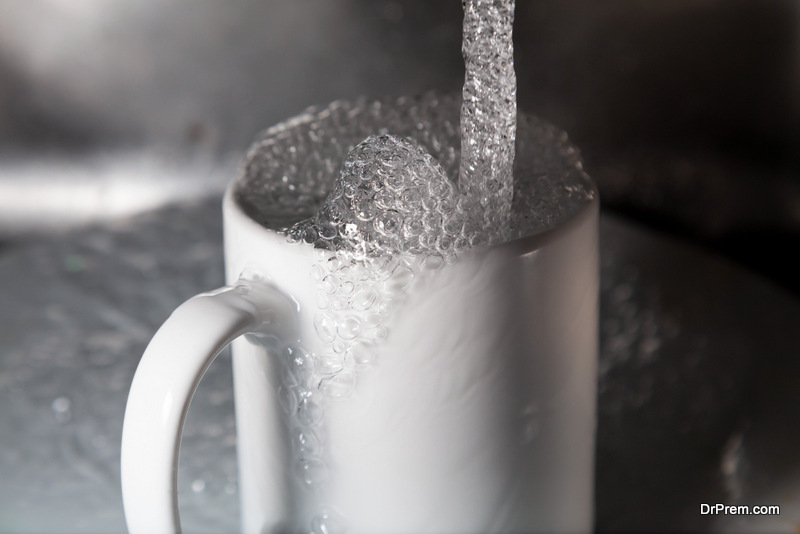 Though it may sound absurd, it can play a very important role for example in tracking your baby's and pet's movement and activities. Smart detection of sound of running water from the open tap will prevent water wastage. It can even robotically open the door detecting your pet's sound at the door.
Enhanced productivity and quality of life:
Smart buildings are not only meant for protection and reducing energy worries, but also to enhance productivity and quality of life. Customizing the IOT for quicker adjustments, the residents or dwellers can enhance their productivity as well as life quality. Optimized working areas or smart workplaces give the maximum benefit. You can organize your kitchen and bedroom in a similar fashion.
Outlook for smart building application: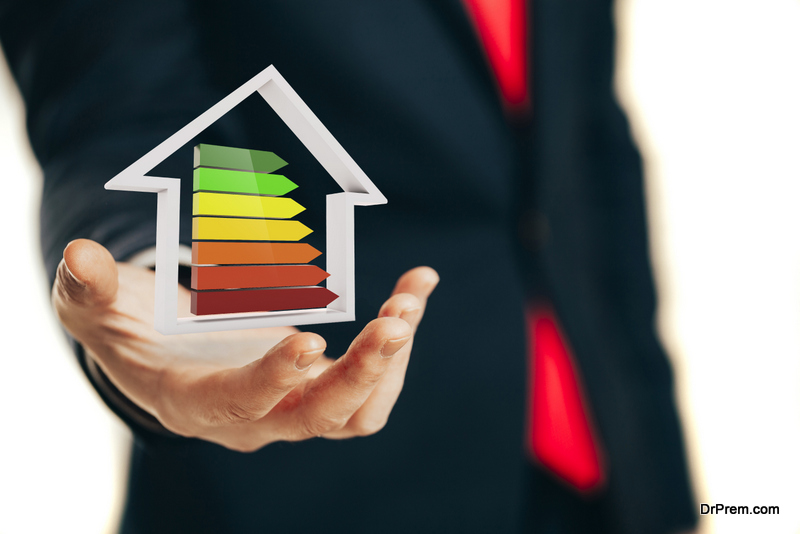 The lookout is for more customization of office spaces based on occupancy level, occupants' preferences and enhanced mobility within the building. Mobile communication platforms will help occupants with the location and way to finding suggestions. Most importantly, these applications are powered with predictive awareness based on individual's needs.
In a nutshell, the internet of buildings is:
Smart and intelligent
Energy efficient
High performing
Green and sustainable
Operationally efficient
Modern construction industry is witnessing a major change with the internet of buildings. The primary driver is shifting from cost-reduction, energy efficiency to enhanced user experience by making users and buildings more interactive with each other.
Humidity sensors:
These are must in most of the smart building IOT. Smart sensors are planted in appropriate places which can sense the level of humidity/RH in smart houses and accordingly adjust the levels.  Multiple elements including the design and the site are important for accurate sensing precision.