The global market of smart phones is expanding continuously. Each year the number of smart phone users is increasing. Smart phones have become a symbol of status for the youngsters and they want to carry the latest gadgets in the market. The young generation is always looking out for newer and better smart phones for swapping their old hand sets with the new models.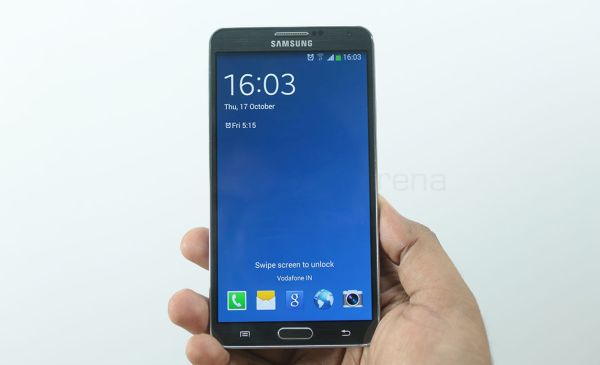 This year the tech giants are launching some new and more amazing smart phones into the ever-expanding market for wooing the buyers. Tech savvy people are waiting in anticipation for the formal launch of the coolest smart phone of the year. In the following, you will find a list of the best smart phones of 2014 so that you can make your choice.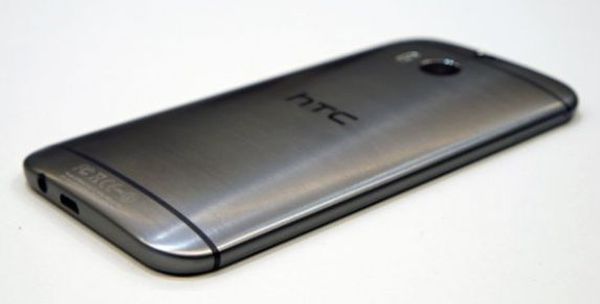 HTC M8:
The HTC M8 is going to offer some brand new features to the smart phone lovers. The lovely design and metal made uni-body structure has already spurred desire among the HTC fans. Many people are planning to switch to HTC as soon as the M8 hit the market. It has a spectacular ultra pixel camera and it is also supported by HTC Sense. The live home screen is attractive and unique. The screen of M8 will be at least 5 inches long. It is going to be the most magnificent creation of HTC till date.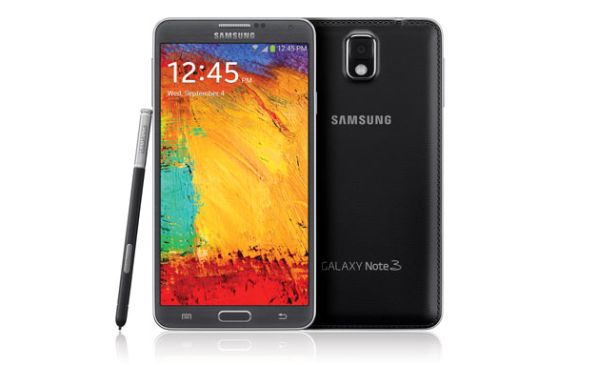 Samsung Galaxy Note 3 Lite/Neo:
A sublime and lighter version of the feature packed Samsung Galaxy Note 3 Lite does not fail to amaze its audience. It has some brilliant specs like S Voice and the S voice Wake Up systems. The S pen that comes with the Note is better than ever. You can use it for writing anything you wish. It has a huge 2 GB RAM space and 16 GB storage space. The 8-megapixel camera works as smooth as butter.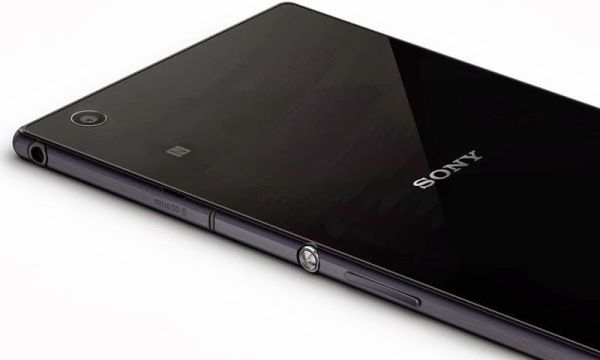 Sony Xperia Z2:
The Sony Xperia Z2 has a sleek and beautiful, waterproof body and 5.2-inch screen. It also has a wonderful 23 MP rear camera and a 2.5 MP front camera. The best thing is that you can take pictures even under water.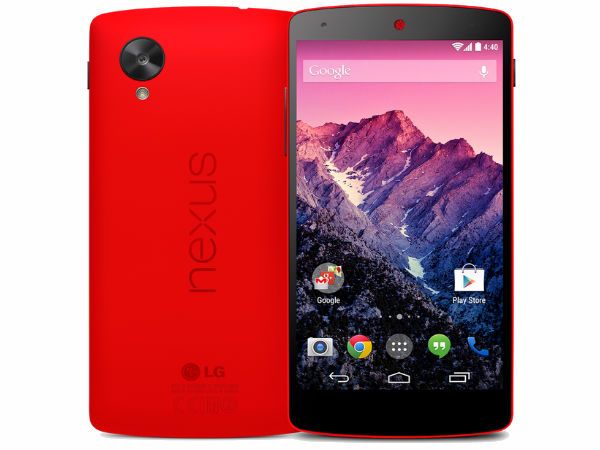 Google Nexus 6:
The moderate pricing and awesome specs make Google Nexus 6 one of the most anticipated smart phones of 2014. It probably has 5.2-inch curved display and it is available in 64 GB and 128 GB memory models.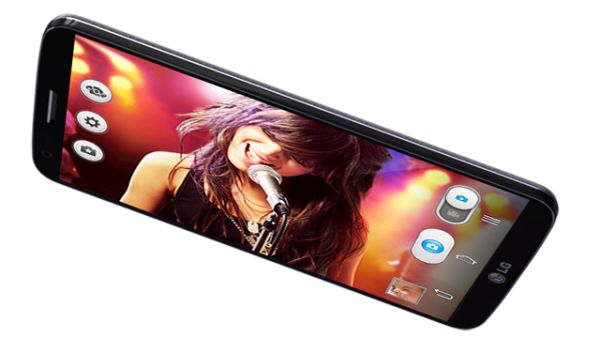 LG G3:
The slim and stylish body and QHD display makes the LG G3 a special smart phone. Its screen is 5.2 inch long. The rear camera is probably going to be 16 MP.
Summary:
Smart phones have created frenzy among gadget lovers and the users love to change their handsets frequently. They are always on the look out for better smart phones.