Each one of you at some time or the other must have enjoyed eating an ice cream or a burger from a vending machine on the roadside. You would hardly ever have thought that these vending machines could be so amazing with a little technology added to it. Here are five such unusual vending machines that you will not believe exist.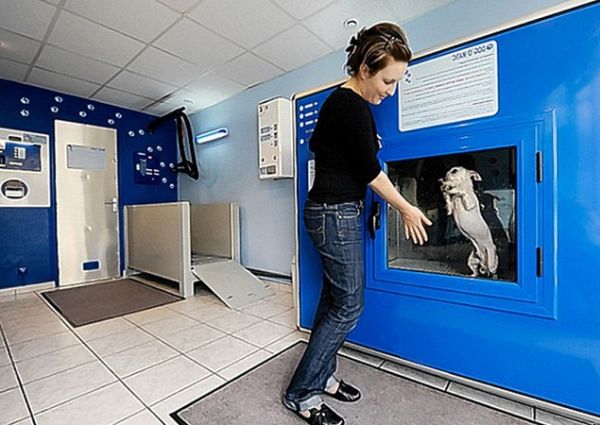 A Doggy Bath:
With the all-new Dog-O-Matic machine invented by Roman Jarry, an entrepreneur from France, the once wet and messy job of bathing your dog has now turned into a quick and easy job. With the machine, you can have a complete wash for your loved pet with a shampoo and water jets followed by drying with warm air (over all 30 min job). All you need to do is to place your dog inside the cabin of the machine and leave the rest for the machine to do. If the pet gets upset, you can anytime open the door and take it out.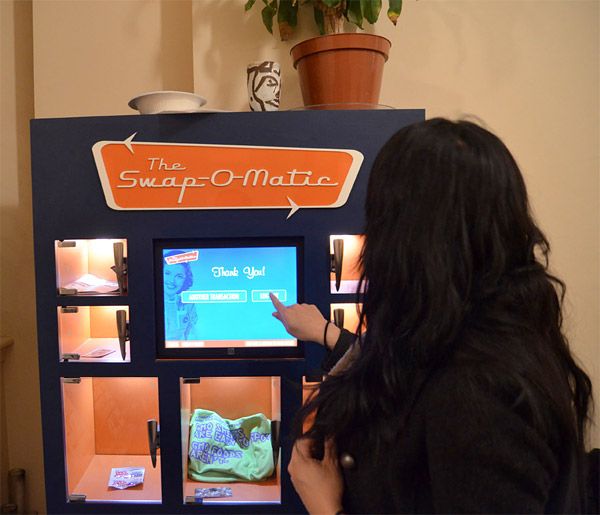 Swapped Things:
This machine known as Swap-O-Matic is specially designed for people who are techno-freaks. This eco friendly concept is very useful where you can donate your used items to the machine, which in turn gives you certain points on each of these items. With the points, you can then buy any other item that you are in need of. This is a perfect model to promote the concept of recycle and reuse.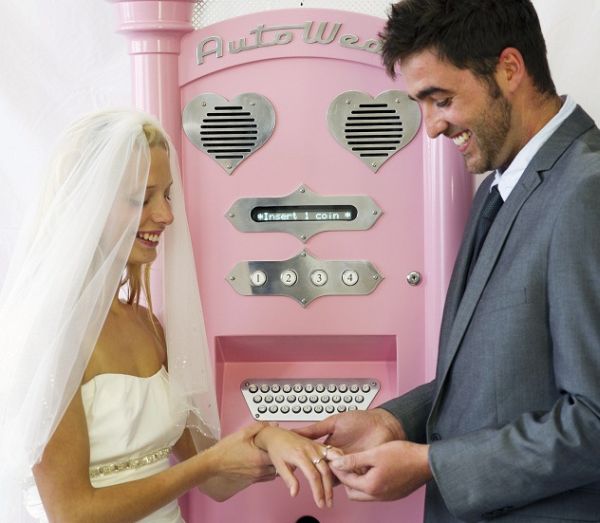 A Quick Wedding:
Want to have the fun of a real marriage without actually doing it, the AutoWed invented by Concept Shed allows you to perform all the rituals of a marriage between you and your special "unknown" with audio prompts, rings and printed marriage certificate. Isn't it much better than going through the distress and loneliness of a real marriage?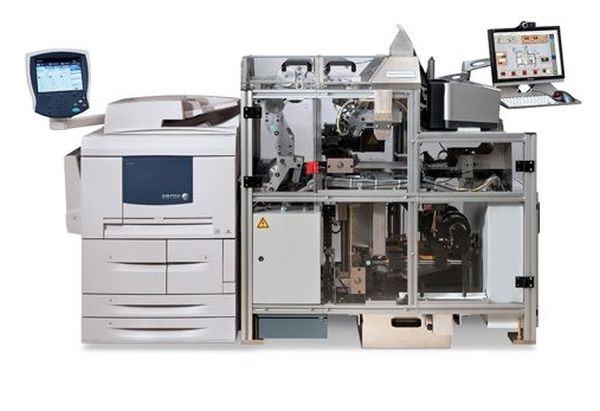 Books on Demand:
You can now select any book from the enormous titles and have a printed copy of the same right then and there with the Espresso Book Machine. Not only does it provides books to you but also ambitious writers can bring along a PDF version of their write ups and can receive a bound copy ready to be shared with others. The machine is extreme quick in its job of publishing a copy and presently 70 machines are placed at libraries, universities, and bookstores of the US.
Bike Parts:
The amazing Bike Fixation machine offers spare parts to pass up cyclists and is load with inner tubes, patch kits, U-locks and all the essential tools that are required.
Summary:
You may have seen some of the most amazing vending machines in the past, but these machines are extremely surprising and are all a real welcome sight.