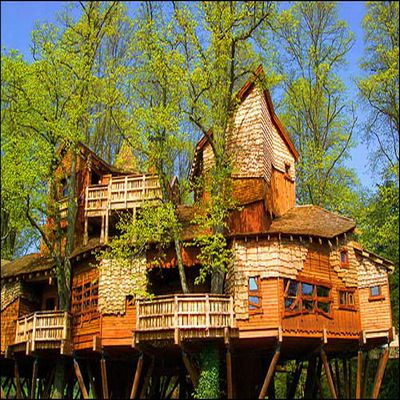 Everyone and I guess every one, as a kid dreams about owning a tree house in the garden and I am no exception to that. But the sphere of the tree houses have grown larger and they are no more confined to the dreams of children. They are not just for kids anymore. They are now becoming a luxury and power symbol. They no more depend on your fathers or uncles carpentry skills; the designers and architects have overtaken that space. Daniel brothers are one such example. Now, they come with a price and may cost you anything from $7,000 to $1 million or above. Just depends on how imaginative your tree house is.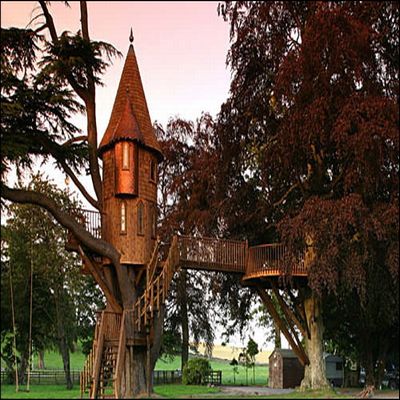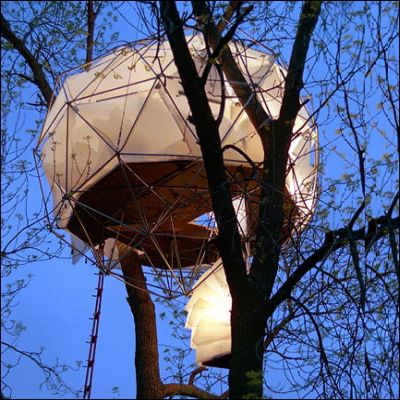 And why not, your tree house can always accommodate some extra guests on Christmas. Tree houses are no more mere tree houses but measure up to real estates. Wish some day I can have one too in my backyard, I don't doubt that for the rest of my life you will find me in there only. Take a look at some of my favorites.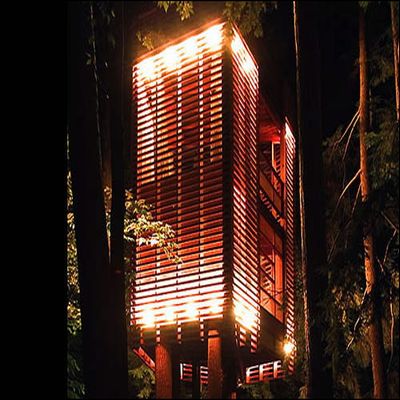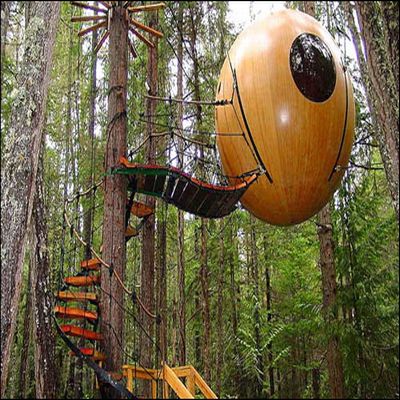 Source: Machpex/Businessweek


There are many internet providers which provide fast dsl connections at low rates to introduce their services. Signing up is the first step to creating a good website. With the help of courses like 70-296 and 70-298 the site's development can be handled efficiently and easily. Using a cheap web hosting company which employs 642-661 certified one can get quality hosting services. A good professional web design for the site can be purchased off the net. Sometimes the companies provide both, web site design and hosting. After this, once the site is up, marketing is the main focus.