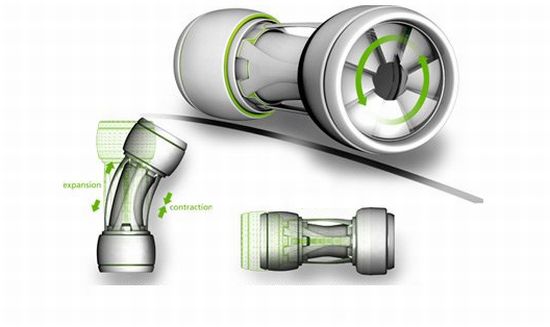 Modern robotics have made our lives easier and enabled us to perform special tasks in less time-consuming and cost-effective way. It is nice to see designers conceptualizing robots, which are much beyond the 'Hollywood clones' that aim to look as possibly close to a human structure as is possible. tubeBot and triBot are two unique designs crafted up by Kunsthochschule in Berlin. While one helps in maintaining water supply in big cities without damages and leakages to the pipelines, the other is busy in collecting vital scientific data in extreme environments.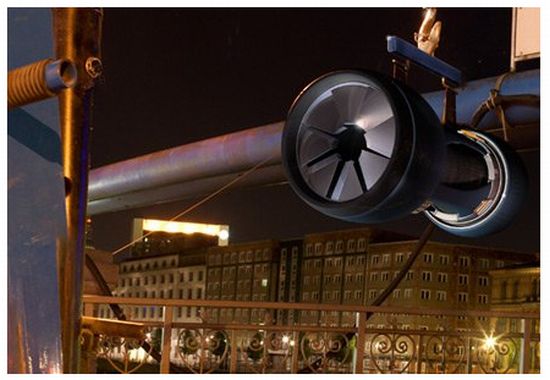 tubeBot is an autonomous maintenance robot for urban drinking water piping systems. The system works in a unique fashion by tapping in to the high pressure in these water supply pipelines to harness energy which powers it on. tubeBot is easy to maintain, clean with its energy needs and is perfect for big cities where constant human monitoring, detection and repair of leakages in the pipelines is both a difficult and expensive task.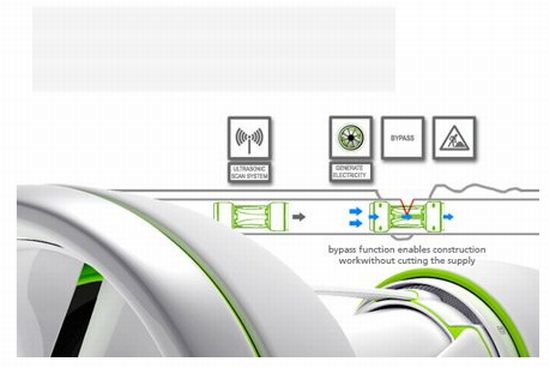 triBot is a research robot which collects data for Science and Research in extreme environments such as glaciers and polar regions and can withstand harsh cold conditions throughout the year because of both its unique geometry and strong build. In most of the Arctic and Antarctic regions of the world, the temperatures in winter drops down to levels which do not allow scientists to stay there and collect data which allows them to monitor vital signs of climate change. In this age of global warming, it becomes essential that constant and uninterrupted data is available throughout and triBot allows for that with ease.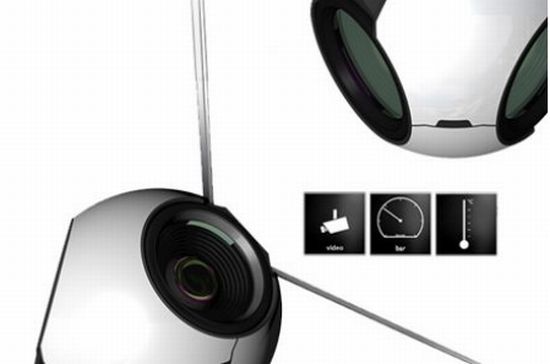 Via: Designspotter