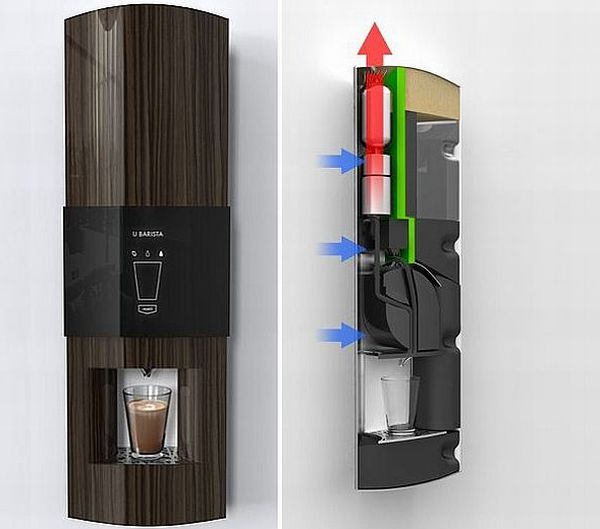 Coffee is that all-time, all-purpose beverage that's applicable to pretty much any situation in life. Be it a cup to wake you up in the morning, or an excuse to ask someone you've just met out – coffee is everywhere. It's a major part of our social lives too, with "Let's go get a coffee" being an everyday phrase. So why not have access to some steaming coffee awesomeness in your own living room? Why not get yourself a UBARISTA expresso machine?

UBARISTA is a simple concept that is not only incredibly effective for when you're entertaining friends, but also looks fabulous mounted on your wall with its (surprise, surprise) coffee brown finish. The interface is minimalistic. Just choose how you want your coffee and UBARISTA claims to give you the perfect cup.
UBARISTA is a Norwegian project in collaboration with famed Norwegian coffee manufacturers, Solberg and Hanson. So, the quality of the coffee you're drinking shouldn't be an issue. Norway records the maximum number of coffee cups consumed per capita, so it really isn't a surprise that such a machine would originate from that part of Scandinavia.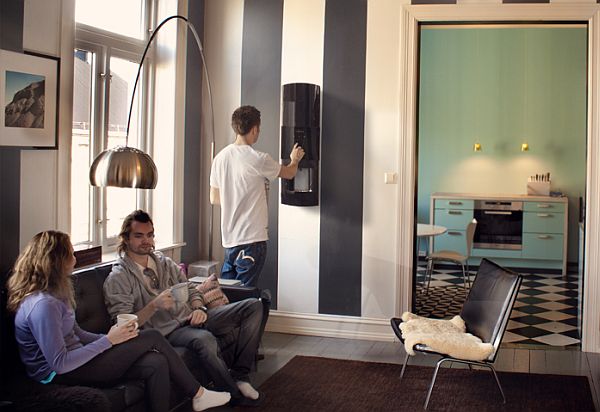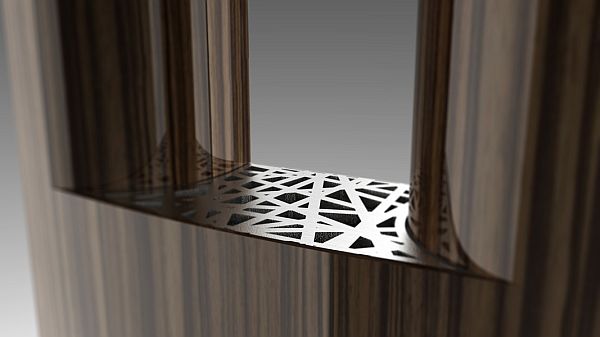 Via: EvensModeSine