The Astra theme is said to be the most popular WordPress free themes. The theme was developed by the Brainstorm Force team who have also built the successful addons for Elementor, Beaver Builder, Schema Pro, and Convert Pro. Astra was designed to match user expectations, after intensive research and hard work. The result is a theme which has been downloaded by more than 1.5 million people. There are some features which have made it an indispensable tool for numerous website designers.
Fast loading time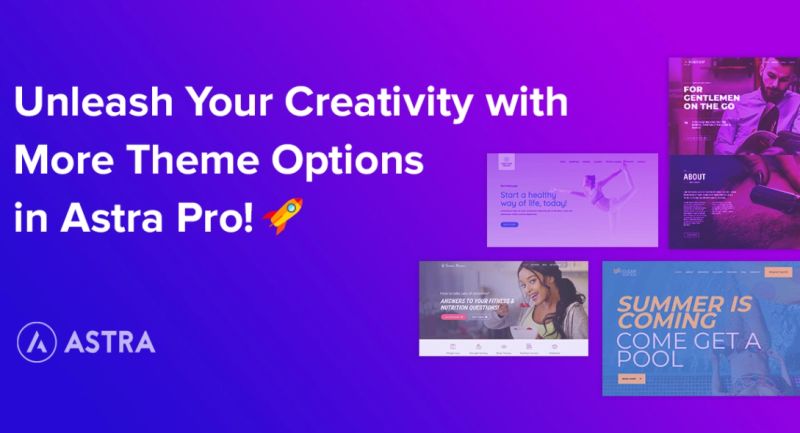 Image Source : wpastra.com
One of the key reasons why Astra is so popular is because of the extremely fast loading time, loads in less than a second if only default WordPress data is used. As the theme is very lightweight, only 50 KB it loads very quickly. Time is of the essence when one wants to compete and stand out in the online world. So using Astra theme can give you an edge over the competition.
Astra has been built using Vanilla Javascript so it does not have any drawbacks that jQuery has. The futuristic theme can be downloaded for free at WordPress.org, and if you want more functions then you can buy Astra Pro.
In performance optimization, Astra is right at the top. Not for nothing does the theme have 5 star rating from users consistently.
SEO Optimized
You need all the help you can get to get noticed by search engines. All the hard work and investment of time and money is worth only when you are able to reach your target demographic. Along with digital marketing, it certainly helps if your theme itself is SEO optimized, like Astra.
Astra comes with schema markup implementation which helps the major search engines understand your website well and thus your website can have better search results.
The world is operating from home and probably will continue to do so in the near future as well, so many businesses are transitioning to the web. Services and sales are provided online, but there is stiff competition.
To reach the customers you want and achieve a good volume of business you have to ensure that every element of your website is SEO optimized, including the theme that you use, such as Astra.
Build your own online course website with LifterLMS and LearnDash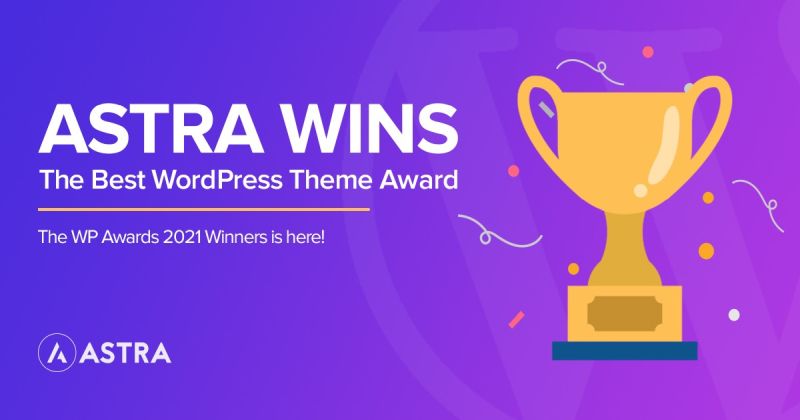 Image Source : wpastra.com
Fully compatible with LifterLMS plugin, you can use Astra to build appealing, distraction free online course websites for your clients or yourself. It is also compatible with LearnDash (you get more features with Astra Pro) so that you can design your own online course.
The advantage of offering online courses is that you can access a global market which is looking for more content and courses. An attractive site which offers choice courses, from Yoga, music lessons, motivational speaking courses or cooking lessons to professional courses – the list is endless. Any kind of online course can be designed with WordPress Astra theme integrations.
Create responsive websites
Responsive web designs automatically adjust to the different screen sizes of devices. As we all browse on all types of devices from mobiles, iPads, laptops, and desktops, your website will fare better and get better 'response' from customers. The conversion rate might increase as people react better to attractive and user friendly websites across devices.
The Astra theme allows you to create responsive websites that gives your self-made website a professional look. Developers find Astra theme useful as it gives them the freedom to take their professional skills to the next level. 
Difference between Astra Free version and Astra Pro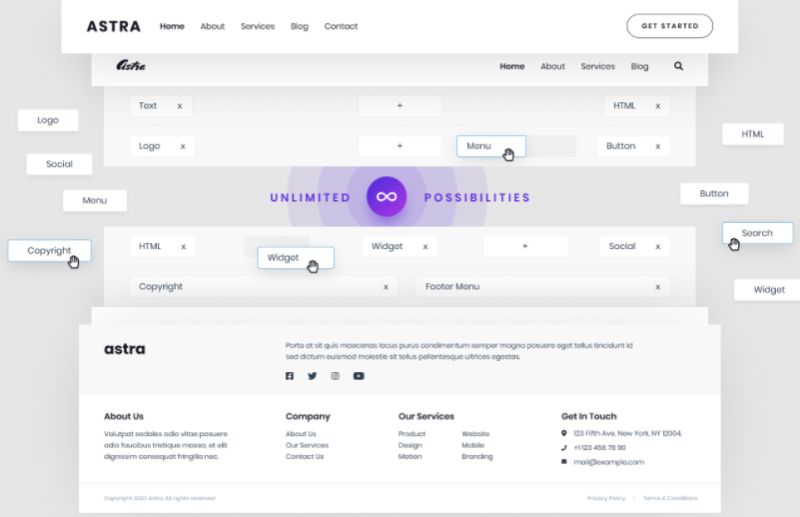 Image Source : wpastra.com
For those who do not have the knowhow or time to design websites from scratch, Astra is a theme which allows the import of starter sites which can be customized. The pre-built demo sites can be imported with just a few clicks, and edited without using any code. You can use page builders compatible with Astra such as Gutenberg or the native WordPress block editor, Elementor, Brizzy, Beaver Builder etc.
Websites for different categories are available such as Travel blog, Digital Agency, WooCommerce store, Gym and many more. The theme works for Lifestyle blogs/websites as well as fashion and IT.
You can change the colors, typography, header, footer, sidebar, content width, blog post page design and much more.
The Astra Pro is the premium version which offers modular features i.e. you get the possibility of enabling or disabling each feature. Astra Pro has headers such as Mobile header, Sticky header and Page header.
The Pro version allows a lot of customization options.
Pricing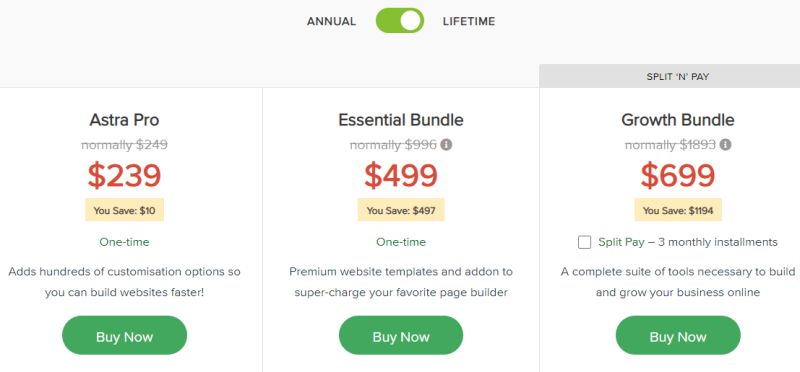 Image Source : wpastra.com
Astra is affordable and depending on your requirement you can buy a lifetime package which gives access to use on an unlimited number of websites.
To check out the many functionalities of Astra theme, you should take a look at their site, read about all the possibilities and pricing options and make an informed decision.