Proud of the metallic clink of your wristwatch or a leather strap steals your fancy? Wristwatches come in all sorts of materials these days – from plastic straps to precious silver or gold. Here we present our pick of unusual materials that wristwatches these days are made up of.
Tonda Woodstock: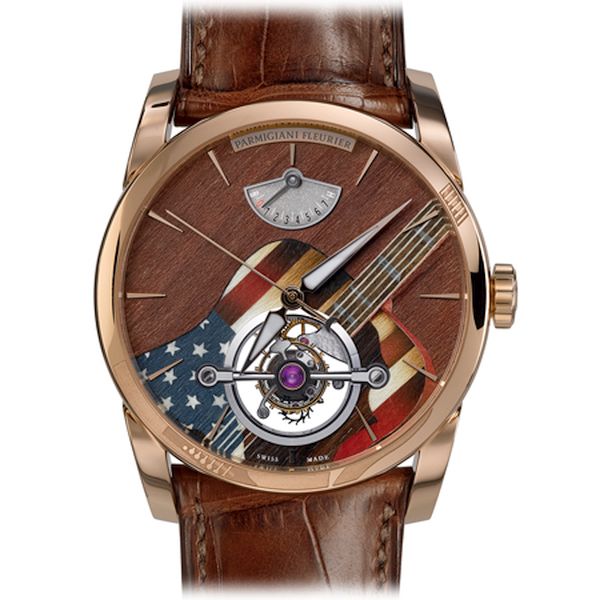 Parmigiani Fleurier's wooden watch uses over 50 pieces of wood veneer in the dial of the watch. Bastien Chevalier from Sainte Croix is the craftsmen behind this piece and he meticulously cuts at least ten pieces for the dial each time, selecting just one. The dial is decorated with either the British or the American flag, depending on where you are, I guess. The watch comes in a 42mm by 11.5mm thick platinum case and sells at around €255,000.
Rado Esenza L Quartz Touch Jubile: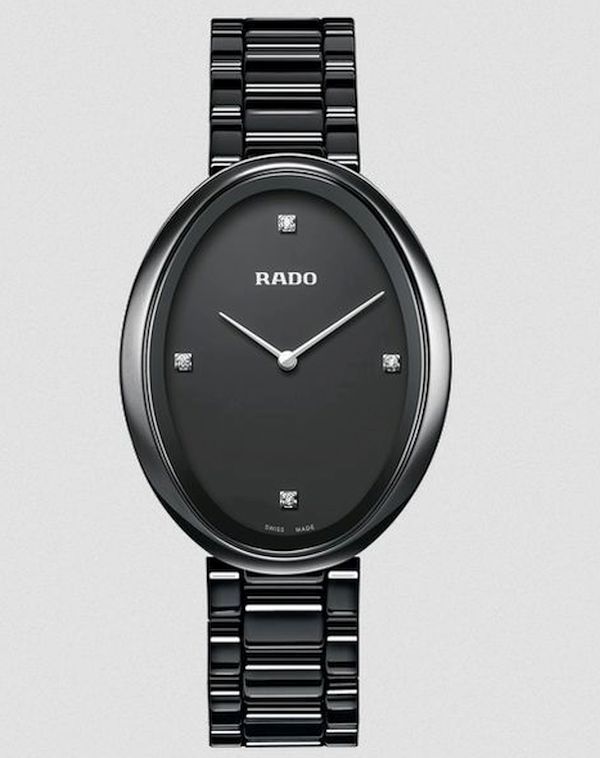 Ceramic is something that you would normally associate with cutlery and other knickknacks. However, several watchmakers have started using it in watches and Rado in its Esenza L Quartz Touch Jubile piece does just that. Watch's case, bezel and bracelet are made out of extra-hard types of ceramic. The piece is for women only though and retails at around €2,300.
Werewolf: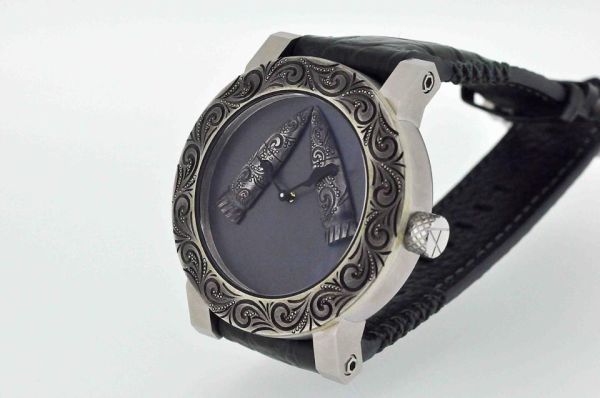 This one is truly remarkable and perhaps aptly named. Coming from Artya, the dial of this watch is decorated with two bullets but that is not the hallmark – the dial also contains a drop of blood from Artya designer and CEO Yvan Arpa! This one retails at €6,500.
Titanic-DNA Oxy Steel: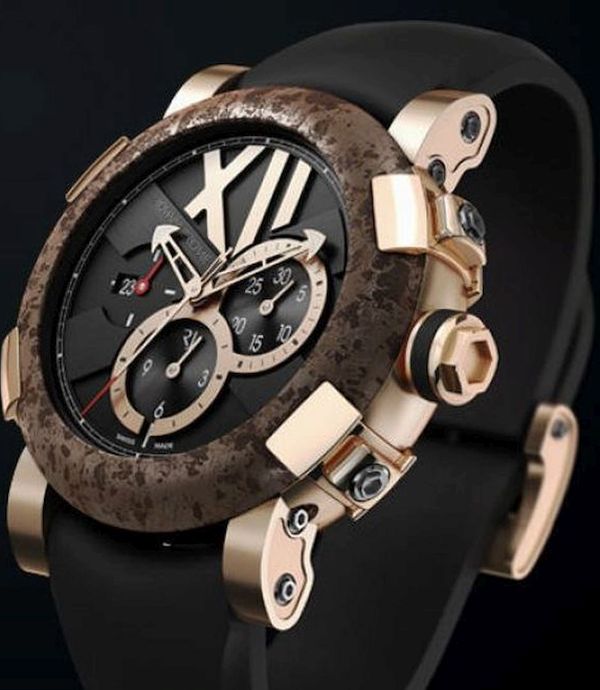 If you were into steampunk the Romain Jerome's T.OXY3.11BB.00 would certainly take your fancy. This watch contains a small amount of rusted, stabilized steel from the Titanic as also more material from the shipyard where the ship was actually built. The watch has automatic mechanical movement and stands big at 46mm. Originally the watch was 2012 limited edition and has since been sold out at a price of €9,890.
Master Calendar Meteorite Dial: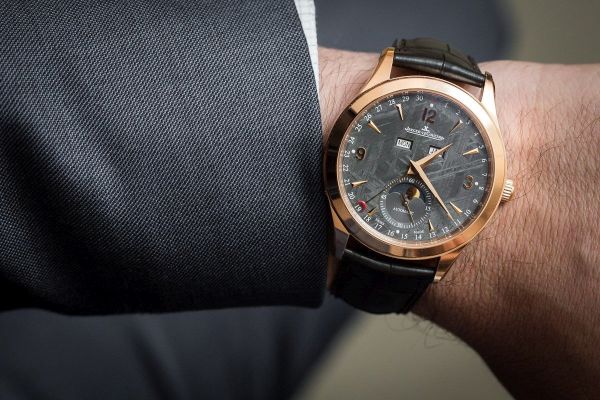 This piece is truly out of this world! From design house Jaeger-LeCoultre, these watches have veneers made of asteroids that actually make it to planet's surface. The faces of watches have a beautiful crystalline structure and was supposed to be unveiled at SIHH watch fair in January 2015.
With a large number of wristwatches hitting the stores every week, if not on daily basic, wristwatch manufacturers are coming up with unique designs and materials to offer something new to their customers, so that they look different from the crowd and make their own style statement.