Modern cities have given us a lot of comforts, but we have sacrificed a lot of small pleasures. The apartment-lifestyle has essentially come at the cost of gardens and lawns that were once so adored. Constricted space however does not mean that you cannot indulge in greenery. We present to you our picks of the best of space saving furniture design ideas, green walls, indoor planters, and so on.
Perch: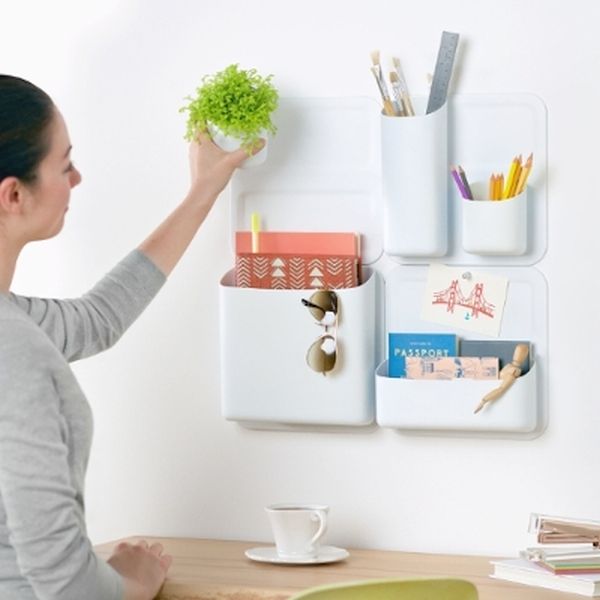 Aptly named, this vertical planter by Urbio is stylish and minimalist. It is perfect to install in the kitchen as a little kitchen garden for herbs, or in the living room/bedroom for a little dash of green. The installation is completed in a jiffy thanks to the3M Command Strip technology. You may choose between two starter kits. The three-piece and the five-piece kit retails at $21.99 and $39.99 respectively.
Mini Spun Sugar Air Plant Pods by Lemon Cucullu: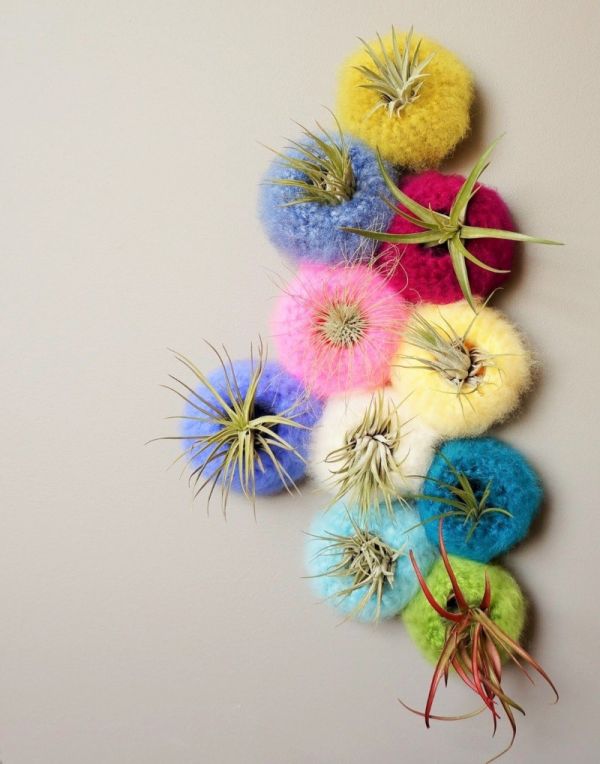 For fancier tastes looking for something that'll truly catch your attention these vertical pods will fit the bill. These house air plants and come in a variety of colors. These pods are made of super soft acrylic fiber and are 2 3/4″ in diameter and 2 1/4″ tall. You may buy several different colors and link them together to form eye-catching installations.
Plant & Flourish Vertical Garden with Built-in Irrigation: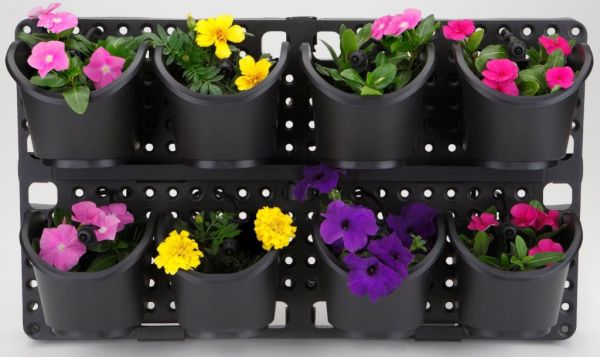 This modular garden is truly vertical and is a combination of a number of pods, which you may remove, add and rearrange, as per your liking, in any design pattern. The green wall effect can be beautiful and functional. It is also remarkably easy to install and comes with full irrigation.
Frame-It-All Veggie Wall Expandable Stainless Steel Trellis System: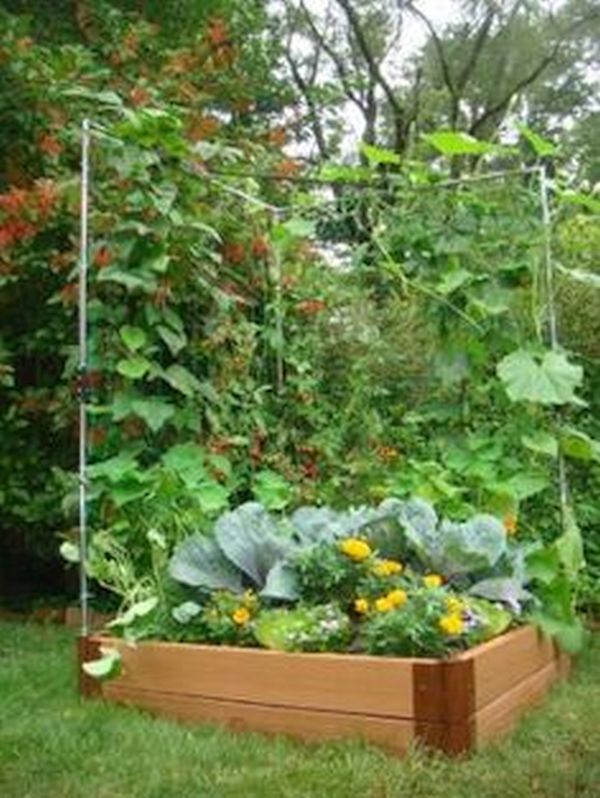 Our final idea puts function over form, although latter is not absent. This veggie wall increases air circulation and is ideal for growing a variety of plants, especially creepers and vines. It is made from sturdy stainless steel tubing and has strong nylon netting. Although it is more suitable to be setup into the ground directly, it may as easily be set up in your balcony.
Greenbo GX-Large02-R Railing Planter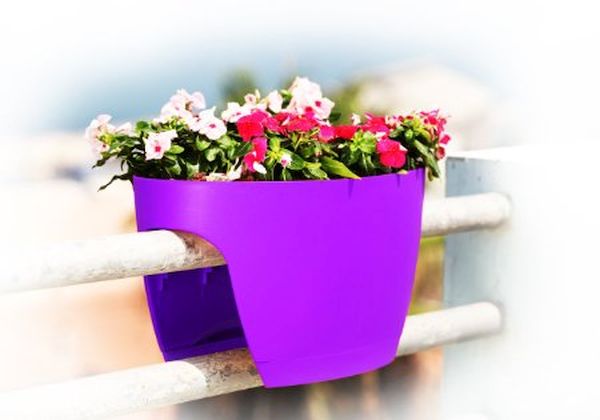 Our final pick is for the truly space starved who prefer the greenery to stay outside. Pictures of these leave little to description. These perch nicely on your railings on the balcony and are very little hassle. It is perfect for the high-rise apartment buildings.
So there you go. Welcome spring into your abode with easy to install indoor garden ideas. Apart from adding greenery to your home, indoor gardens brings a new life to your home.