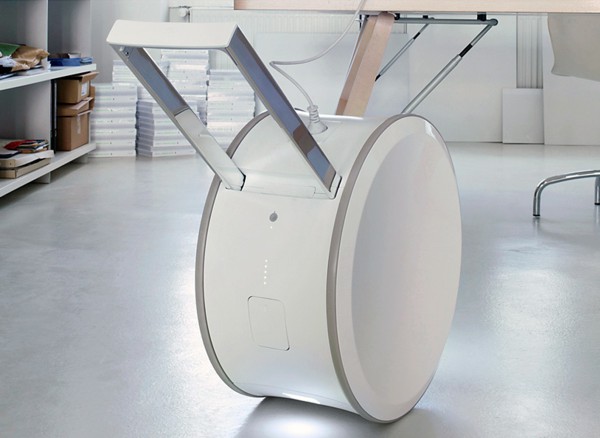 In today's gadget world, one probably needs to carry electronics for work, business or even for a leisure time. Electronic equipments like a mobile, a laptop or an I-pod for instance, lasts only a few hours on charge before you need to plug them in. For a person who needs to work on these electronics, wherever he is, power is probably a big issue. This problem can be now sorted out with Yill, which is a cordless, energy storage unit.

Werner Aisslinger is the designer of this renewable energy mobile power source, Yill. He drew out the blueprints for this cordless energy storage unit for the Berlin based renewable energy storage company Younicos. Yill can power a modern workstation for two to three days without cords or cables. It stores energy in a rechargeable lithium titanium battery, which is much better than conventional lithium ion technology because it is extremely safe, recharges very quickly and has a long operating life.
Yill can supply 300 watts of power from its one kilowatt hour reserve. That's enough, the company says, to power a workstation for two or three days. Because Yill stores one kilowatt hour of energy, it makes your workstation's power source mobile too. The all white yill looks sort of like a rolling round carry-on suitcase with a handle. The round outer edges act like wheels when the user pulls it along.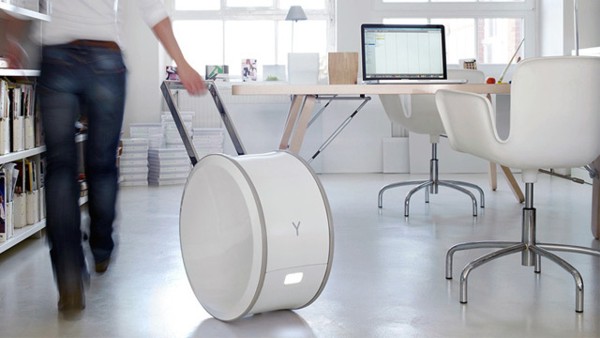 Via: Gizmodo