Thinking of turning your kitchen into a new classy one this year? But have you considered those factors that are vital for starting a kitchen remodeling project? If not then it is time for you to have a close look at them. Here we go:
Choose a contractor wisely. Discuss with your friends, relatives or family members who have remodeled their kitchen recently and hire one who is recognized by the Better Business Bureau (BBB). On the other hand, make sure that you have obtained all essential permits and approvals from the Planning Department of your city prior to starting your project.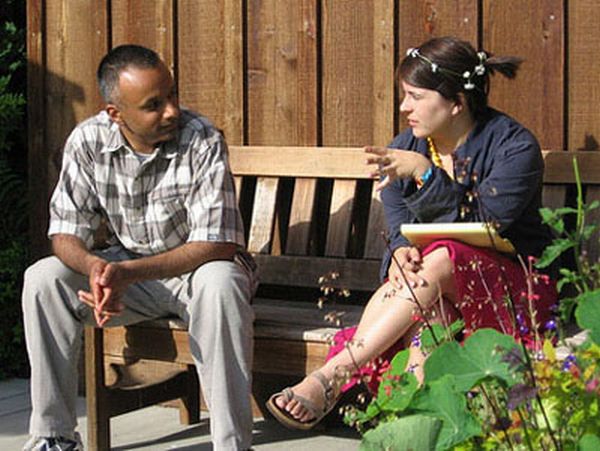 Remodeling involves a lot of noise, dust and dirt. It might cause trouble to your neighbors. It is always good to talk to the residents in your area in advance. Also, the noise bylaws implemented by the city administration should be followed strictly.
Demolition is one of the most significant parts of any remodeling project. You must keep a few basic things in mind while knocking your old kitchen down. However, if you are unable to look after the structural integrity of your home during demolition, take the help of a professional.
Do not dump all old items at the landfill. Rather, find out a good recycling depot and hand over the recyclable materials to it. If any of your old things contain asbestos, do not handle those yourself. An experienced official from the local health department should be contacted to know about the proper disposal methods of those substances. If you would like to know more about the dangers of asbestos you should take a look at this new site which has the most up to date information.
Now, it is time to focus on the look and style of your kitchen. It should be compatible with the rest part of your house. Clean kitchen lines are always appreciated for keeping the design minimal. Conversely, opt for crown moldings to give your new kitchen an elegant look. "With too many options at your fingertips, you can be spoilt for choice. Check out the Kitchen Remodeling Guide: Tips & Advice to tackle the confusion and plan your kitchen to the best of your ability."
Kitchen cabinetry should be selected prudently. Wooden items are always the best option. There are also a number of retailers who can deliver customized products for your remodeled kitchen.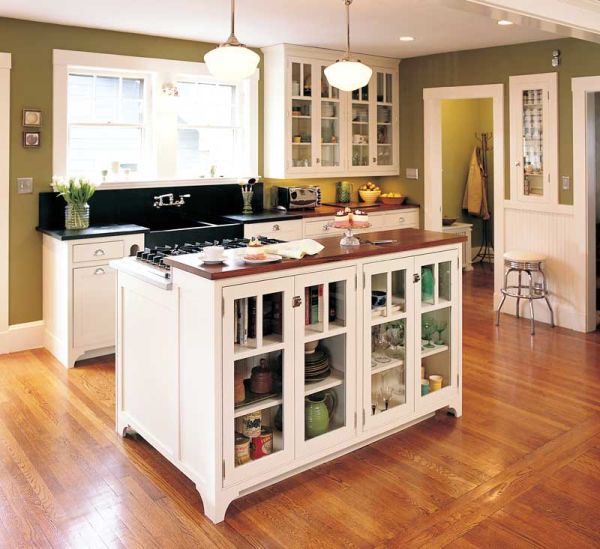 Consider purchasing a kitchen island that can save sufficient space. It will allow you to move freely inside the room.
From expensive granite to cost-efficient Formica, you have a number of choices for the kitchen countertop. Try to choose a shade that would provide a perfect contrast against the background.
Right kitchen appliances are important for making the most of a remodeled kitchen. Try to go for appliances which are efficient in energy.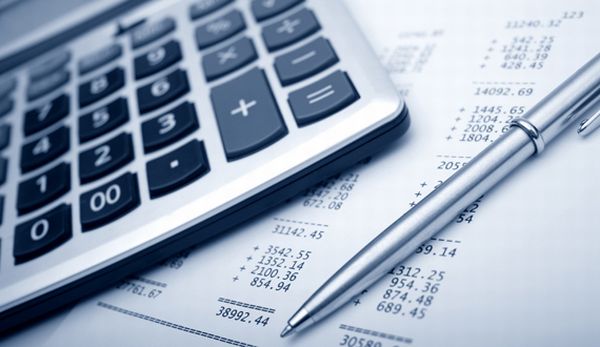 Last but not the least, know your budget. If you are not aware of your financial capacity, you might end up being economically exhausted due to the remodeling of your kitchen.