Lift chairs also called recliners or rise chairs provide the elderly with the support they need, while getting up from a sleeping or sitting position. They give the elderly a degree of independence as well, as they do not have to depend on someone, every time they want to stand up.  They help them to sit down as well. Read on to find out about some of the best lift chairs, but before that, a few pointers to help you select a lift chair for your elderly relative:
Position
There are two position, three position and infinite position lift chairs. You can choose the lift chair according to need, though the infinite chair has a widest range of positions which are very useful. 
Color and material
These chairs are available in a huge variety of fabric material and colors. You can choose vinyl, leather or fabric according to the taste of the person.
Size
The size of the lift chair depends on the physique and room size in which the chair will be placed. 
Accessories
Some chairs have add ons like heat or massage, which can help to relive the pain and make the elderly person more comfortable.
Purpose
The purpose also can help to decide what kind of lift chair should be bought, as some elderly people like to take naps on their chairs, some just want a comfortable chair to sit on, and some like a versatile chair that can help them sit, nap and stand up.
Some lift chairs you can choose from are: 
Venturi Bella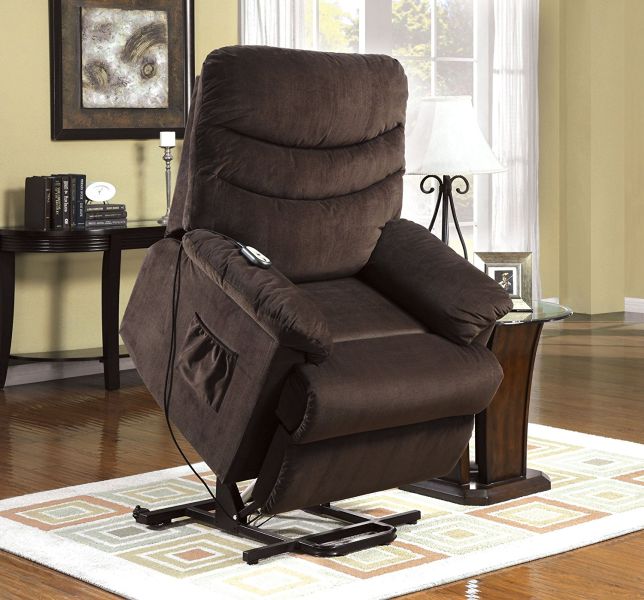 This recliner has many features which have been included to increase the comfort. It comes with a power lifting system, which can help an elderly person to stand up effortlessly. It's completely padded with a wide chair back and seat and some nice, soft cushions. This lift chair has been designed in a way that encourages and supports a person to sit in it for hours at a time. Also, the small pockets at the sides are quite handy, as they can be used to store medicine, water bottles, TV remote etc. It is affordable, but as of now, is suitable for short people only.
Homelegance power lift chair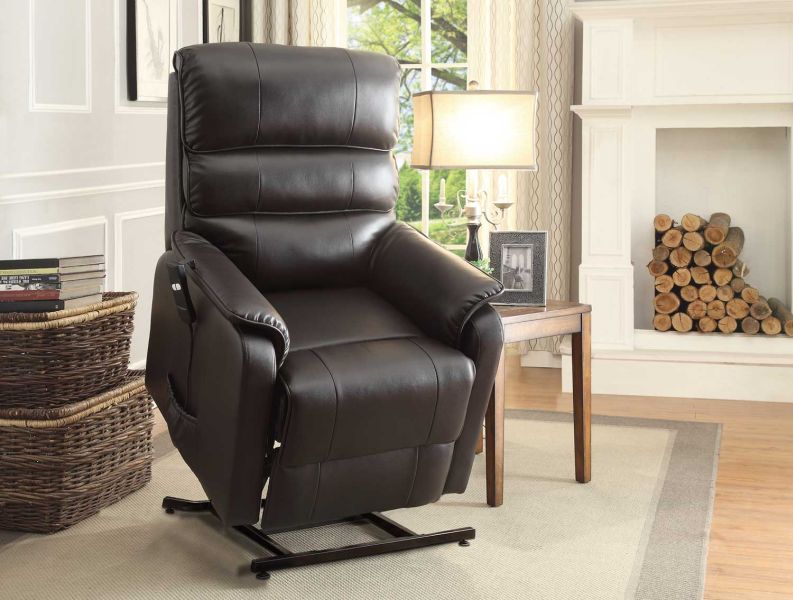 This chair's lift system is made of sturdy steel, and it has a tufted design at the back and a padded arm. It can be shifted to many positions, from fully reclined to standing.
Mega Motion lift chair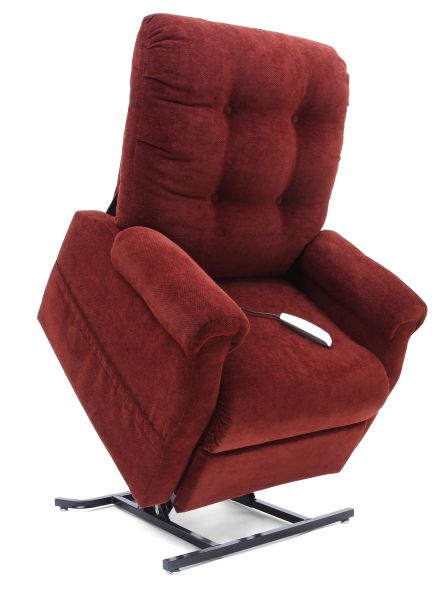 It's fitted with an inbuilt motor which helps to adjust the seat position from reclining to upright. It has a battery backup which operates the chair when there are light outs. Magazines, newspapers, medicines, remote control can be stored in the pockets. This chair comes in six colors.
The Catnapper
Made from solid wood, the chair is strong yet comfortable. It has both massage and heat facility, which also helps in relaxing. It is easy to assemble, and the reclining position can be adjusted easily too. It's a little pricey, but the many great features are well worth the price. The wall hugger design needs only four inches space away from any wall.  It's useful for those who are physically challenged, light weight and short.
Perfect sleep chair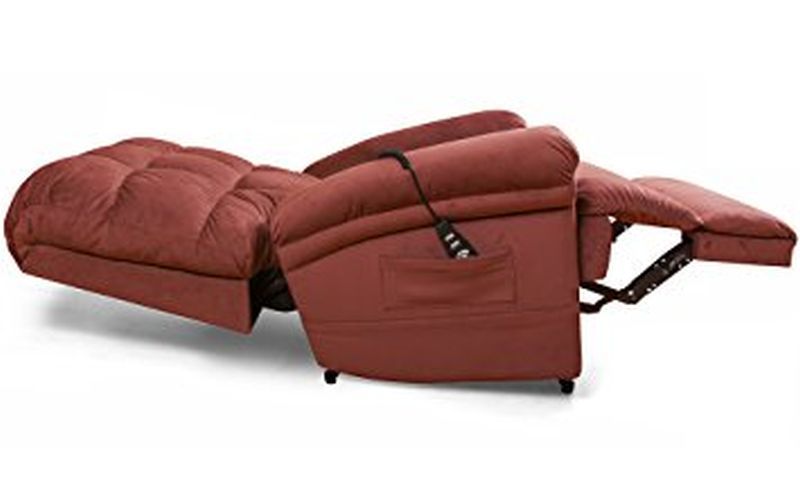 As the name suggests, this chair is designed for those who want to use their lift chairs for napping. It has massage and heat features, installed in the seat and the back. The settings can be reset according to personal convenience, and the chair can be maneuvered from completely upright to zero gravity. This hi-tech chair has self-diagnostic ability, which allows it to function perfectly.
Coaster power lift chair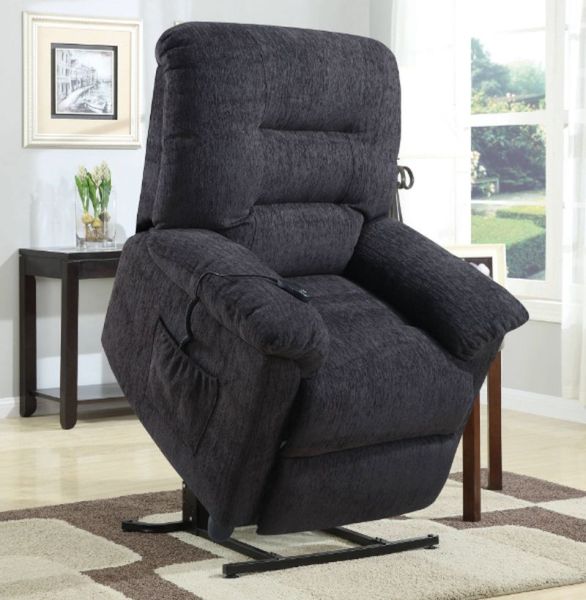 This lift chair is comfortable and specially designed to meet the needs of aged, sick or injured people. It can be controlled via a power remote, and has pockets to keep necessary things. It has a velvet covering, due to which it looks elegant. It's supposed to be quite comfortable too, which is another plus point.
Senior citizens have different needs due to their age related infirmities, which makes it difficult for them to sit or stand without help. Lift chairs are perfect for them, as they can sit, take naps and stand on their own, thus giving them a sense of independence.