In the year 2050, most of the earth's population will be dwelling in cities. The cities of 2050 are certainly going to be vastly different from what they are today, due to advanced technology, sustainable solutions and wise utilization of resources. At least, that is what we are assuming now. There might be driverless cars, no traffic jams, food produced inside and outside the walls of skyscrapers, and many unique infrastructure ideas to conserve resources such as water. Or we may well be caught in a crisis of resources and governments might have to set limits to rations on every household, especially for water. Let's see at some of the infrastructure ideas which would shape cities of the future:
Driverless highways and cars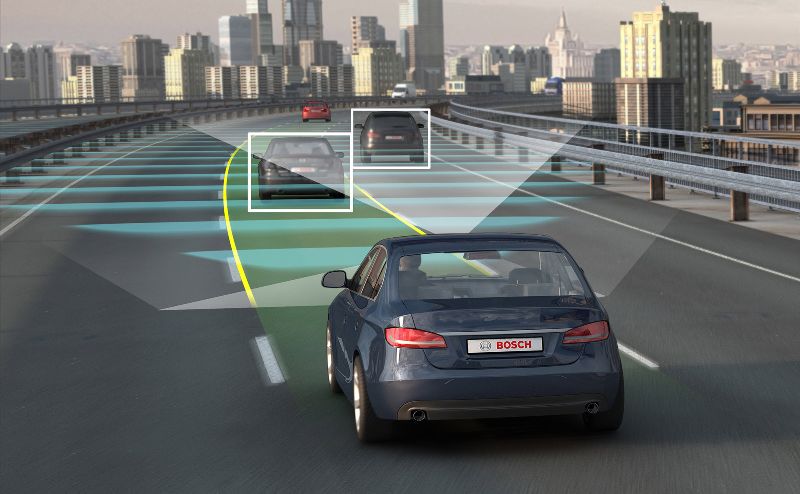 Image Source : goldenlyre
With the manufacturers of driverless cars pointing out the safety benefits of autonomous cars, governments might require all cars to have the autonomous option. There might be driverless highways made especially for driverless cars so that these cars do not have to encounter other cars driven by humans. They would all be following electronic signals from the highway and other cars forming a kind of symbiotic relationship with the environment, helped also by sensors, onboard computers, and the cameras. Time compression, distance and lane compression are also some of the benefits of driverless highways and cars.
Driverless highways would be able to accommodate up to 100 times more cars, which would probably be the need of the day, due to the higher population.
Another advantage of smart cars and highways is that, as cars and highways monitor themselves, roads would be better maintained and even in snow and icy conditions, there would be better safety on the roads.
Innovative water harvesting methods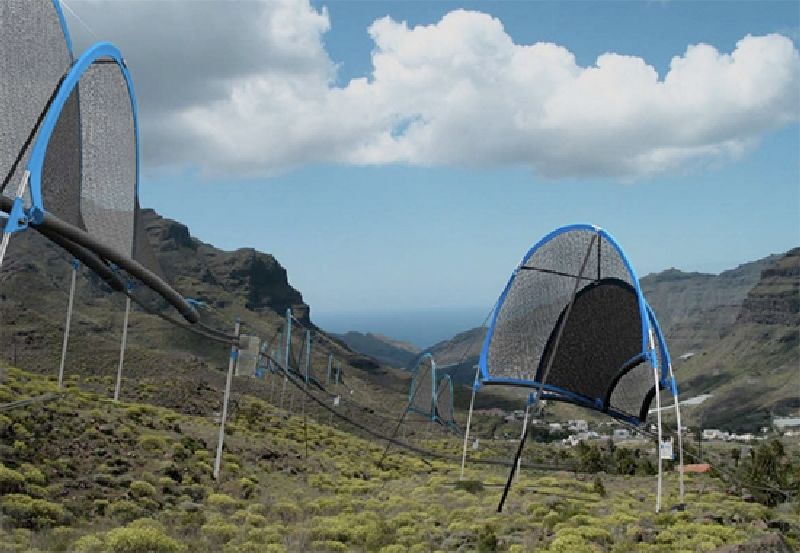 Image Source : dta0yqvfnusiq.cloudfront.net
Rainwater harvesting and water recycling, which has already started being a part of structures due to water conservation concerns, will be the norm in 2050. Other methods of harvesting water such as atmospheric water harvesting, such as air well would be in vogue. To provide water for so many people, water distribution systems would be much more efficient. In fact, architects are working on "waterless" buildings and buildings which would 'produce' their own water. Self-watering crops and air pipes will probably be what the next generation would be used to.
Tube transportation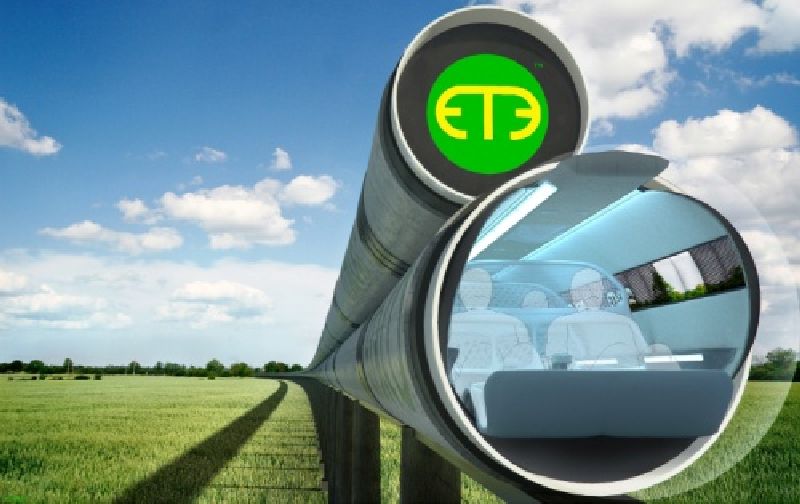 Image Source : et3.com
Tube transportation would haul people and cargo, below and above the ground. If you're thinking of the tube that's already there, you'd be wrong. Tube transportation of the future, as envisioned by some forward-thinking automakers as well as highway construction companies, would involve catapulting cars, just like rockets through the tubes, to their destination! It would be like experiencing 'space travel' but on earth itself.
Constructing the tube for cars is supposed to be the largest infrastructure project on earth, ever, with a 50-year build time and providing employment to a whopping 100 million unemployed people.
Solar drones would make deliveries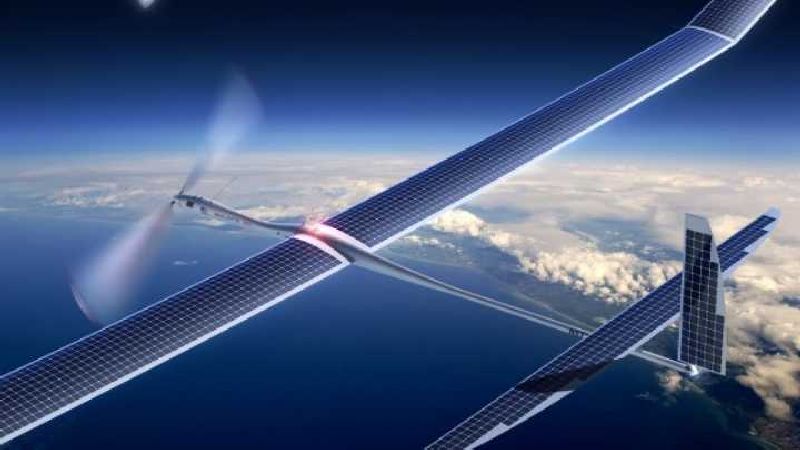 Image Source : cdn.iflscience.com
With the need to conserve fuel, both retailers and consumers would perhaps utilize low –flying solar drones to deliver and receive groceries, medicines and so on. The day isn't far when every shop would have drones and maybe every household too. Drone security, drone farming, drone as production bots – we would see drones everywhere. 
Educational institutions would be virtual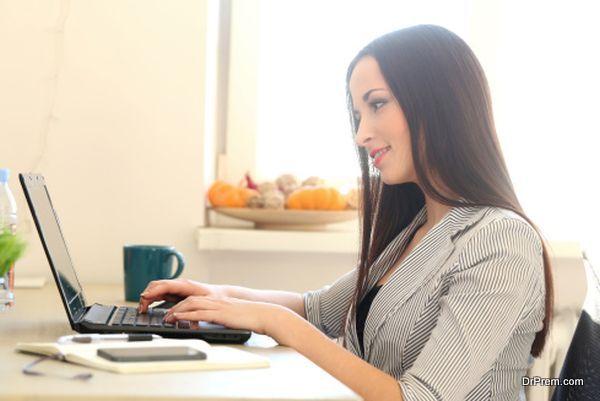 'Capsule' learning would be the norm, with people specifically learning or 'apprenticing' the skills which are required, instead of the long-term education models practiced today. Many of the colleges would be virtual colleges with students learning online, from colleges and universities located all around the globe.
Power stations based on space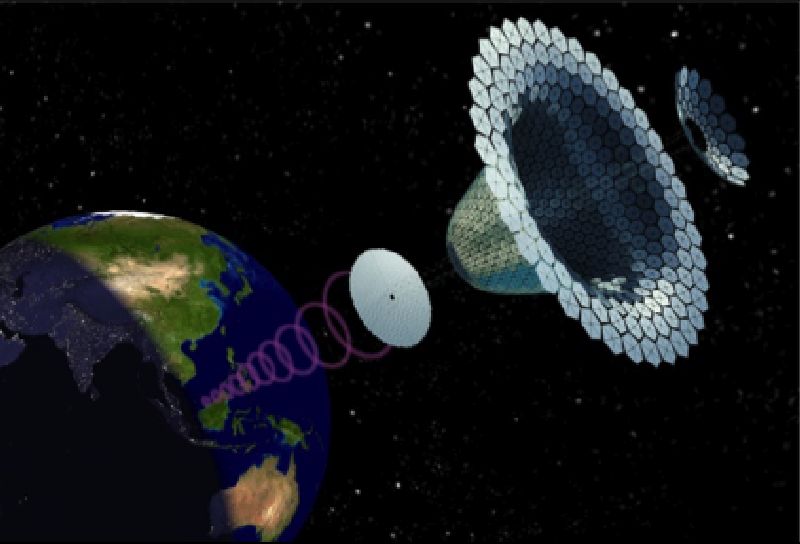 Image Source : engineering.com
In spite of all the efforts to reduce power consumption, the need for power is increasing, partly due to the fact that the world is getting more and more urbanized. Japan has now announced a power station stationed in space which would trap solar power and beam it to the country. With advanced technology, power stations based in space is now a viable solution, and no doubt other countries would follow Japan's example soon.
Mass storage of energy, inbuilt sensor buildings would also be seen in 2050. The cityscape of 2050 would be completely different from now, as more sustainable practices are put in place and infrastructure would have more than one function of residence or workspace.