Women always look to get dressed up in something interesting and beautiful always. We have seen footwear of various styles last year. However, everybody is still looking for the latest footwear trends this year. Here is happy news for everyone! The 2nd category of the spring 2013 is coming up with loads of new footwear trends. Everybody really seems to be so exciting about the upcoming footwear fashion trends. In general, all footwear will have their refined version. The visual appearance of the refined versions will look more beautiful and elegant. It might look quite surprising but even the shoes like shooties, boots, sneakers, oxfords, booties have many refined versions. The spring show 2013 is getting ready with many footwear trends designed by various popular designers of New York, Paris, and London. Here are the 5 footwear trends which everybody is eagerly waiting for! All these 5 footwear trends look really fabulous. In fact they will add lots of beauty to your legs.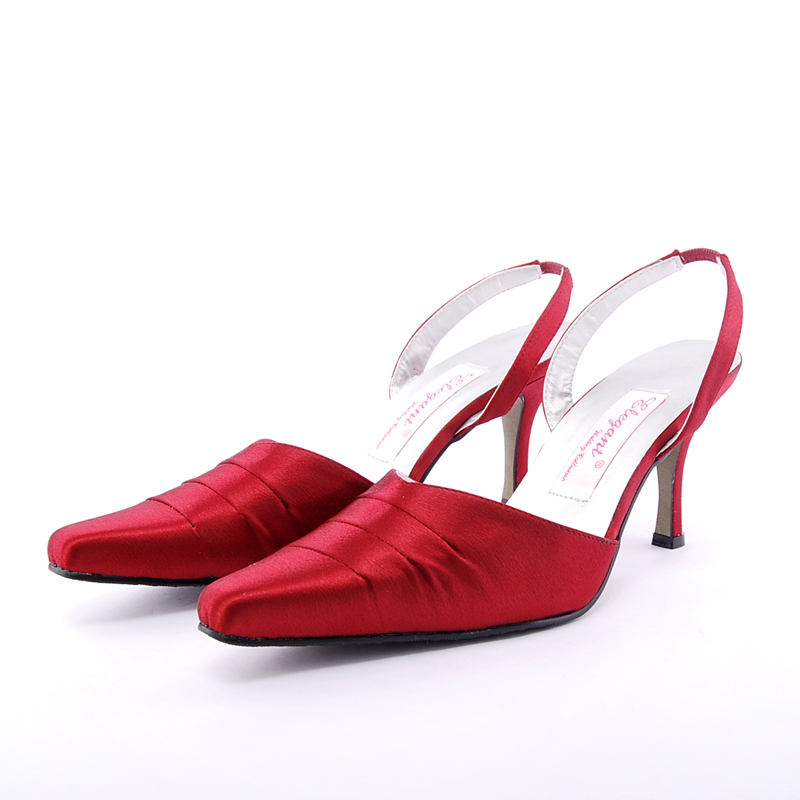 Pointy toes: The pointy toes really look too good. The women who want to look more stylish and unique could prefer this footwear trend. We are speaking about all shoe types here like heels, booties, shooties, ballet flats, closed toe sandals and oxfords. This footwear also looks professional and stylish too. This footwear will soon be available in all the footwear stores. However, it would be always better for you to try in the online footwear stores. Most of the celebrities usually opt for this type of footwear to look so stylish and beautiful.
Flat oxfords: This is one of the five footwear trends which everybody is eagerly waiting for. This footwear is available in various versions. Most of the celebrities usually use the flat oxfords to look stylish and professional. You could try the fall style of flat oxfords to look more professional. Besides, this footwear is offered to you at very affordable price. Most of the online stores are offering this footwear these days. Thus, you could directly purchase them from online stores. Flat oxfords look fabulous when you wear a suit.
Booties: Booties is also one of the popular footwear trends which everybody wants to see. This is going to be one of the highlights in the upcoming spring show 2013. Women really look sexy and stylish with these booties. The gladiator boots really looks wonderful when you wear them on some stylish clothes. The reworked cow girl boot would also be your best choice to look stylish.
Sci-Fi: This is also one of the five footwear trends for which everyone is eagerly looking for. They really look so shinier and had been in existence since several years. Even these are available in various versions. The new versions are soon going to come! The spring show is soon going to come up with Sci-Fi versions. You will definitely like the new trend of this footwear. Do try them definitely to look much prettier and beautiful.  The latest versions of this footwear too will be available in online stores soon. Moreover, this footwear does not cost you much.
White: This is also one of the popular footwear trends for which everybody is eagerly waiting for. It's all styles including the stone are really famous throughout the world. In general a single shoe might include some handful of trends. For example the mint pointy includes around 4 trends. Besides, the floral footwear includes 2 trends. There are some thousands of footwear available in the world and they include various versions. Thus, it would be always better for you to choose the footwear which suits you better.