Hundreds of the world's top designers and vendors gather at the CES show in Las Vegas every year, showcasing every kind of gadget imaginable. From plastic wearables to smart dog collars to smart home products, the list is endless. The number of products on display is mind boggling and it's a tough job to select the best out of the lot. However, there are some designs which simply cannot be ignored. Read on to know more about the 10 coolest designs which were showcased at CES 2017:
Neonode AirBar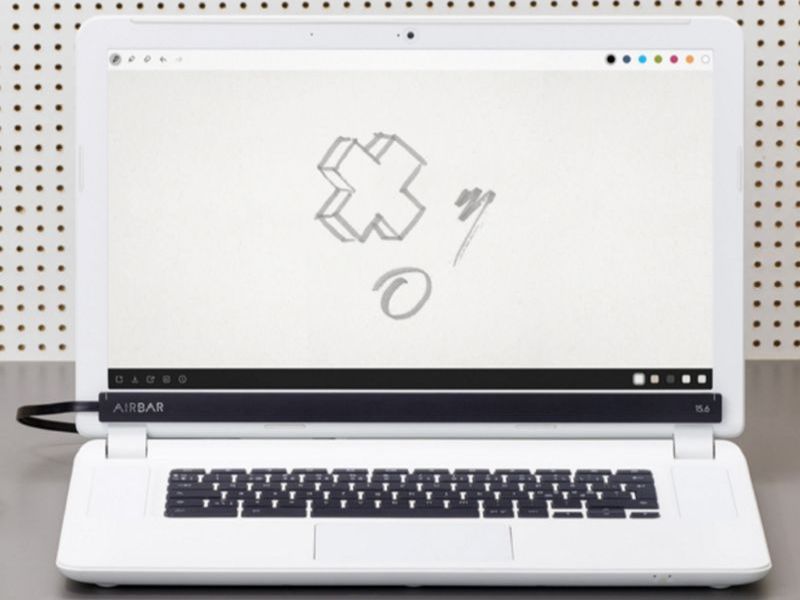 The Neonode AirBar is a sleek innovation meant for laptops. This AirBar which is attached to the base of a 13" MacBook Air turns it into a giant touchscreen by emitting an invisible field of light over the screen. You can then swipe, zoom, tap and pinch just as you do on your tab or phone, without having to shell out a lot of money.
LG's OLED W7 Television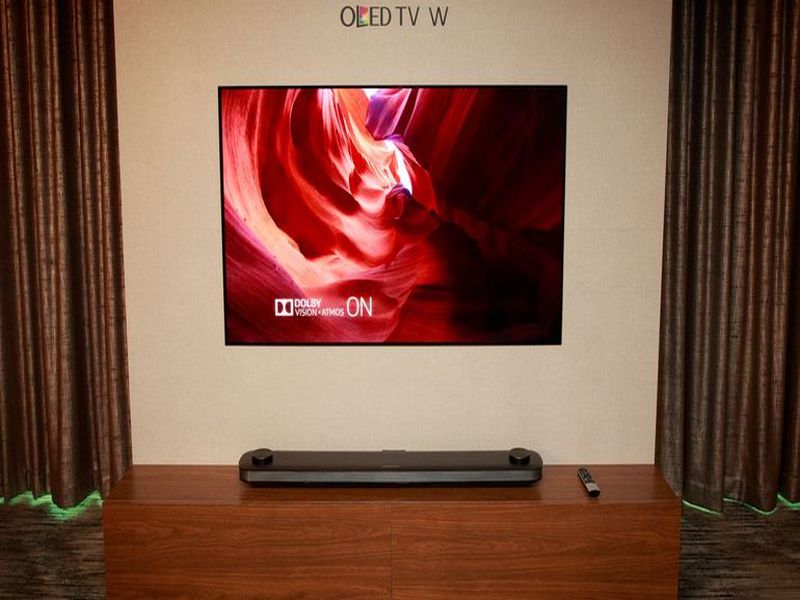 TV manufacturers are forever competing to manufacture slimmer televisions. The LG OLED W7's 65" 3.85 mm 18 pound display is like a poster in a room, as it's so thin. The bulky parts of the TV have been put inside a sound bar outside the TV which allows it to be so thin. The TV can therefore be treated like a centerpiece, and might be used for displays outdoors.
Lego Boost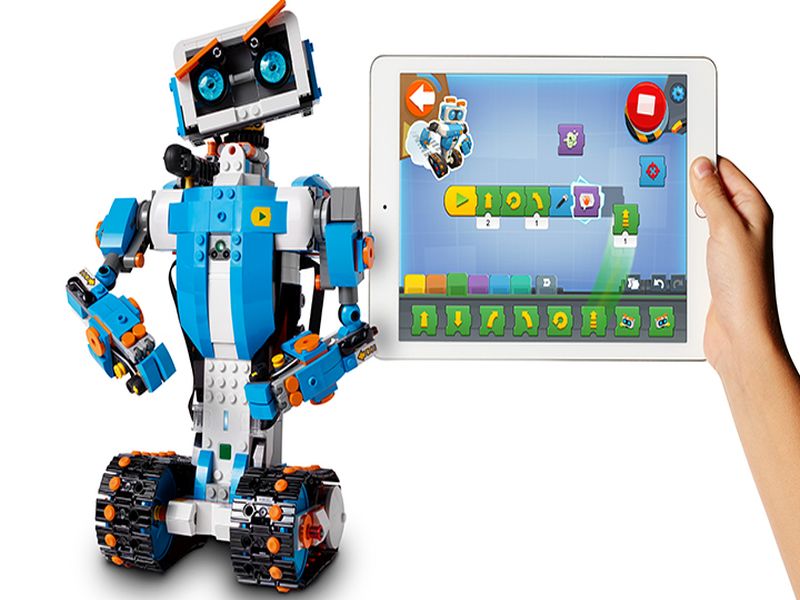 Lego is a company which has built intuitive toys for children since 1932. It has now come up with an extremely simple kit, called the Boost kit which allows kids to design toys which can walk, flash, roll and make noises through an app. The coding language is a simple drag-drop coding which kids can use to design their toys as well as learn coding. The Lego Boost is fun and educational and is a seriously cool innovation.
Xooloo Digital Coach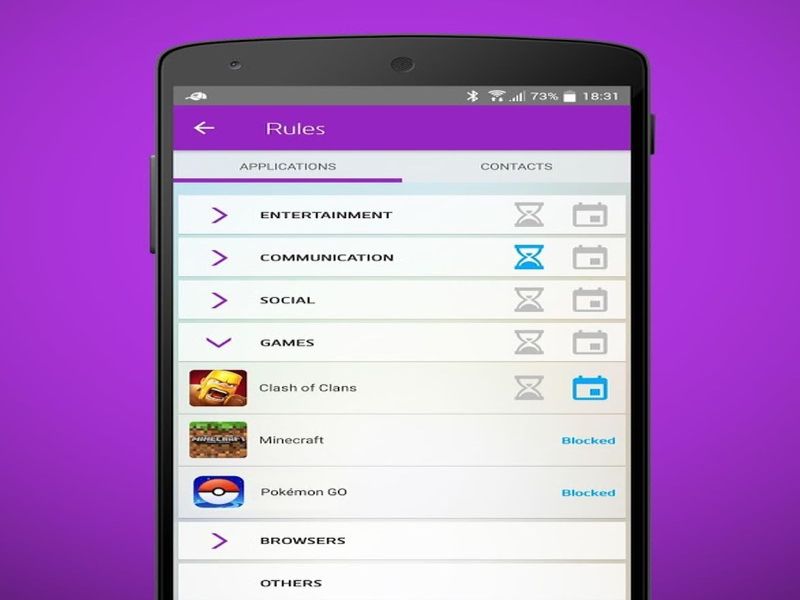 This app is great for all parents who want to be involved in their children's digital live unobtrusively. It lets them participate and understand kid's online activities and monitor them. Its features also allow teenagers to be responsible and independent and conduct themselves in a proper manner online.
Kuri Robot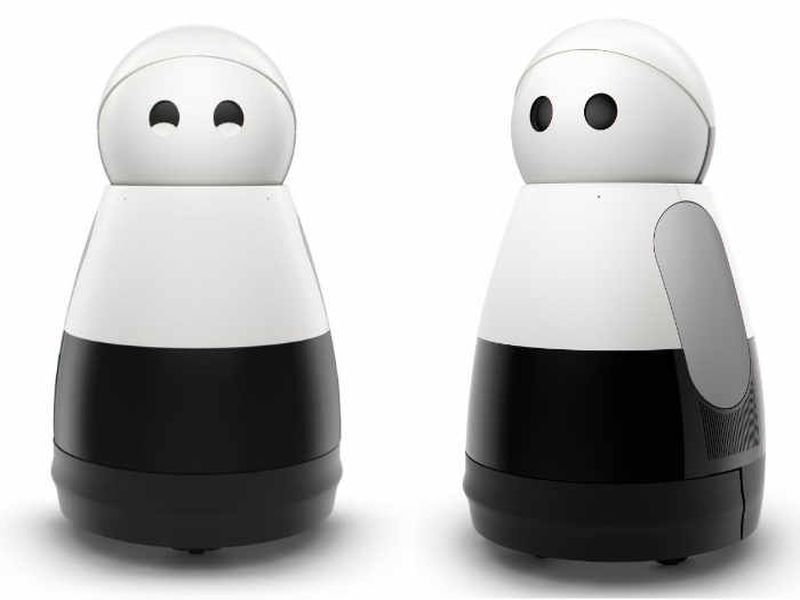 The Kuri Robot looks like the robot we see in cartoons. This helpful robot is 20" tall and looks like R2-D2 and has blinking eyes and seems really cute. It can help with menial tasks at home and fulfill the function of a robot pet and household help.
Zera Food Recycler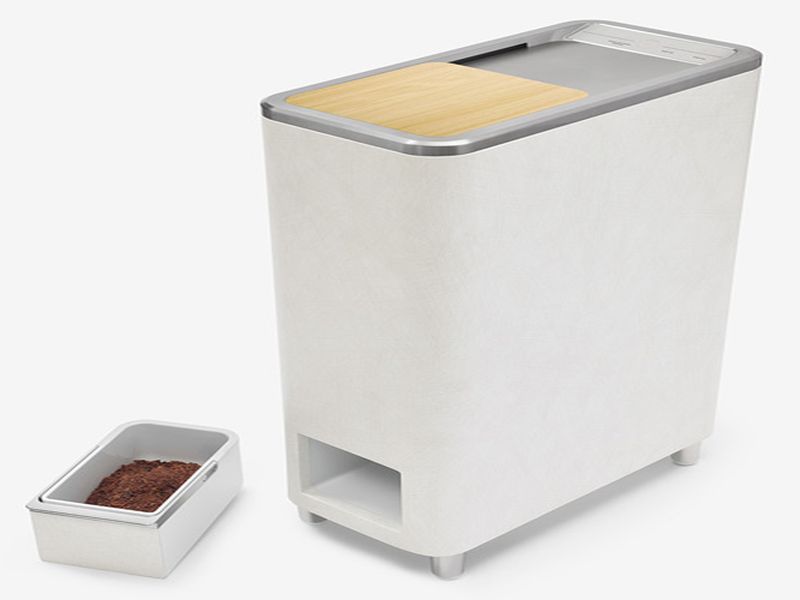 With composting being a rage these days, the Zera Food Recycler is a cool invention by WLabs. It can convert waste food into fertilizer in no time at all. It can convert a week's food waste of an average US family and turn it into organic fertilizer that can be used for the family's garden.
Tanvas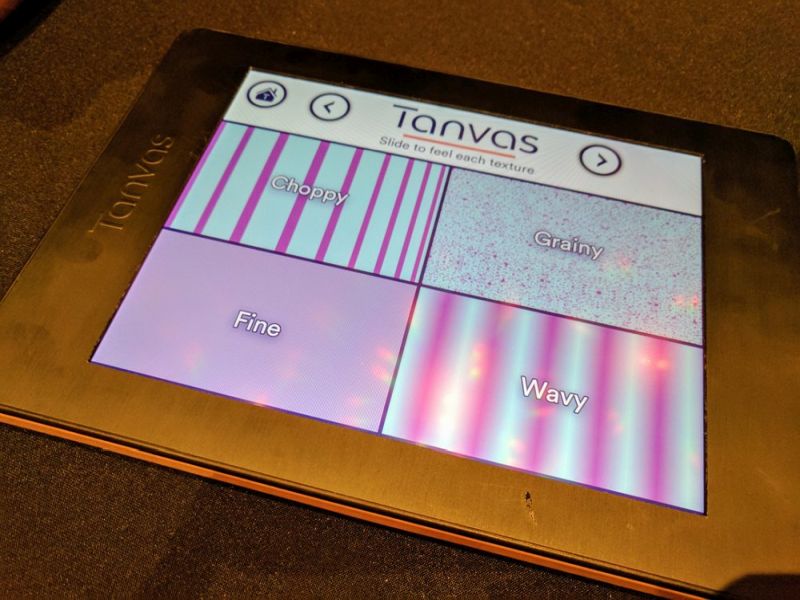 The Tanvas tech transforms the touchscreen from a monotonous flat surface into something which can be felt when touched. Electrostatic fields create friction and simulate textures like grainy, choppy, fine and wavy and grant you an understanding of the feel of different textures.
The touchscreen is no longer cold and flat, but becomes something much more. 
Robo R2 High-Performance Smart 3D Printer with Wi-Fi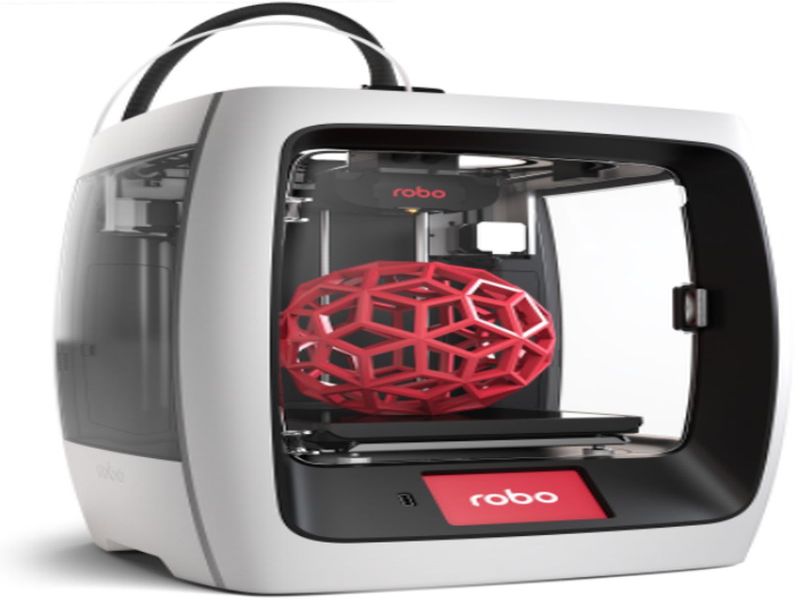 This smart 3D printer has integrated wifi can tackle large projects seamlessly and can print anything that is imagined by the user, via the Robo app. It promises to deliver an accurate and fast printing experience which is completely wireless.
Smart Remote from Sevenhugs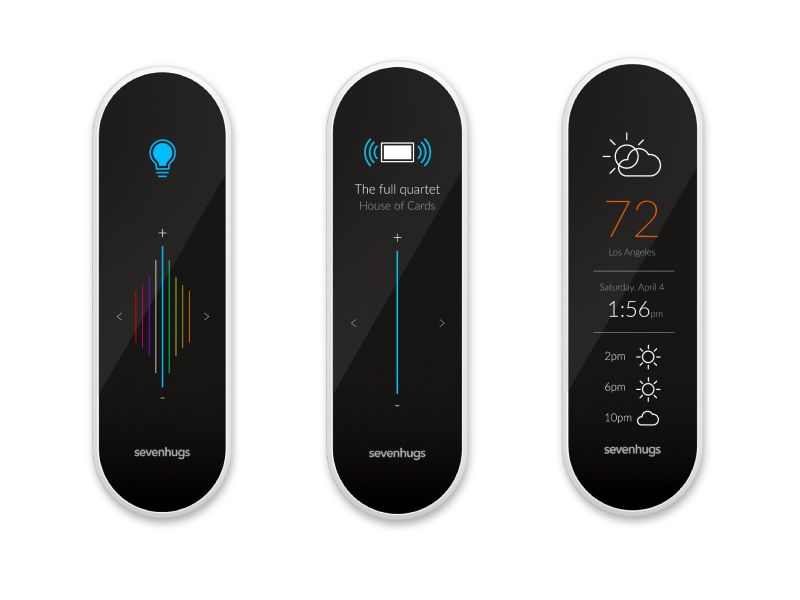 It's a universal remote meant for smart homes. It can be used with 25,000 connected devices and the screen adjusts automatically to the device and can be controlled with a touch. This contextual awareness solves the problem for many smart remotes in connected homes and allows the homeowner a less fragmented smart home experience.
Tilt Brush from Google
This VR app allows the user to paint in 3D space. Easy to use with Intuitive controls, this Tilt Brush is an experience of 3D for doodlers, dreamers and professional artists. The brush can help artists and visualizers and architects try out their designs in 3D before executing them.
The CES 2017 did not disappoint and threw up many exciting new designs and futuristic concepts which would make our life much easier, convenient and comfortable.