Every year new smart phones are launched into the global market and consumers throw away old handsets in favor of newer and better models. The tech companies are upgrading smart phone specs gradually but tech researchers and innovators are progressing at rapid speed at deigning groundbreaking phone models. At present, the concept of 3D phones has the attention of designers.
The Floating Phone Concept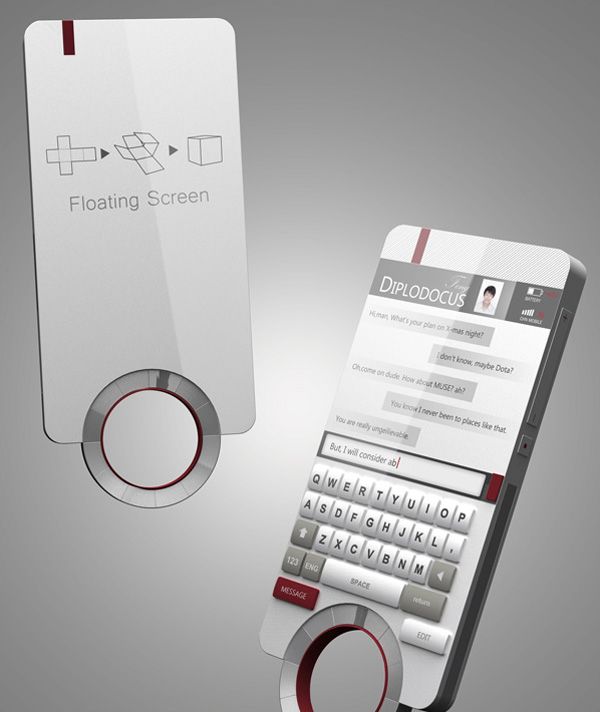 Touch phones are already backdated and soon they will be making way for the new genre of touchable phones. The Floating Phone concept is unique as it uses screen-float technique and E-ink feature. The screen will respond to your fingers and come up to your fingers to make it easier to dial and type. Smart Phone users often complain of making mistakes while typing on the go.
As the screen will offer both friction and holding force, users will find it easier to type inside a moving vehicle. The touchable phones can open up a new avenue as the blind will also be able to use them. Touchable GPS screen will help the blind people in finding their way around.
LG 3D Mobile Phone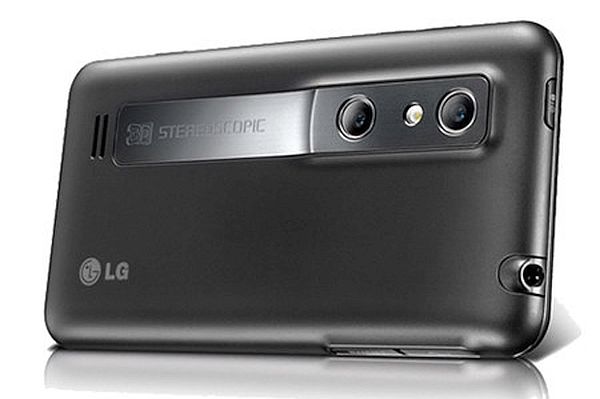 Petr Kubik has included some astounding features into his new LG 3D Mobile Phone concept. An independent concept, the LG 3D Mobile Phone concept comes with glasses and intuitive stylus. The screen of this 3D handset can be expanded. The expandable screen is near about 177X104 mm in size. There is a photovoltaic cell in the rear area of the phone screen which will help users in charging their handset on the go and while working. The other stunning features of this concept 3D handset are Wi-Fi support, Bluetooth connectivity, mini USB port, speakers and mic.
Mozilla has also developed an interesting concept phone named the Seabird. It has two pico projectors built on the sides. If you put the cell phone on a flat surface each projector will offer half of a QWERTY keyboard. This way the users will be able to use the phone as a mini computer.
3D cell phones are the new rage and different tech companies are trying to come up with the best 3D phone concepts. Each 3D phone concept offers some unique and incredible features that will definitely ensnare the buyers.