Who said smartwatches are just for adults? We are living in a world where technology does not fail to surprise us. Designers have taken the advantage of the technology and have designed some amazing smartwatches for kids. These watches also offer some features that would help make parents feel more at ease.
The Tintell Watch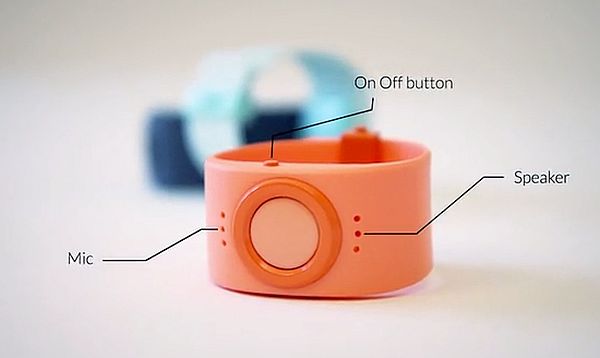 The Tintell Watch helps parents to be in contact with their children. The watch has an built-in GPS system that allows parents to keep track on their children's activities. It also works as a mobile you just have to add a voice-ready SIM card that helps in making calls. Even parents can make call on the watch. The Tintell watch has some amazing features that make it more like a new generation watch.
The Moff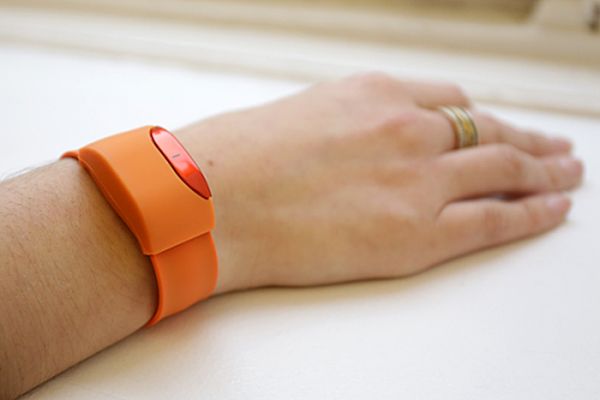 This wearable smart toy is helpful in nourishing the mind of child. The main feature of this watch is its sound effects. A child can play and watch will do its work by giving its sound effects thus stimulating the mind and imagination of the child. It requires no charging, only a regular watch battery does it all.
The hereO Tracking Watch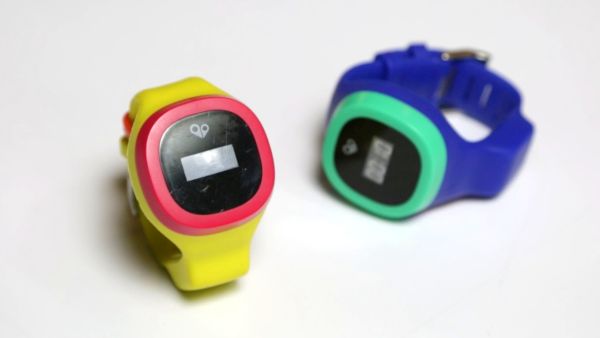 This stylish watch is designed for kids aged 3 to 12. HereO watch has a companion app available in Android and iOS, which is helpful in tracking kid's exact location on a map. The watch has a built-in SIM card with GPS transmitter that sends accurate location data. The best feature about this watch is that it works in 120 countries that mean you can even use it when traveling. The hereO tracking watch comes with compact design and with best security features.
The LG Kizon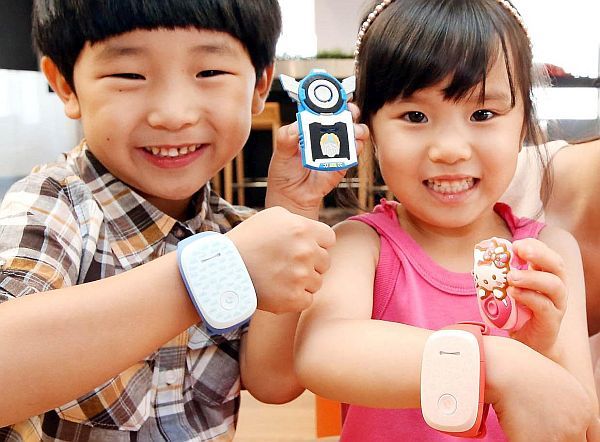 Kizon is a wristband designed for primary school children that utilizes GPS and Wi-Fi, providing the location details of the watch. With the One Step Direct Call feature, parents can call their kids and even kids can make use of this facility. The LG Kizon watch is designed to meet the worries of parents with some more useful features to it.
Miiya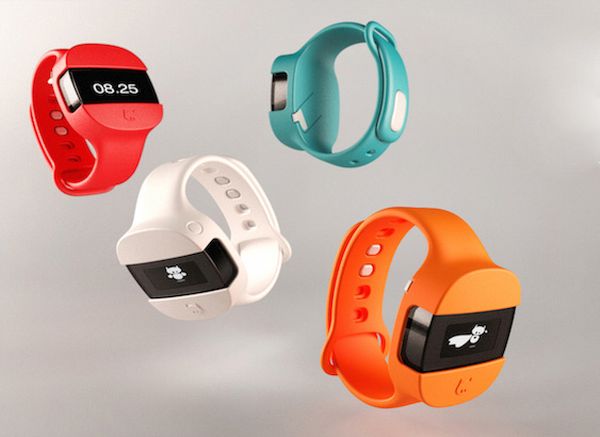 Miiya is a friendly watch designed especially for kids that adds to their healthy life. The watch comes with safety features and helps improve the interaction between parents and children.
These smartwatches have given parents a new way to connect with their child. These devices give us a vision of what our future generation will be like. Highly sophisticated and tech savvy who will expect many things from one gadget or for that matter anything.